Summer Workshop Program 2023
Please note:
The tuition for all Summer Program Workshops is the following:
$900-Sustaining Rate, $700-Regular Rate, $500-Student/Teacher Rate
Upon checkout you will be asked to select the option that fits your situation.
For more information on our new tuition rates, please click
here
.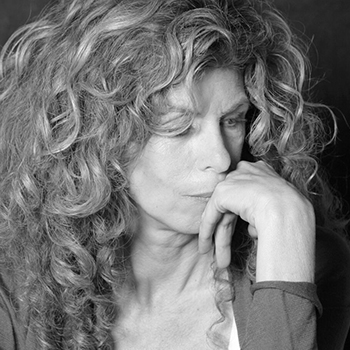 Marie Howe
Intention and Discovery: Form as Portal; Form as Path
August 21 to August 26, 2016
Tuition: $600
Workshop: 9AM-Noon
Discipline: Poetry
OPEN TO ALL
On-site Housing NOT Available - Off-site Housing Options
THIS WORKSHOP IS FULL
This workshop is primarily generative – although we will also discuss work as it is brought to the table. We will read a great many published poems and, inspired by them, use the perceived forms to create portals and pathways to new work. Each writer need only bring a desire to experiment, old work that she is willing to alter, and some published poems she loves.
Biography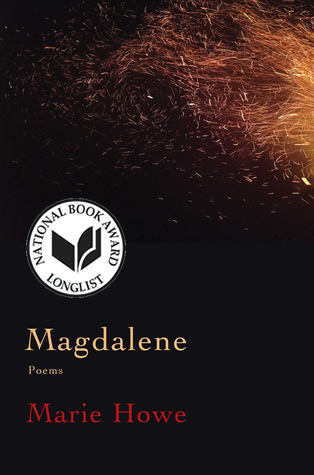 Marie Howe is the author of four volumes of poetry: Magdalene: Poems (W.W. Norton, 2017); The Kingdom of Ordinary Time (W.W. Norton, 2009); What the Living Do (1997); and The Good Thief (1988). She is also the co-editor of a book of essays, In the Company of My Solitude: American Writing from the AIDS Pandemic (1994). Her poems have appeared in The New Yorker, The Atlantic, Poetry, Agni, Ploughshares, Harvard Review, and The Partisan Review, among others.