Summer Workshop Program 2023
Please note:
Orientation for Weeks 3-11 is on Sunday; Workshops are Monday through Friday. See an example of a week at FAWC
here
.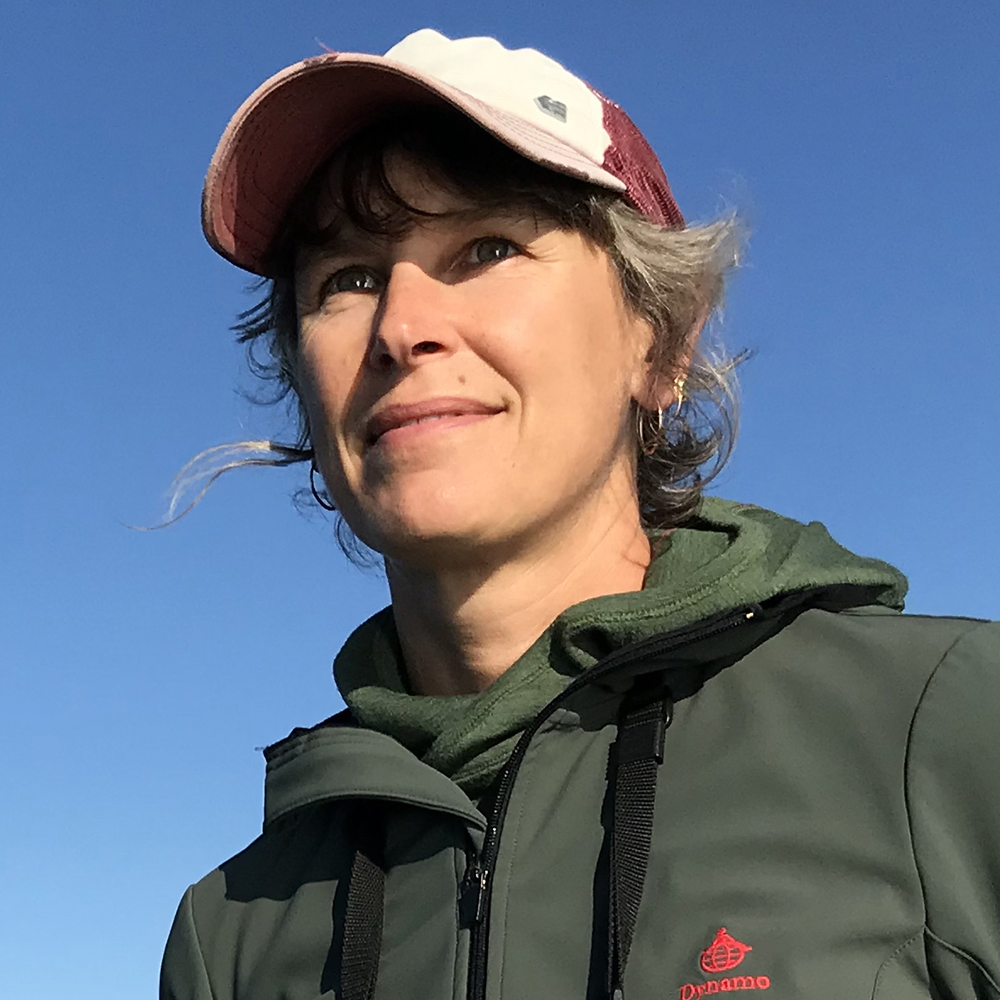 Elizabeth Bradfield
It is Solved by Walking: An Eco-Poetry Workshop
August 7 to August 12, 2022
Tuition: $800.00
Workshop: 9 AM - 12 PM (includes excursions)
Discipline: Poetry
OPEN TO ALL
On-site Housing NOT Available - Off-site Housing Options
Wonder. Wander. A naturalist's attention to the world can enhance any writer's eye for detail. This poetry workshop is geared toward increasing our capacity to experience and express wonderment through the rich intersections of observation, knowledge, movement, and memory. We will wander toward wonder through readings, natural history focused walks, writing assignments, and conversations. Expect to spend time each day outside, in all weathers (hats, sunscreen, water, insect repellent). We can adjust our destinations based on desire and mobility.
Biography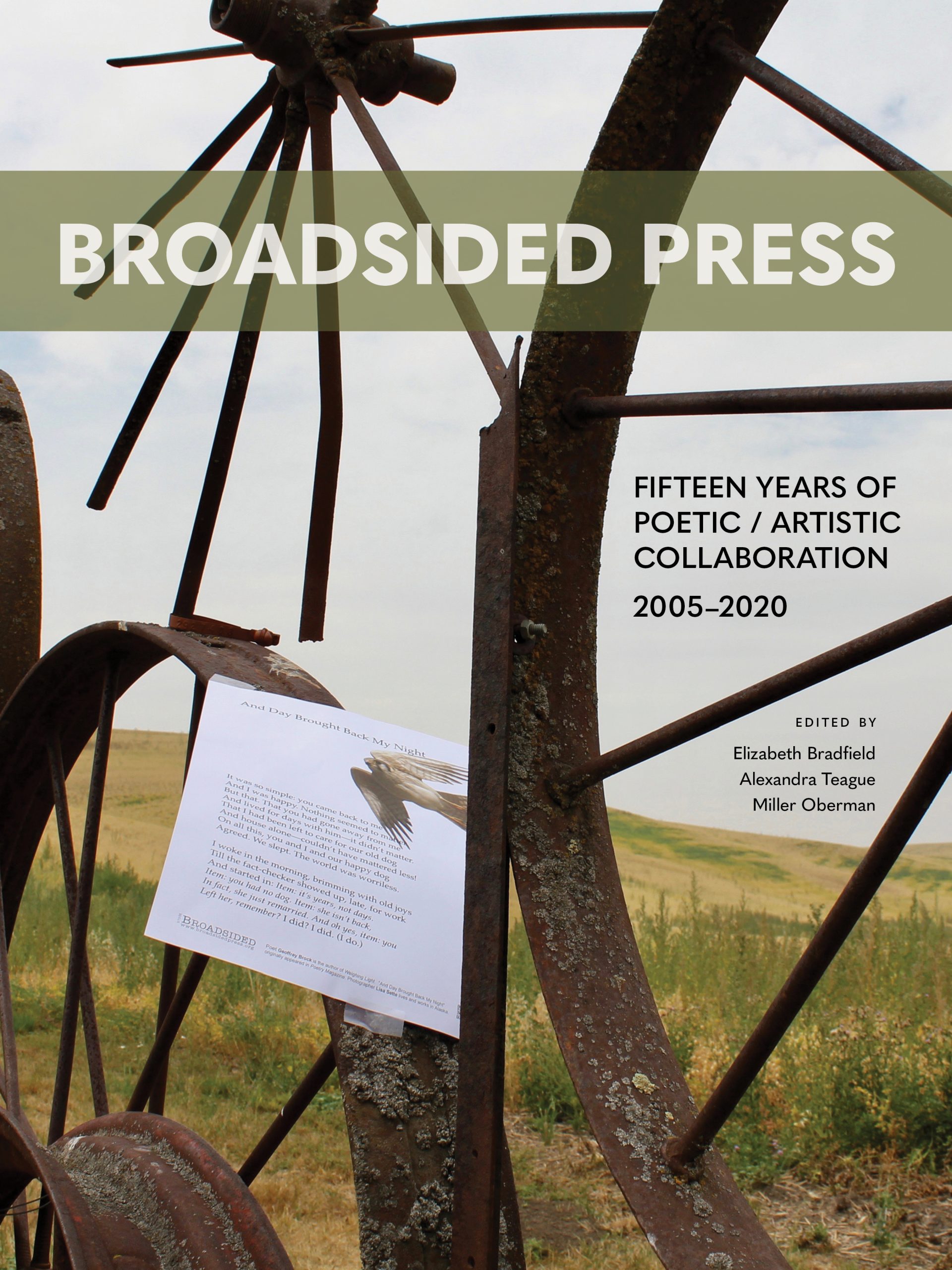 Elizabeth Bradfield designs most of the work published by Broadsided Press. She launched the journal in 2005 and continues to be fascinated by how poetry and art, together, can amplify each other and reach new audiences. Author of five collections of poetry, she has co-edited Broadsided Press: Fifteen Years of Poetic/Artistic Collaboration, 2005-2020 and Cascadia Field Guide: Art, Ecology, Poetry. Her poems have appeared in The New Yorker, Atlantic Monthly, Poetry, The Sun, and her honors include the Audre Lorde Prize and a Stegner Fellowship.  Based on Cape Cod, Bradfield works as a naturalist and teaches at Brandeis University.