Summer Workshop Program 2023
Please note:
Orientation for Weeks 3-11 is on Sunday; Workshops are Monday through Friday. See an example of a week at FAWC
here
.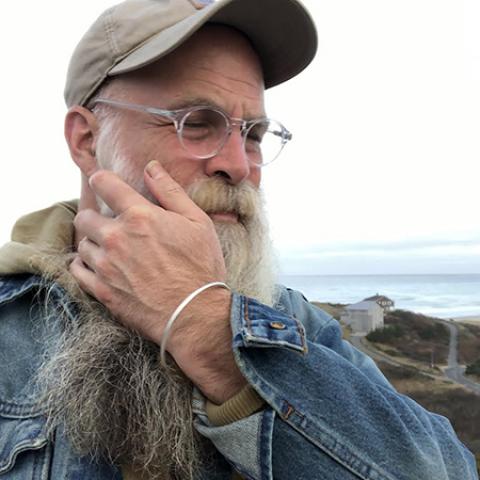 Peter Hocking
It Starts With a Feeling – FULL
July 2 to July 8, 2023
Tuition: $800.00
Workshop: 9am - 12pm
Discipline: Painting
OPEN TO ALL
On-site Housing NOT Available - Off-site Housing Options
This Workshop Is Full
Please click here to be added to the waiting list
Richard Diebenkorn once said that every painting starts with a feeling. In my view, feeling comes from the totality of our experience of a place or thing — fieldwork research, memory, mnemonic tools, and a full range of sensory experience. Direct, spontaneous picture making allows a painter to capture something ephemeral and unexpected, and slower work in the studio — often developed from reference material — provides space for considered composition. We'll consider both strategies in this workshop. Workshop participants are invited to work with still life, self-portraiture, landscape, or abstraction with the goal of discovering ineffable qualities in their paintings. Participants are encouraged to bring source material and experiences of interest. Students working with any painting media — including oil, acrylic, watercolor, gouache, and pastel — are welcome. Group sessions will focus on broad questions and looking at artwork and I will work one-to-one with workshop participants every day.
Pete-Hocking-Materials-List-SP23.pdf
Biography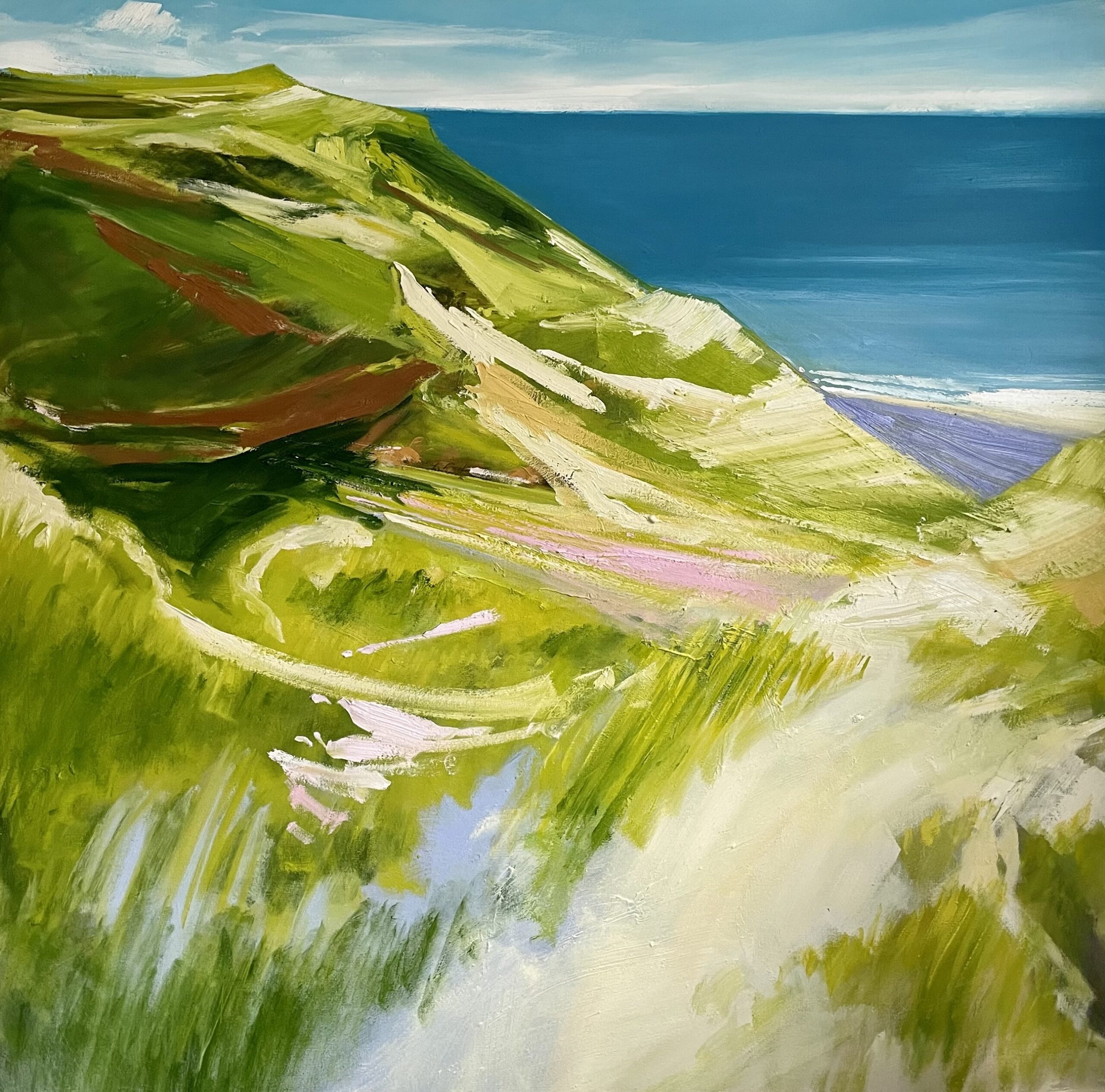 Pete Hocking is a painter and writer on Cape Cod. He teaches at the Rhode Island School of Design and Gratz College. From 2003-2021 he taught in Goddard College's MFA in Interdisciplinary Arts program. He was director of RISD's Office of Public Engagement (2007-11), and Associate Dean of the College and Director of the Swearer Center for Public Service at Brown University (1988-2005). He's a founding board member of Provincetown Commons, an economic development center for the creative economy. Hocking is represented by Four Eleven Gallery in Provincetown, MA.