Summer Workshop Program 2023
Please note:
Orientation for Weeks 3-11 is on Sunday; Workshops are Monday through Friday. See an example of a week at FAWC
here
.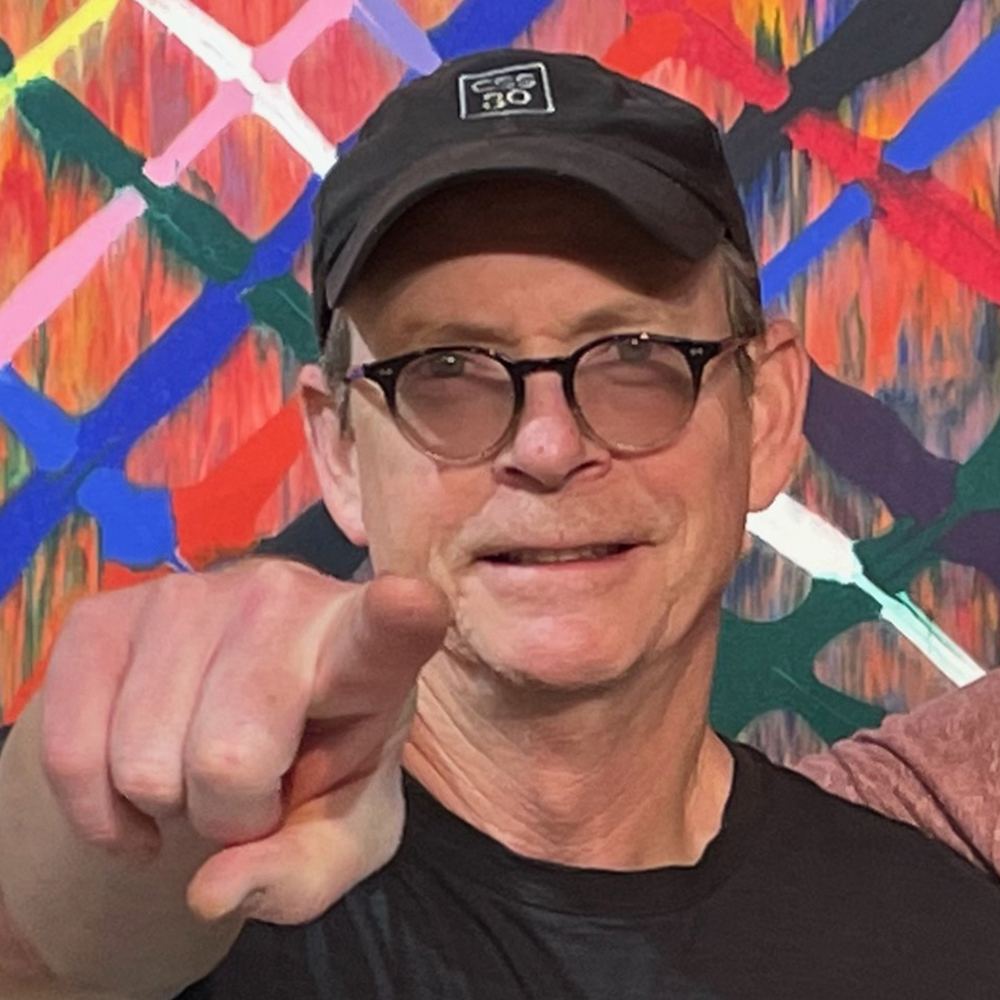 James Stroud
Jumpstart Etching: Photo-Etching on Copper
August 14 to August 19, 2022
Tuition: $1,100.00
Materials Fee: $75.00
Workshop: 9 AM - 12 PM
Discipline: Printmaking
INTERMEDIATE/ADVANCED
On-site Housing NOT Available - Off-site Housing Options
In this Master Printer Series course, students will get far into the etching process by transferring drawings from clear films to copper plates coated with a photosensitive resist. Once the plates are processed photographically and etched into the plates, they can be developed further by using traditional etching techniques. Photo-copper plates will be available from the instructor at material cost. Cap of 7 students.
Stroud-Materials-List-2022.pdf
Biography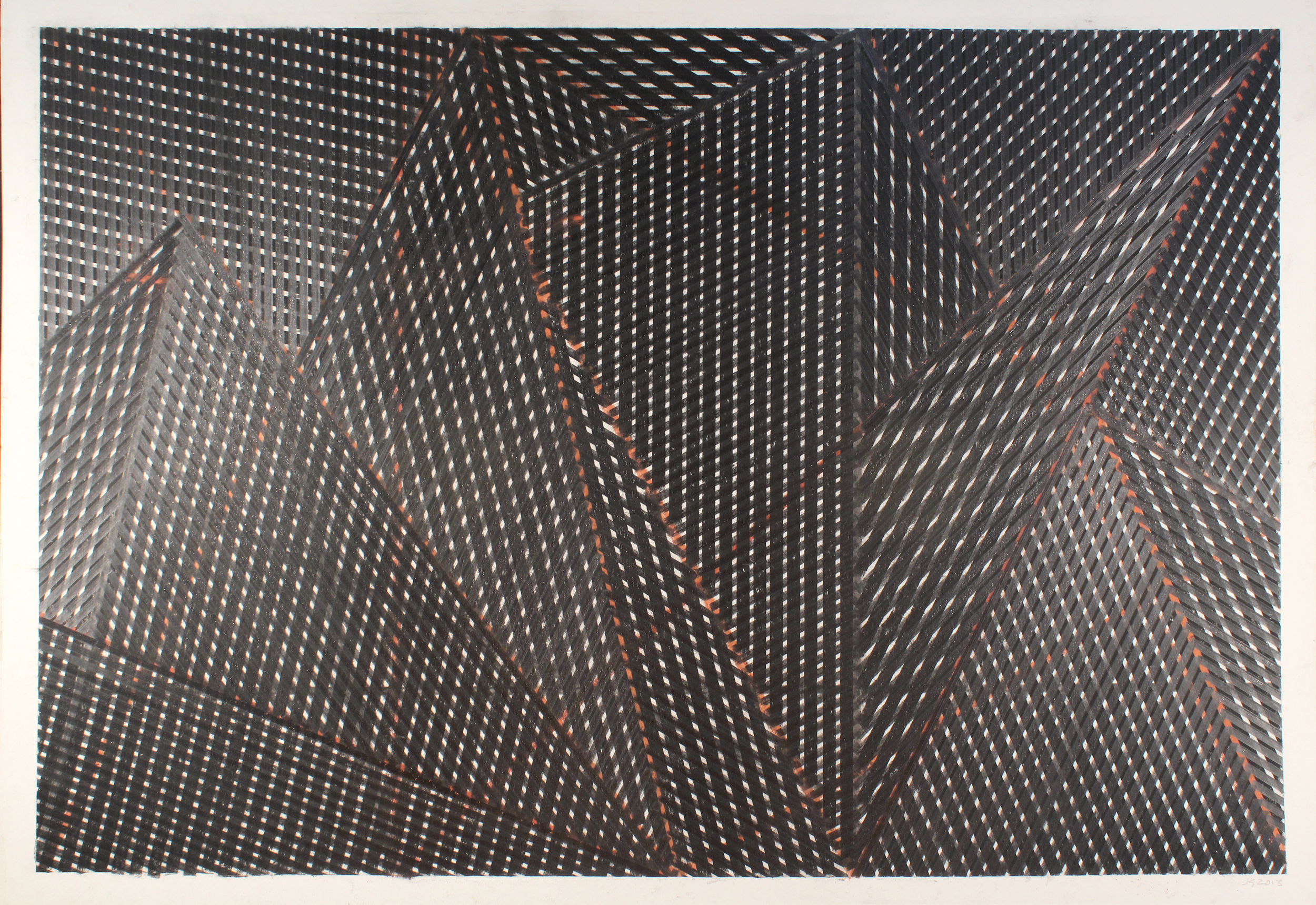 James Stroud is a painter and master printer who is the Founder/Director of Center Street Studio, a professional printmaking workshop that prints and publishes contemporary prints with emerging and established artists. His work is represented in several public collections including the National Gallery of Art in Washington, D.C.; The Boston Museum of Fine Arts; the Pushkin Museum in Moscow, Russia; the Yale University Art Gallery; the Hood Museum of Art at Dartmouth College; and the Fogg Art Museum.