Summer Workshop Program 2023
Please note:
Orientation for Weeks 3-11 is on Sunday; Workshops are Monday through Friday. See an example of a week at FAWC
here
.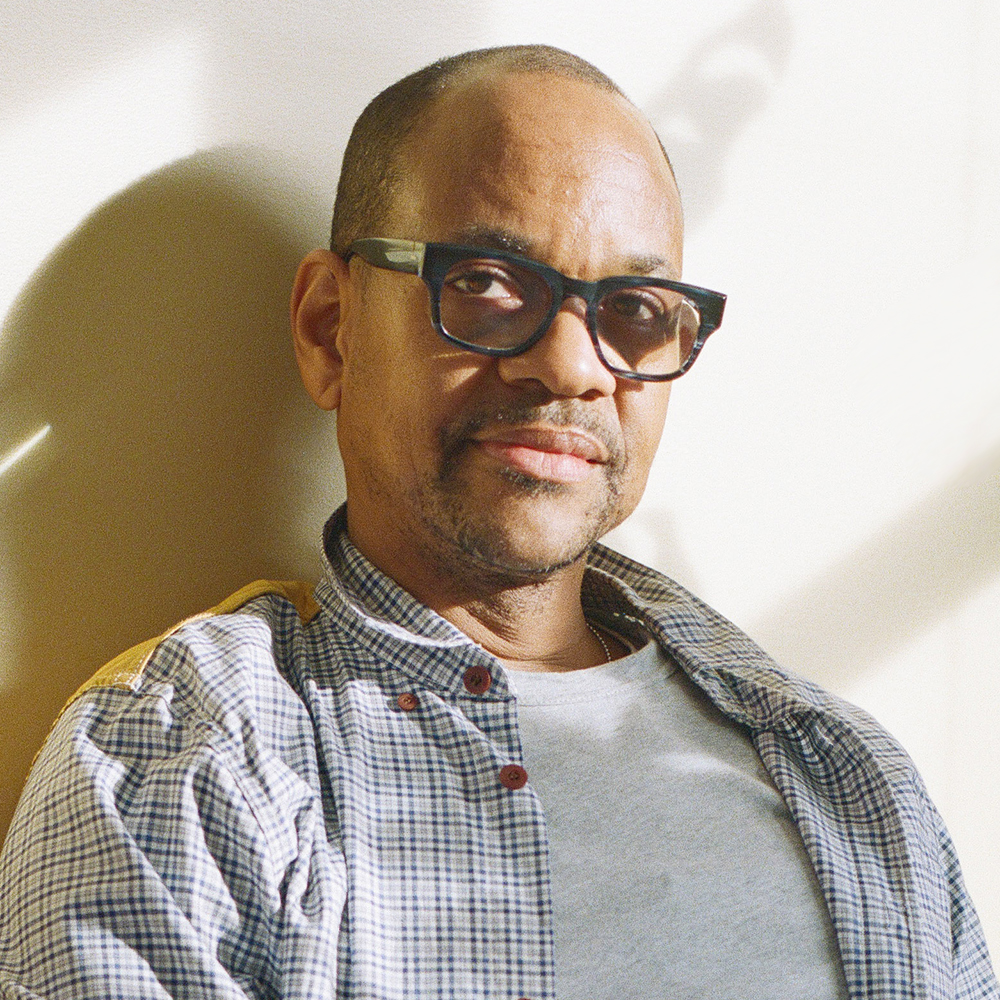 Lyle Ashton Harris
Land's End: Explorations in Photography
July 30 to August 5, 2023
Tuition: $800.00
Materials Fee: $25.00
Workshop: 9am - 12pm
Discipline: Photography
INTERMEDIATE/ADVANCED
On-site Housing NOT Available - Off-site Housing Options
Register for this Workshop
In this workshop students will be provided a forum in which to explore and engage the relationship between photography, landscape, and contemporary art. Through class assignments and readings we will develop a critical vocabulary for understanding the ways personal experience can be documented and articulated within an image to speak to larger ideas and concepts. We will utilize the camera as a tool to search for new ways of understanding and seeing one's own body within larger social contexts. The workshop will be designed to challenge and push our individual practice to the next level while engaging in the historic significance of Provincetown as an outsider sanctuary.
Please read Lands End: A Walk in Provincetown by Michael Cunningham, and bring this book with you.
Lyle-Ashton-Harris-Materials-List-SP23.pdf
Biography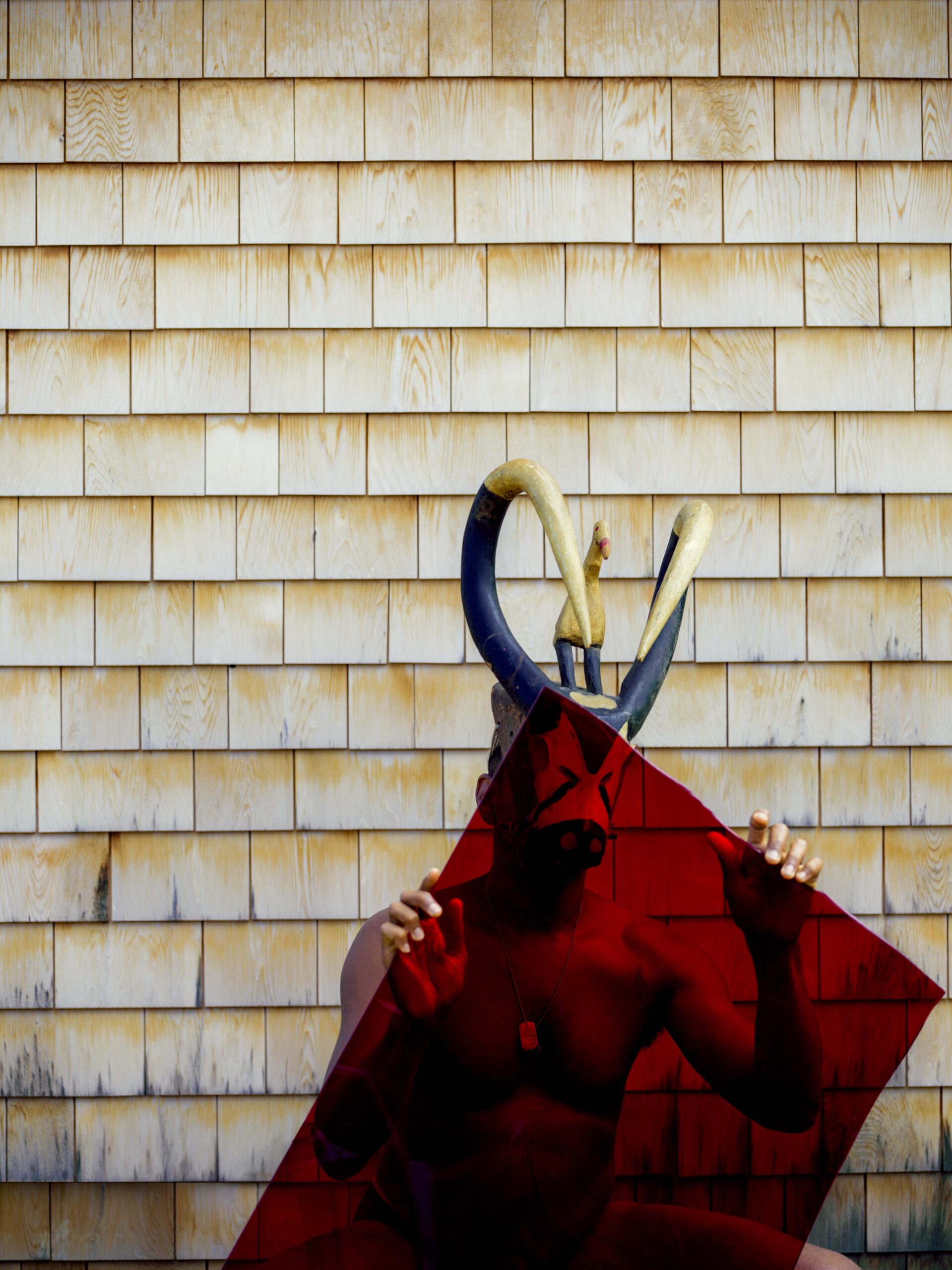 Lyle Ashton Harris has cultivated a diverse artistic practice ranging from photography and collage to installation and performance art. His work explores intersections between the personal and the political, examining the impact of ethnicity, gender, and desire on the contemporary social and cultural dynamic. Harris has been widely exhibited internationally, including most recently in "Lyle Ashton Harris: Ektachrome Archive" at the Institute for Contemporary Art, Miami. A solo exhibition of his works spanning three decades was presented by the Rose Art Museum at Brandeis University in 2022. Lyle is represented in the permanent collections of The Museum of Modern Art, New York; the Metropolitan Museum of Art, New York; the Solomon R. Guggenheim Museum, New York; the Whitney Museum of American Art, New York; the Tate Modern, London, UK, among many others. Harris is a Professor of Art at New York University and lives in New York. His book Today I Shall Judge Nothing That Occurs was published by Aperture in 2017.