Summer Workshop Program 2023
Please note:
Orientation for Weeks 3-11 is on Sunday; Workshops are Monday through Friday. See an example of a week at FAWC
here
.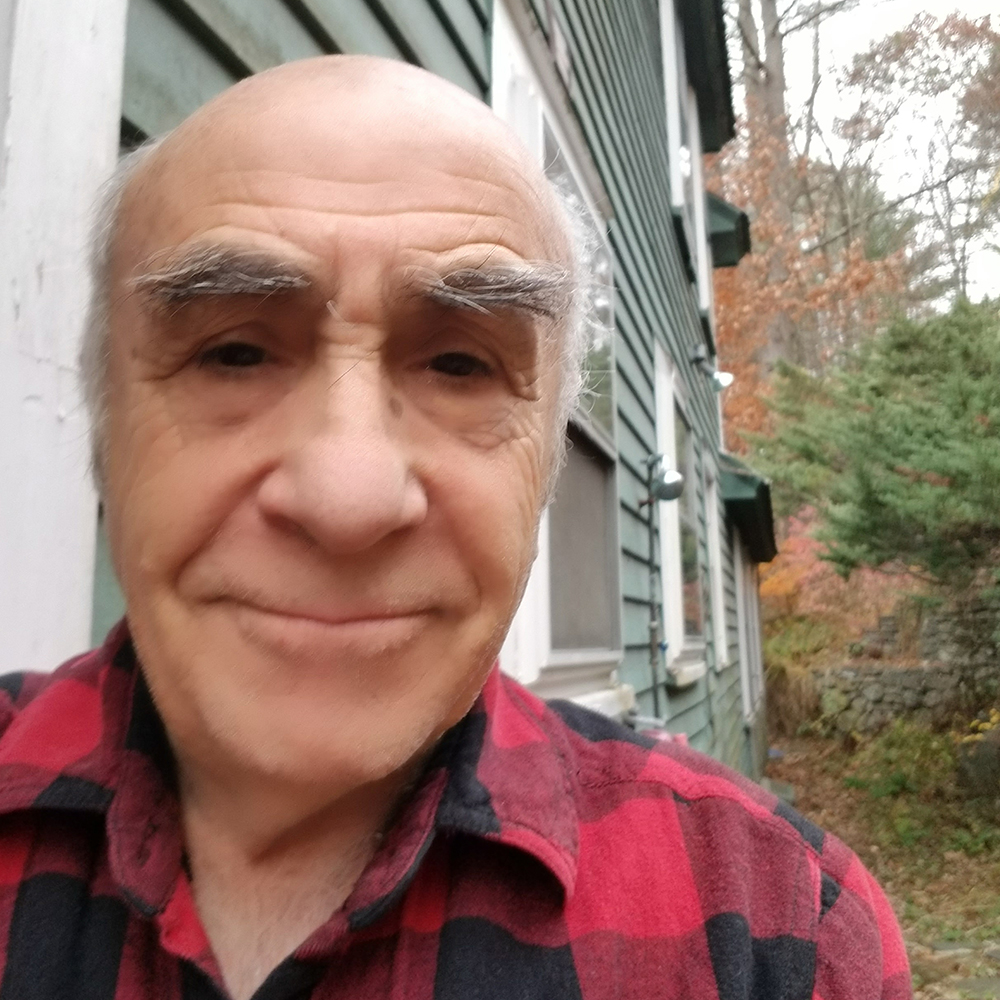 Paul Bowen
Landscape Drawing with Charcoal, Graphite & Squid Ink
August 12 to August 17, 2018
Tuition: $650
Workshop: 9am-Noon
Discipline: Drawing
OPEN TO ALL
On-site Housing NOT Available - Off-site Housing Options
This class will take place along Provincetown's harbor. Be inspired by its wharves and blackened pilings, schools of fish breaking up the surface of the sea, brightly colored boats pulled up onto the beach, sailboats, dories, fishing boats and ferries moving in and out of view – just a few of the everyday sights along the Provincetown waterfront to which artists have been responding for over a hundred years. With charcoal, pen, ink and graphite, we will search out our own inspiration, interpreting what we see in a thoroughly contemporary way. We will also spend an evening catching squid, whose ink is a wonderful medium with which to draw. And we will set aside time to visit galleries and the graves of some of Provincetown's renowned artists.
Biography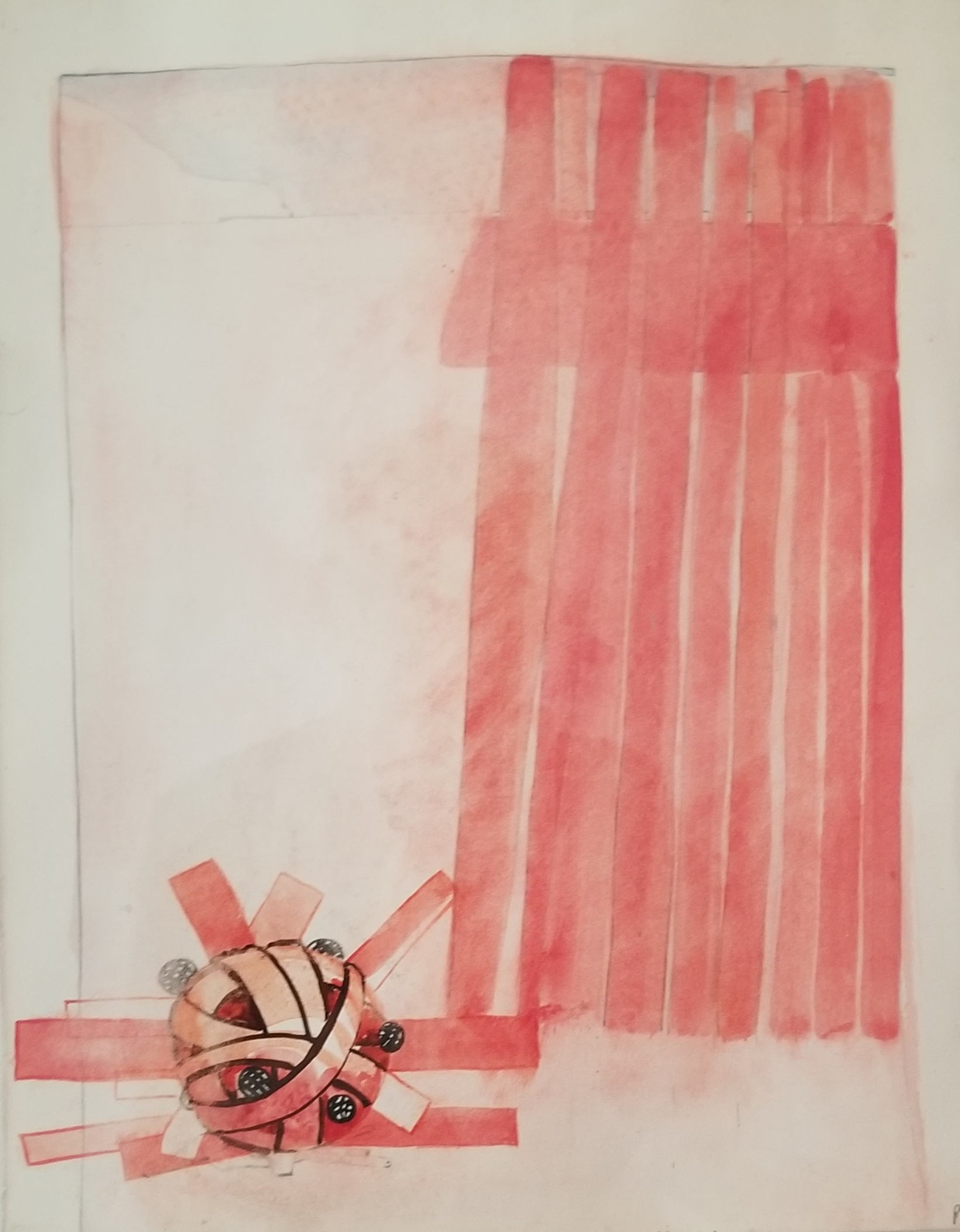 Paul Bowen came to Provincetown from Wales and lived there for three decades. A Vermont resident, he constructs found wood sculptures and draws with various media, such as inks made from walnuts, squid, and toner. His work is in many collections, including The Guggenheim Museum, New York; The MFA, Boston; and The Walker Art Center, Minneapolis. His work is represented by the Albert Merola Gallery in Provincetown, Pulp in Holyoke, MA, and Tayloe Piggott Gallery in Jackson Hole, WY.