Summer Workshop Program 2023
Please note:
The tuition for all Summer Program Workshops is the following:
$900-Sustaining Rate, $700-Regular Rate, $500-Student/Teacher Rate
Upon checkout you will be asked to select the option that fits your situation.
For more information on our new tuition rates, please click
here
.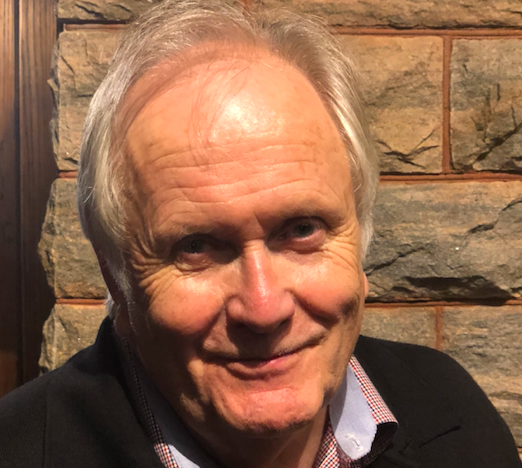 Fred Marchant
Living the Dream: A Poetry Workshop
July 19 to July 24, 2020
Tuition: $650
Workshop: 1-4pm
Discipline: Poetry
OPEN TO ALL
On-site Housing NOT Available - Off-site Housing Options
Just think of how many dreams you have during any given week! Think of the imaginative energy that pours into, and emanates from those images and stories. Think too of how such imaginative energy might be brought to bear on your poetry and on your writing processes in general. In our one-week intensive workshop we will examine and discuss the energies of dreams in relation to our poems. There will be craft-lectures on dream-images, dream-stories, nightmares, visions, visitations, and the like. We will also read and discuss dream-related poems by writers ranging from the ancients to contemporaries, and there will be writing prompts based on those readings and discussions. Ultimately, however, our workshop will focus on the work you do. The goal each day (and night) will be to write new poems or revise older ones that draw upon the untapped imaginative and linguistic energies we often find in dream.
Biography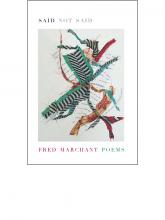 Fred Marchant is the author of five books of poetry, the most recent of which is Said Not Said (2017), designated an Honored Book by the Massachusetts Book Awards. Earlier books include The Looking House, Full Moon Boat, and House on Water, House in Air, and Tipping Point, winner of the Washington Prize. Marchant has translated works by several contemporary Vietnamese poets and edited Another World Instead: The Early Poems of William Stafford.