Summer Workshop Program 2023
Please note:
The tuition for all Summer Program Workshops is the following:
$900-Sustaining Rate, $700-Regular Rate, $500-Student/Teacher Rate
Upon checkout you will be asked to select the option that fits your situation.
For more information on our new tuition rates, please click
here
.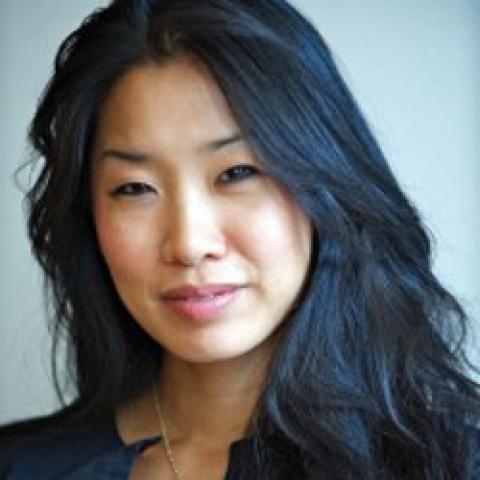 Tina Chang
Luminous Wreckage: Writing Your Way Back To Being
July 31 to August 5, 2022
Tuition: $800.00
Workshop: 9 AM - 12 PM
Discipline: Poetry
OPEN TO ALL
On-site Housing NOT Available - Off-site Housing Options
In this workshop we'll examine the ways writers have written their way back from silence to find their voice again. After two years of isolation and grief, this class offers pathways toward beauty and revelation through risk and rigor. We'll discuss the ways poets have found strength in their voice through application of theme, form, style, and vision. Poets we will discuss include Brenda Shaughnessy, Lucille Clifton, Ilya Kaminsky, Kaveh Akbar, Edgar Kunz, and Ada Limón. Students are challenged each day via generative writing, prompts, and unconventional challenges. Self-reliance, personal routine, mutual support, and community building will be at the forefront of our goals. Day by day, we will build up our strength together, finding solace in our shared hopes for our new and ongoing projects. Students are expected to write and read consistently, experiment, and be passionate about creation.
Please bring one completed poem to class.
Biography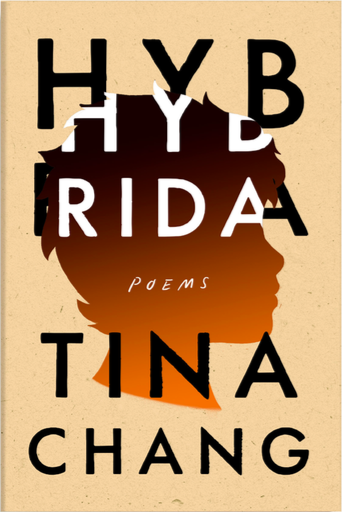 Tina Chang, Brooklyn Poet Laureate, is the author of Half-Lit Houses (2004), Of Gods & Strangers (2011), and most recently Hybrida (2019) which was named A Most Anticipated Book of 2019 by NPR, Lit Hub, The Millions, Oprah magazine, Publisher's Weekly and was named a New York Times Book Review New & Noteworthy collection. She is also the co-editor of the W.W. Norton anthology Language for a New Century: Contemporary Poetry from the Middle East, Asia, and Beyond (2008). Chang is the director of Creative Writing at Binghamton University.