Summer Workshop Program 2023
Please note:
Orientation for Weeks 3-11 is on Sunday; Workshops are Monday through Friday. See an example of a week at FAWC
here
.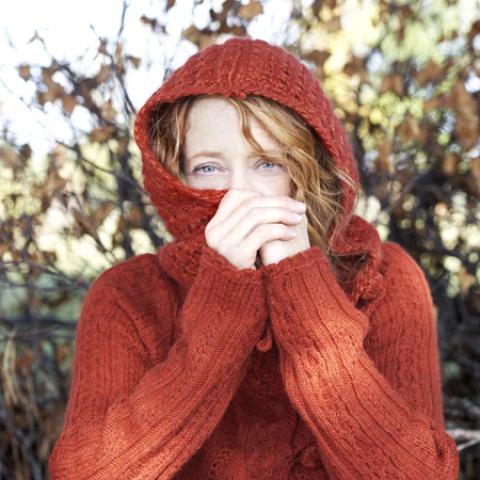 Patty Larkin
Lyric: A Music Workshop
August 7 to August 12, 2016
Tuition: $650
Workshop: 9AM-Noon
Discipline: Songwriting
OPEN TO ALL
On-site Housing NOT Available - Off-site Housing Options
A workshop for songwriters and musical poets. Explore creative approaches to lyric and melody. This workshop is for the adventurous writer and songwriter who seek new paths to lyric writing. It is an "organic" lyric method based on Patty Larkin's own work and will encompass daily writing exercises, analysis of song forms, literary tools of the trade, and conversations on the American Songbook (Traditional and Contemporary Folk, Blues, Rock, Pop, and Standards). The goal is to help you develop your own unique voice, and while you need not sing like Adele, you will be asked to share your work during the writing practice. For those who are proficient on an instrument, accompaniment is welcome, but not required.
You will be given the opportunity to discuss and present your work in one-on-one feedback sessions, and the week will culminate in your live performance on the informal Open Studios night at the Work Center.
Biography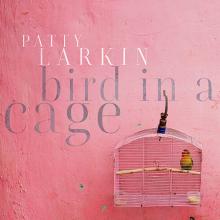 Patty Larkin is a singer songwriter who studied English Literature in Oregon and Jazz in Boston, and feels she has learned something from every song she has ever heard. Patty has released 14 albums, most recently Bird In A Cage, a collection of poets' work set to song. She continues to tour the US and Canada, and holds an honorary doctorate from Berklee College of Music. Her songs have been used in film and TV and covered by various artists.