Summer Workshop Program 2023
Please note:
The tuition for all Summer Program Workshops is the following:
$900-Sustaining Rate, $700-Regular Rate, $500-Student/Teacher Rate
Upon checkout you will be asked to select the option that fits your situation.
For more information on our new tuition rates, please click
here
.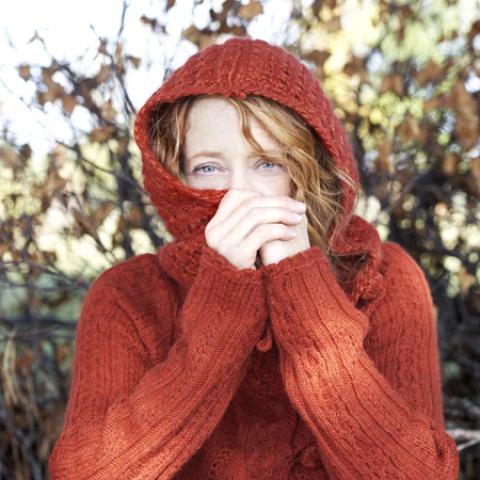 Patty Larkin
Lyric: A Songwriting Workshop
August 5 to August 10, 2018
Tuition: $600
Workshop: 9am-Noon
Discipline: Songwriting
OPEN TO ALL
On-site Housing NOT Available - Off-site Housing Options
This workshop is part of our 3rd Annual Poetry Festival.
"Lyric" is a workshop for wordsmiths and songwriters who want to explore the sound of words using song templates and poetry for inspiration and illumination. We'll cover song structure, literary tools, and basic elements of songwriting for any level of writer. So whether you've just wrapped up your latest album, or you haven't written a song since you were 3 years old, setting words to music is an ancient art form that resonates across all genres and cultures, a touchstone for the personal as well as the universal. Bring an instrument if you play one, but more importantly, bring your voice to share. "Joy is the aim." (Mary Margaret O'Hara, "A Year In Song")
Biography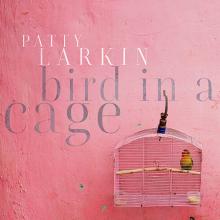 Patty Larkin is a singer songwriter who studied English Literature in Oregon and Jazz in Boston, and feels she has learned something from every song she has ever heard. Patty has released 14 albums, most recently Bird In A Cage, a collection of poets' work set to song. She continues to tour the US and Canada, and holds an honorary doctorate from Berklee College of Music. Her songs have been used in film and TV and covered by various artists.