Summer Workshop Program 2023
Please note:
Orientation for Weeks 3-11 is on Sunday; Workshops are Monday through Friday. See an example of a week at FAWC
here
.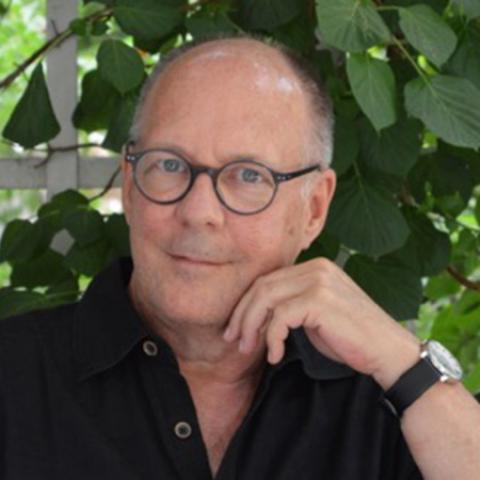 David Baker
Lyric Nature: From Pastoral to Ecopoetics
July 31 to August 5, 2022
Tuition: $800.00
Workshop: 9 AM - 12 PM (includes excursions)
Discipline: Poetry
OPEN TO ALL
On-site Housing NOT Available - Off-site Housing Options
This class will focus on the evolution of nature in lyric poetry. Each day will include a lesson with reading materials and prompts, though we'll devote the primary workshops to your own poems within the "nature" categories. We're likely to do some afternoon fieldwork, too—together and on our own—to explore natural sites and opportunities in and around Provincetown. Think beach-combing, bird counting, maybe even a whale-watching excursion.
Biography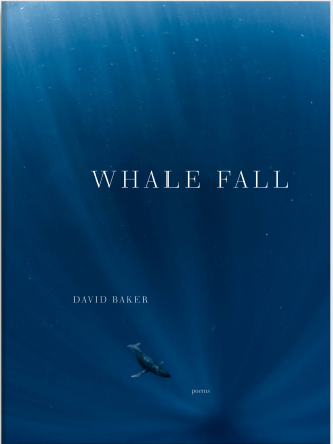 David Baker's nineteen books include Whale Fall: Poems (W. W. Norton, 2022), Swift: New and Selected Poems, and Show Me Your Environment: Essays on Poetry, Poets, and Poems. His poetry and prose have appeared in APR, New York Times, The New Yorker, Poetry, and elsewhere. Baker has received prizes and fellowships from the Guggenheim Foundation, National Endowment for the Arts, Poetry Society of America, and the Theodore Roethke Memorial Poetry Prize. He lives in Granville, Ohio.