Summer Workshop Program 2023
Please note:
Orientation for Weeks 3-11 is on Sunday; Workshops are Monday through Friday. See an example of a week at FAWC
here
.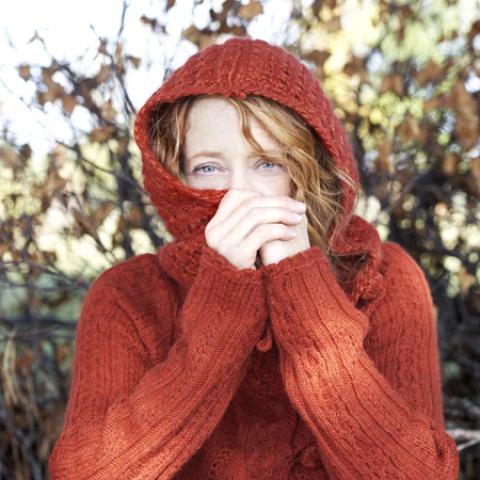 Patty Larkin
Lyric – The Sound of Words: A Songwriting Workshop
August 4 to August 9, 2019
Tuition: $650
Workshop: 9am-12pm
Discipline: Songwriting
OPEN TO ALL
On-site Housing NOT Available - Off-site Housing Options
This workshop is part of our Poetry Festival.
This workshop is for all levels of songwriters who want to delve into lyric writing as a way to expand the colors of their palette. We will use the work of favorite poets and songwriters as templates, and sample a varied cross section of musical styles for inspiration. Our goal is to create lyrics that are as close to truth and beauty as possible. In this workshop we'll move along the continuum of the lyric landscape by engaging in writing exercises, group songwriting, song sculpting, and shared notes, musical and otherwise.
Biography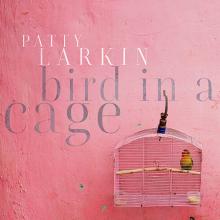 Patty Larkin is a singer songwriter who studied English Literature in Oregon and Jazz in Boston, and feels she has learned something from every song she has ever heard. Patty has released 14 albums, most recently Bird In A Cage, a collection of poets' work set to song. She continues to tour the US and Canada, and holds an honorary doctorate from Berklee College of Music. Her songs have been used in film and TV and covered by various artists.