Summer Workshop Program 2023
Please note:
Orientation for Weeks 3-11 is on Sunday; Workshops are Monday through Friday. See an example of a week at FAWC
here
.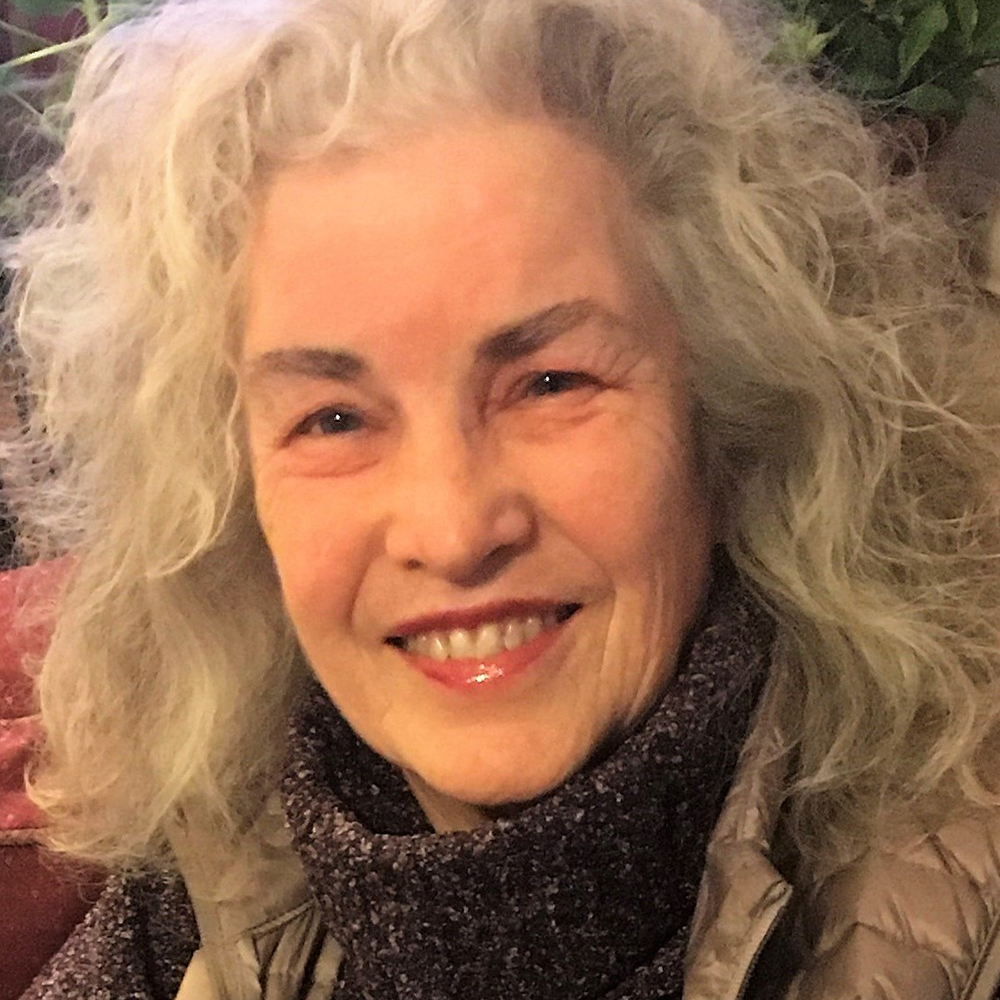 Candace Perry
Making a Play
July 30 to August 5, 2023
Tuition: $800.00
Workshop: 9am - 12pm
Discipline: Playwriting
OPEN TO ALL
On-site Housing NOT Available - Off-site Housing Options
Register for this Workshop
Create. Build. Construct. Playwrights, like wheelwrights, are fabricators. We take our stories and shape words into a dramatic form called a play. In this workshop we'll work at being play builders, using techniques of craft, borrowing from the greats, and discussing the elements that make a play. We'll work primarily in the short form, using a mix of discussions, generative exercises, and workshopping of plays in progress, to produce new or revised work by the end of the week.
By July 10, please send to ssiegel@fawc.org up to 10 pages of a play in progress or up to a 250 word summary of the play you'd like to write. Additionally, please send a brief (up to 200 words) description of your goals for the class.
Biography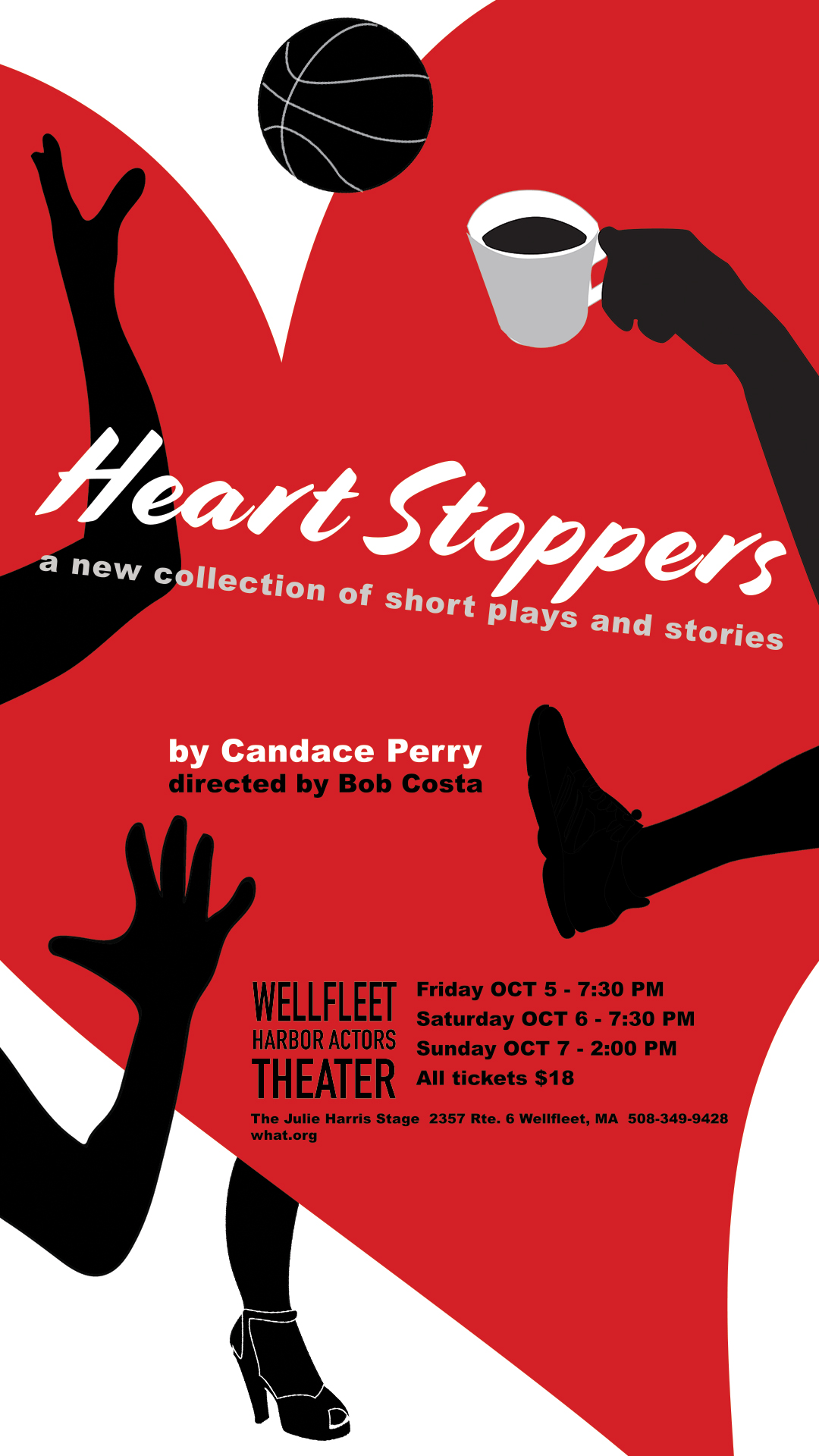 Candace Perry is a Cape-based playwright with over fifty short and long plays that have been performed in festivals and theaters in the US and Ireland. Regionally, she's won awards, been selected as a commissioned playwright, and served as a playwright-in-residence. Though she's written and published in other forms, she finds that the making of a play presents the greatest opportunity and challenge for creating work that might change the world, or nudge it in the right direction. Her writing life has been enriched and interrupted by relationships, activism, teaching, travel, open water swimming, and her clinical social work career. She lives in Wellfleet, MA.