Summer Workshop Program 2023
Please note:
Orientation for Weeks 3-11 is on Sunday; Workshops are Monday through Friday. See an example of a week at FAWC
here
.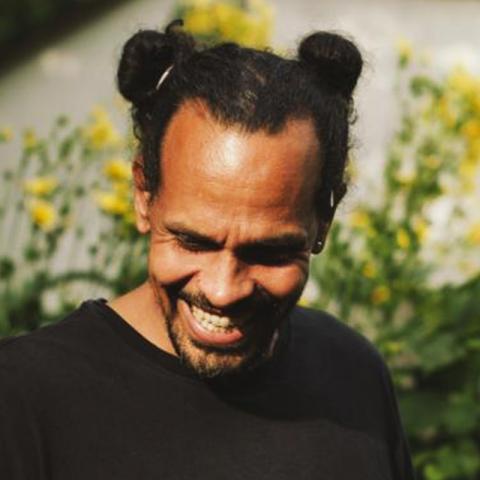 Ross Gay
Making a Way Together
August 5 to August 10, 2018
Tuition: $600
Workshop: 9am-Noon
Discipline: Poetry
OPEN TO ALL
On-site Housing NOT Available - Off-site Housing Options
This workshop is part of our 3rd Annual Poetry Festival.
In this generative workshop, we will stoke our imaginations by (often collaboratively) writing and performing mini operas, puppet plays, poem-type-things, making books, studying flowers, and making a way together.
Biography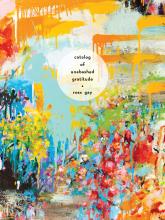 Ross Gay is the author of three books: Against Which; Bringing the Shovel Down; and Catalog of Unabashed Gratitude, winner of the 2015 National Book Critics Circle Award and the 2016 Kingsley Tufts Poetry Award. Ross is the co-author of the chapbook "Lace and Pyrite: Letters from Two Gardens," in addition to being co-author of the chapbook, "River." He is a founding editor of the online sports magazine Some Call it Ballin', and an editor with the chapbook presses Q Avenue and Ledge Mule Press.