Summer Workshop Program 2023
Please note:
Orientation for Weeks 3-11 is on Sunday; Workshops are Monday through Friday. See an example of a week at FAWC
here
.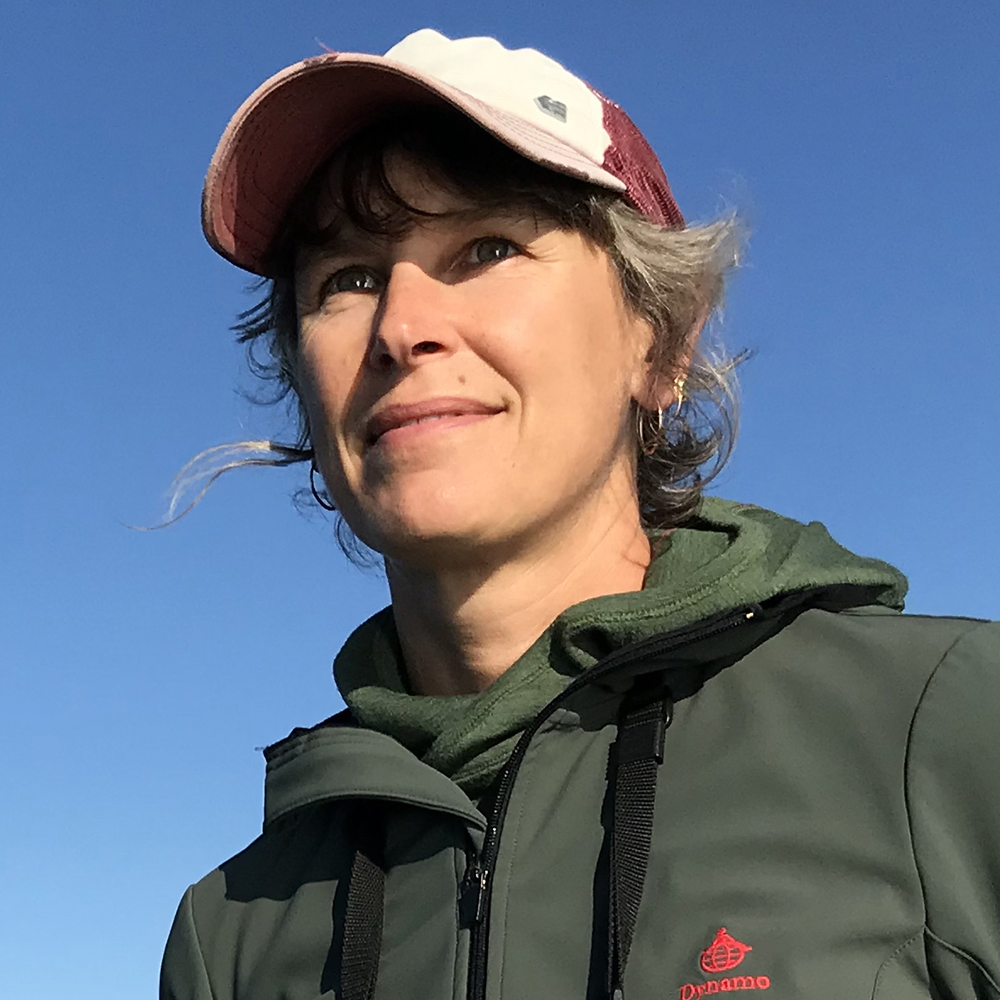 Elizabeth Bradfield
Making Broadsides: Bringing Poetry and Art into Conversation
July 30 to August 5, 2023
Tuition: $800.00
Workshop: 9am - 12pm
Discipline: Multimedia
OPEN TO ALL
On-site Housing NOT Available - Off-site Housing Options
Register for this Workshop
Broadsides, single-sheet publications combining art and poetry, have a long and rich history dating back to the 16th century. This workshop will focus on the magic of bringing poems and art into relation as singular publications. Come as an artist inspired by how text and image converge. Come as a poet curious about typography's power. Come as a designer seeking to engage in public-facing creative work. Inspired by the model of Broadsided Press we'll be using poems and art generated by students in Alexandra Teague's poetry and Millian Pham's visual arts concurrent workshops. We'll explore form, relationality, and dip into technology. We'll seek spaces/places to share our creations in Provincetown.
(Part of the interlinked Broadsided Press workshop series, which includes Artful Writing: Re-Seeing Your Writing Through Visual Art with Alexandra Teague and Poetic Art Making: Generating Visual Ideas From Writing with  Millian Giang Pham)
Biography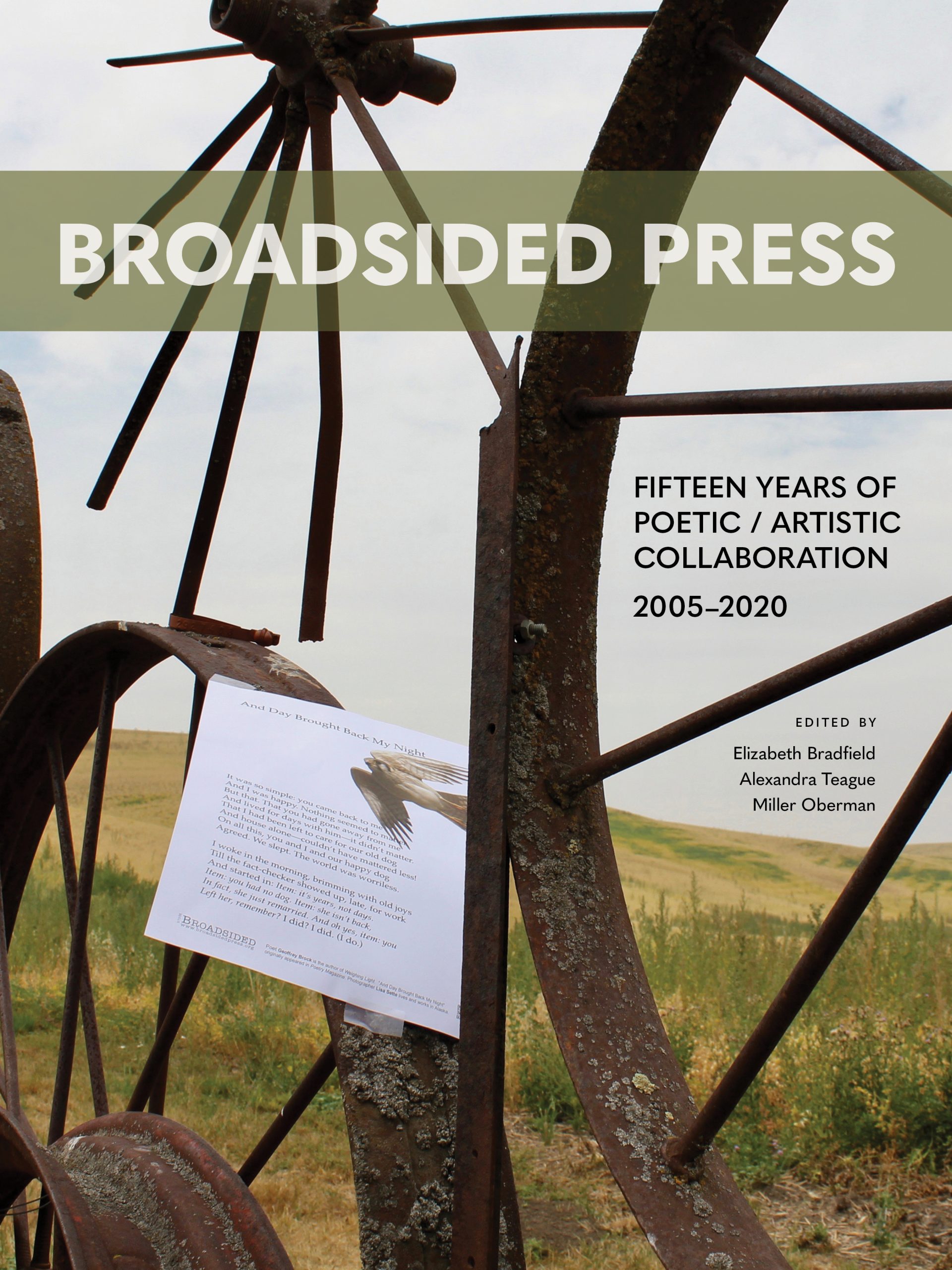 Elizabeth Bradfield designs most of the work published by Broadsided Press. She launched the journal in 2005 and continues to be fascinated by how poetry and art, together, can amplify each other and reach new audiences. Author of five collections of poetry, she has co-edited Broadsided Press: Fifteen Years of Poetic/Artistic Collaboration, 2005-2020 and Cascadia Field Guide: Art, Ecology, Poetry. Her poems have appeared in The New Yorker, Atlantic Monthly, Poetry, The Sun, and her honors include the Audre Lorde Prize and a Stegner Fellowship.  Based on Cape Cod, Bradfield works as a naturalist and teaches at Brandeis University.