Summer Workshop Program 2023
Please note:
Orientation for Weeks 3-11 is on Sunday; Workshops are Monday through Friday. See an example of a week at FAWC
here
.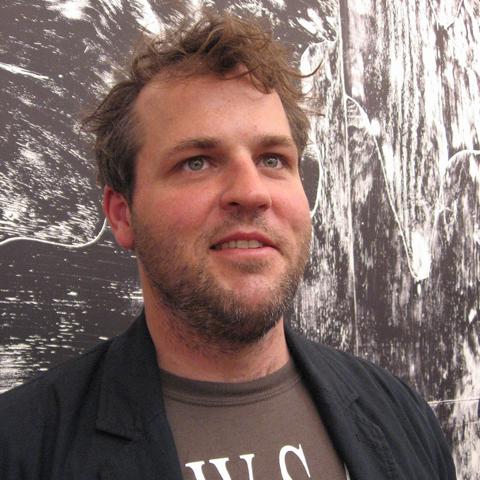 Rob Swainston
Master Printer Series: From Photoshop to Multiblock
June 19 to June 24, 2016
Tuition: $600
Workshop: 9AM-Noon
Discipline: Printmaking
OPEN TO ALL
On-site Housing NOT Available - Off-site Housing Options
Photoshop is a powerful tool for printmakers working with multi-plate images. Students will learn how to manipulate their own imagery (photo/drawing/painting) or appropriated imagery in Photoshop for output into 'traditional print' processes. This class will focus on breaking a single image into a 3-4 layer woodblock print, printing them digitally, and then transferring them to woodblocks for carving and printing. You will emerge from the class with a solid edition of a 3-4 color woodblock print. Along the way you will learn about choosing colors for multi-plate processes as well as registration systems suitable for hand or press printing. Please bring wood-craving tools. No experience in Photoshop needed. Instruction will be incorporated into the workshop as needed; and Photoshop is available in the Work Center computer lab.
Biography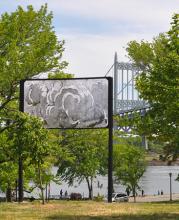 Rob Swainston is Assistant Professor in Printmaking at SUNY Purchase College and Master Printer for collaborative printshop Prints of Darkness. He received a BA from Hampshire College, an MFA from Columbia University, and attended Skowhegan, Marie Walsh Sharpe, and the Fine Arts Work Center. His work sits at the intersection of printmaking, painting, installation and sculpture. Exhibitions include Marginal Utility, David Krut, BravinLee, Socrates, Smack Mellon, Queens Museum, and Bronx Museum.