Summer Workshop Program 2023
Please note:
Orientation for Weeks 3-11 is on Sunday; Workshops are Monday through Friday. See an example of a week at FAWC
here
.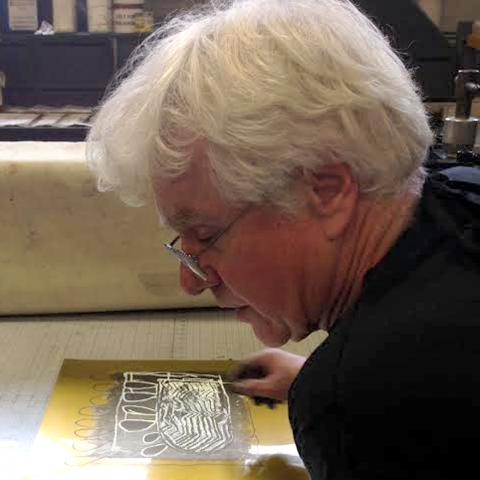 Anthony Kirk
Master Printer Series: Making Monotypes with Water-Based Media
July 10 to July 15, 2016
Tuition: $600
Workshop: 9AM-Noon
Discipline: Printmaking
OPEN TO ALL
On-site Housing NOT Available - Off-site Housing Options
You will be shown how to prepare and use mat board printing plates that have the texture of mild sandpaper and are therefore conducive to drawing with water-soluble crayons and painting with water-based printing ink. Being lightweight, these plates are easily transportable and are particularly useful for plein air artists who may wish to draw and paint in situ.
Biography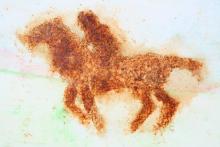 Anthony Kirk has had a long career in printmaking as an artist, teacher and exhibition curator, but it is his work as a master printer for a wide spectrum of artists that has been his main focus and for which he is best known. In this role he will again be collaborating with Kiki Smith in the printing of a limited edition intaglio print to be included in the Fine Arts Work Center's 50th Anniversary Portfolio.