Summer Workshop Program 2023
Please note:
Orientation for Weeks 3-11 is on Sunday; Workshops are Monday through Friday. See an example of a week at FAWC
here
.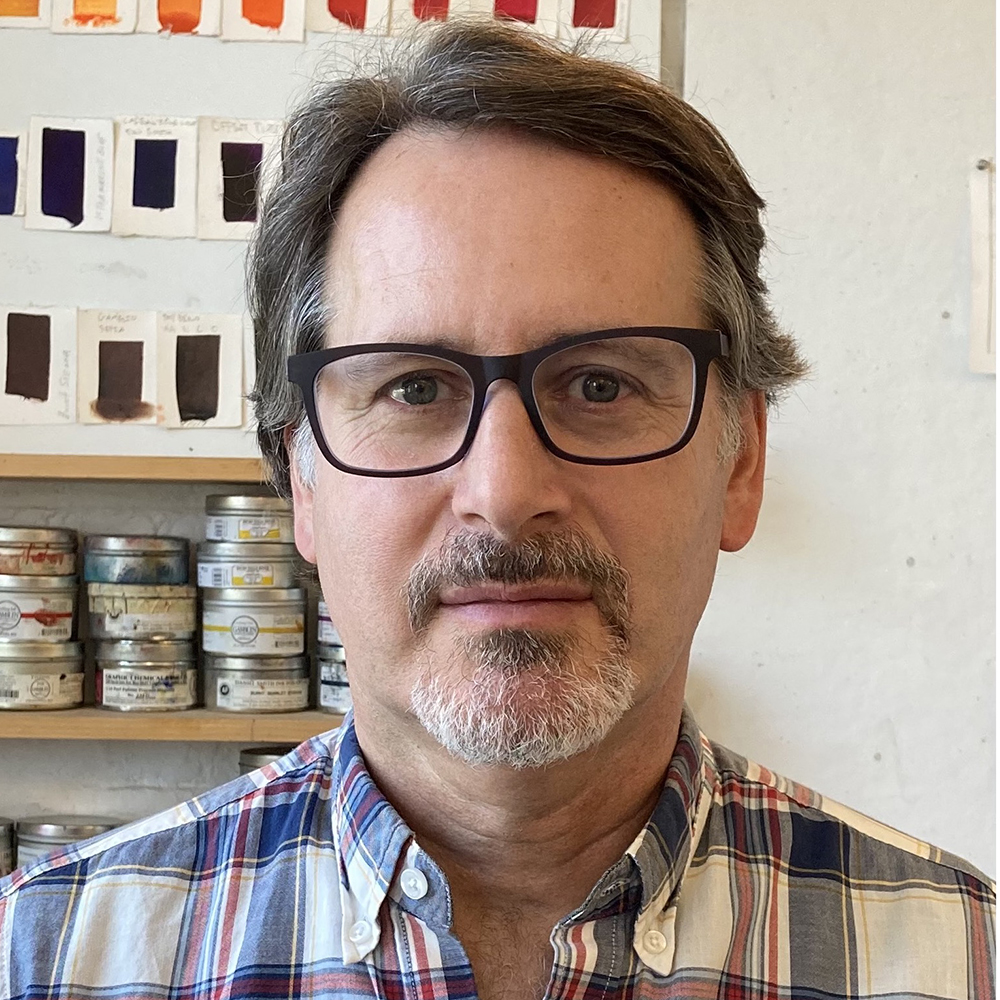 Andrew Mockler
Master Printer Series: Monotype
July 24 to July 29, 2016
Tuition: $600
Workshop: 9AM-Noon
Discipline: Printmaking
OPEN TO ALL
On-site Housing NOT Available - Off-site Housing Options
How did Degas or Helen Frankenthaler make monotypes? Why do contemporary artists like Dana Schutz, Elizabeth Peyton, and Peter Doig all use monotype today to liberate their work? With landscape, the figure, abstraction, or photographic sources, the monotype allows you to express your own voice with immediacy. During the week, we will explore traditional techniques, and ways to apply them to contemporary needs. We will also experiment with materials – fabric, paper, found objects, plants, etc.– and ways of printing with and without a press that can be used to make unique images.
Biography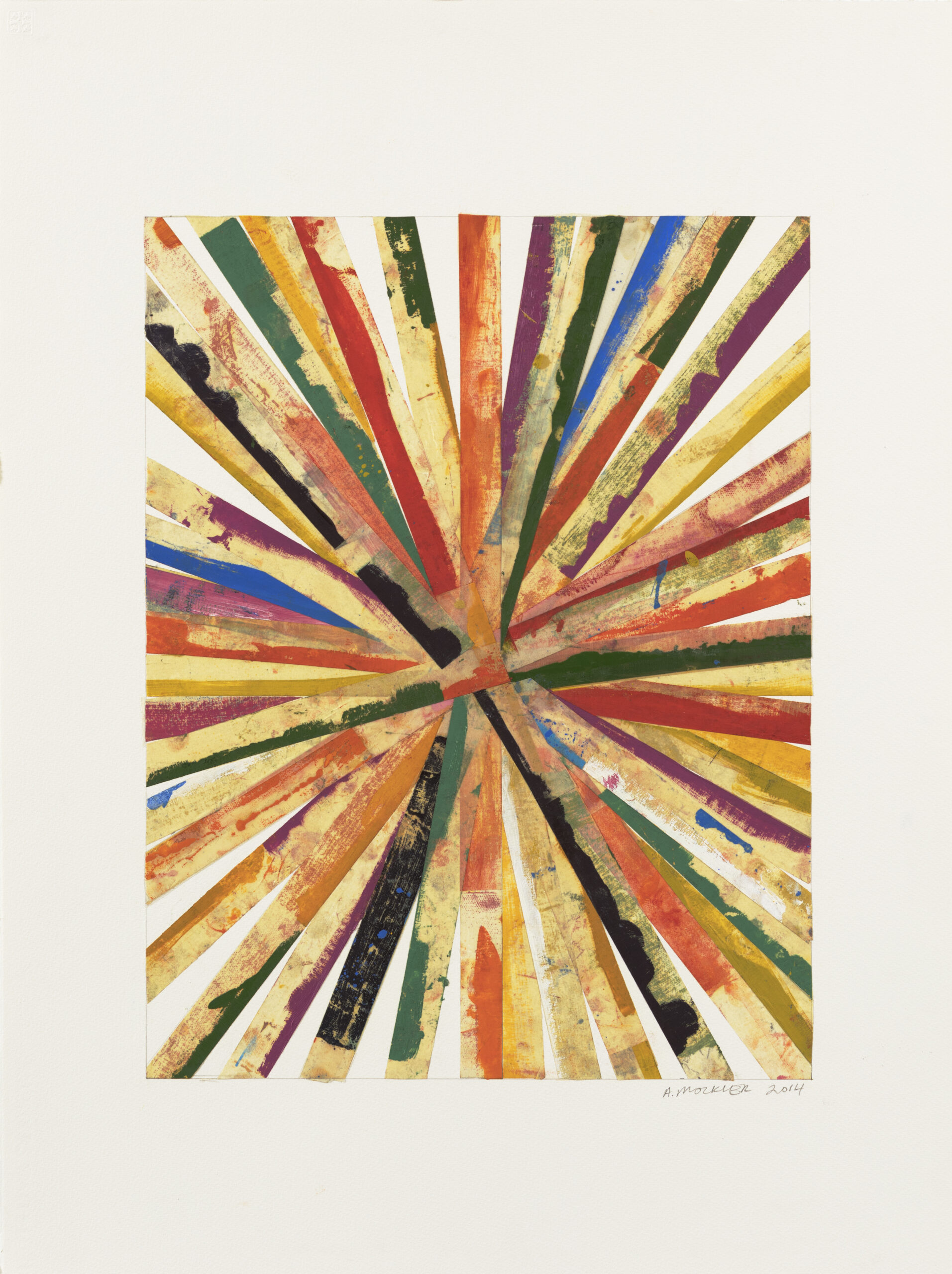 Andrew Mockler is a painter and master printer living in Brooklyn, NY. At his printmaking workshop, Jungle Press Editions, Mockler collaborates with artists in lithography, etching, woodcut, and monoprint. He has taught at Yale School of Art, RISD, and Columbia University. He has lectured at Cornell University, The Metropolitan Museum of Art, Christie's New York, and The Baltimore Museum of Art. His works in painting and printmaking have been exhibited in galleries and museums, including The Addison Gallery of American Art, The Herbert F. Johnson Museum of Art, George Billis Gallery (New York and Los Angeles), and Metaphor Gallery (Brooklyn).