Summer Workshop Program 2023
Please note:
Orientation for Weeks 3-11 is on Sunday; Workshops are Monday through Friday. See an example of a week at FAWC
here
.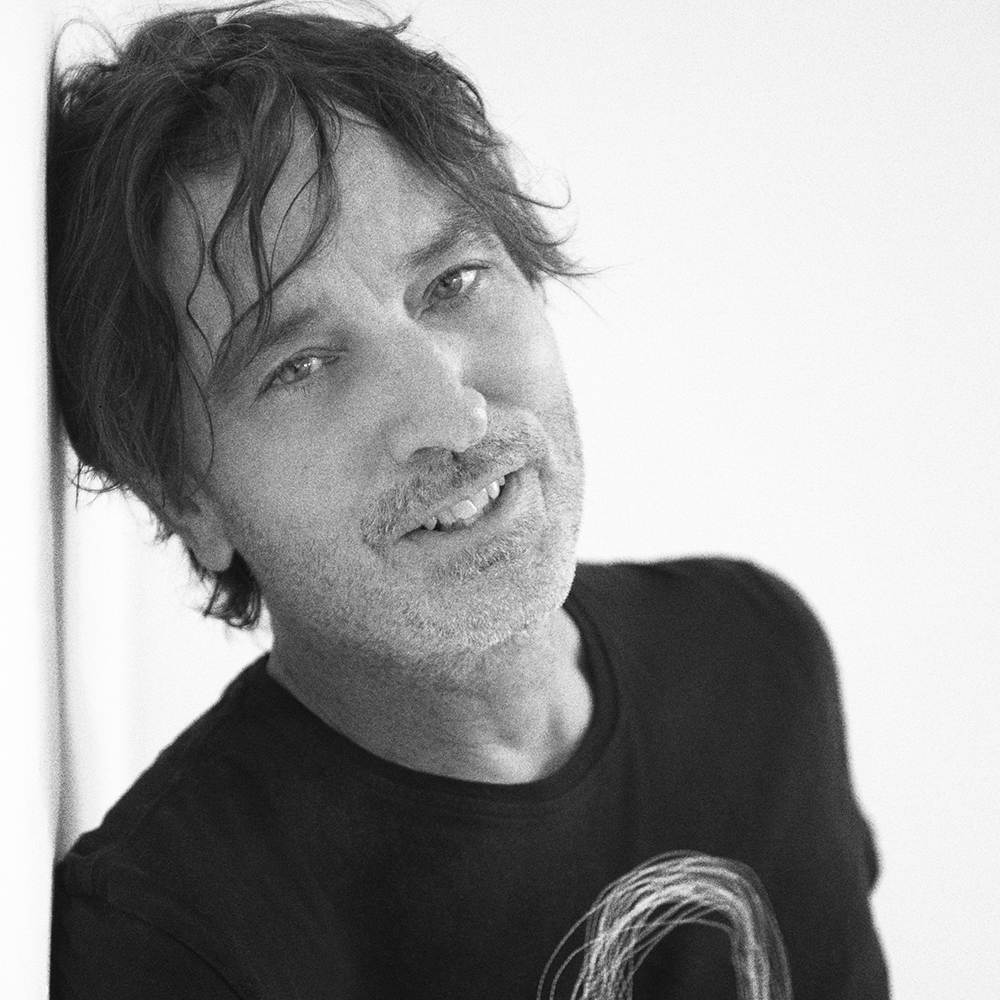 Nick Flynn
Memoir as Bewilderment – FULL
August 13 to August 19, 2023
Tuition: $800.00
Workshop: 9am - 12pm
Discipline: Nonfiction/Memoir
OPEN TO ALL
On-site Housing NOT Available - Off-site Housing Options
This Workshop Is Full

Nick Flynn's workshop and waitlist are both full. For those of you unable to join us onsite in Provincetown, we are excited to offer a three-hour virtual workshop with Nick this summer. Learn more and register here.
In The Unnamable, Beckett offers this: "Dear incomprehension, it's thanks to you I'll be myself in the end." In our week together, I would like to examine this idea by thinking about the concept of "bewilderment" and how it gets acted out in our writing — either through syntax, our accessing the duende, leaps into the unconscious, or simply circling around what is unsaid, unknown, unrealized. This will be a generative workshop, in the sense that we will look closely at work we bring in to find ways to transform it and go deeper into the shadow world — in this it is also a radical revision workshop.
Biography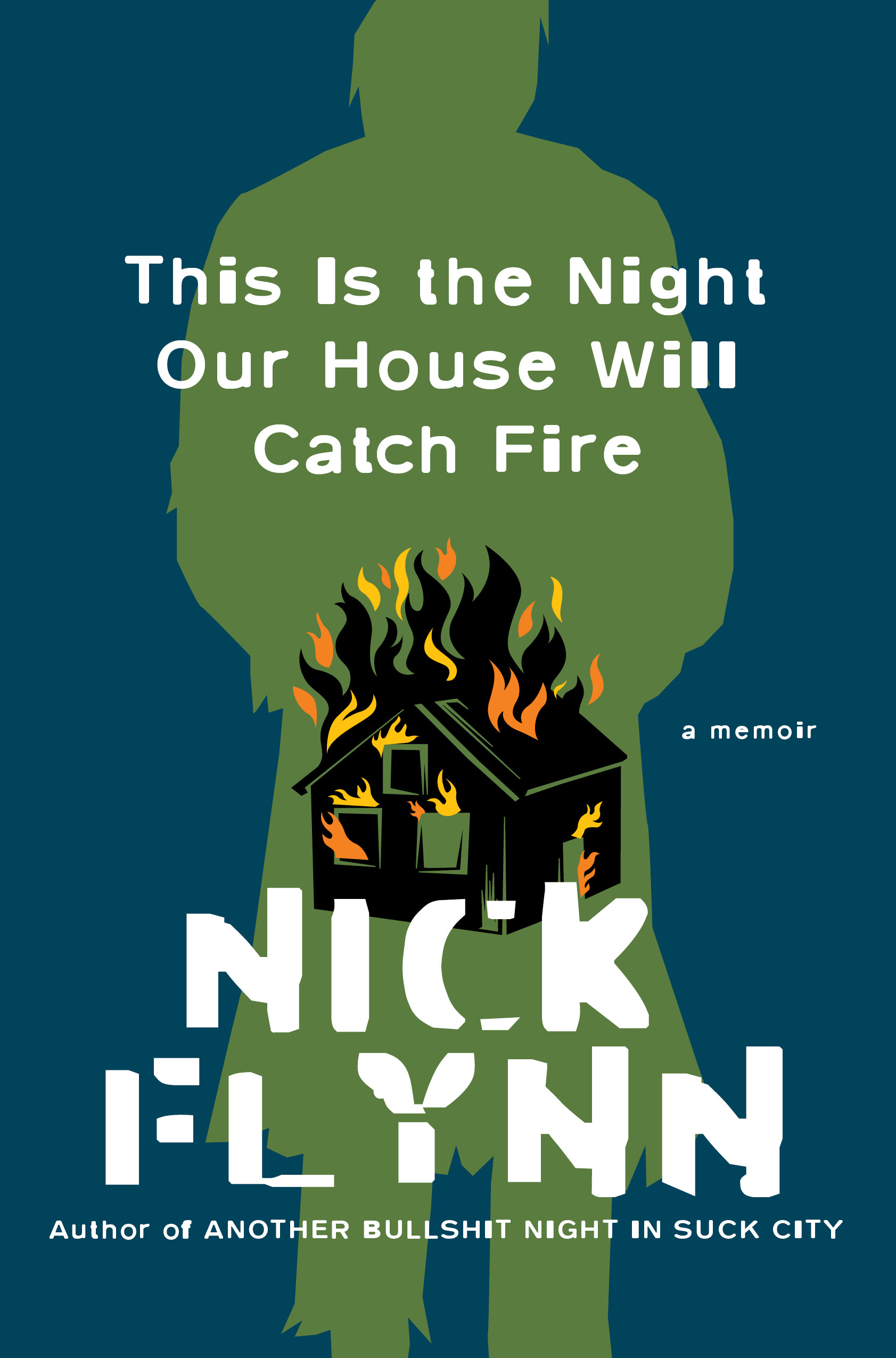 Nick Flynn's most recent books include: This Is the Night Our House Will Catch Fire (Norton, 2020); and Stay: threads, collaborations, and conversations (Ze Books, 2020), which documents twenty-five years of his collaborations with artists, filmmakers, and composers. He is also the author of five collections of poetry, including I Will Destroy You (Graywolf, 2019). His bestselling memoir Another Bullshit Night in Suck City (Norton, 2004), was made into a film starring Robert DeNiro (Focus Features, 2012), and has been translated into fifteen languages. His next book, Low, is forthcoming (Graywolf, 2023).