Summer Workshop Program 2023
Please note:
Orientation for Weeks 3-11 is on Sunday; Workshops are Monday through Friday. See an example of a week at FAWC
here
.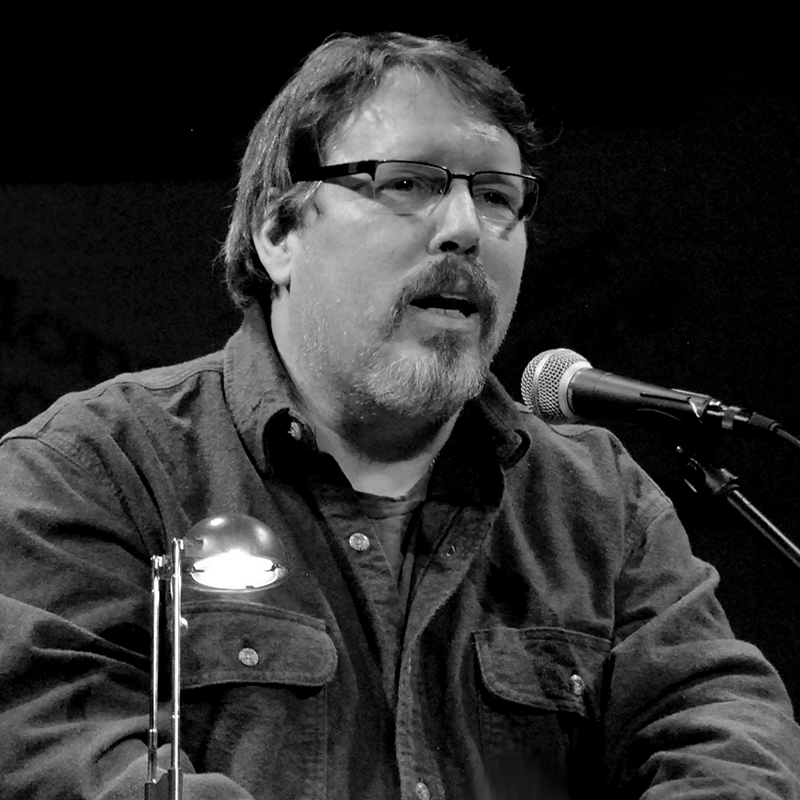 Brian Turner
Memoir as Interior Renovation
July 2 to July 7, 2017
Tuition: $600
Workshop: 9am-12pm
Discipline: Nonfiction/Memoir
OPEN TO ALL
On-site Housing NOT Available - Off-site Housing Options
In this intensive workshop on memoir, we'll offer critique and feedback on the memoir you've begun, as well as discover ways to expand and explore the work you've already created. With a literary tool belt and an eye toward renovation, we'll knock out some of the walls, put in skylights, and revamp the inner corridors so that all of the rooms interconnect with one another.
Please submit up to 20 pages of a memoir-in-progress by June 18 to dwalsh@fawc.org.
Biography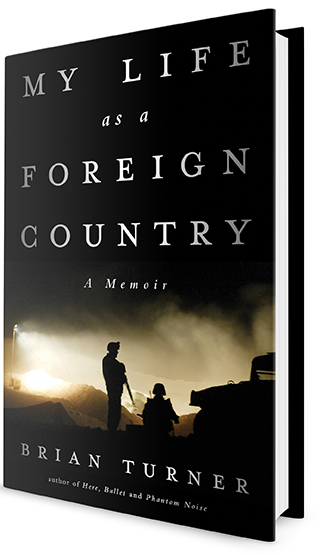 Brian Turner is the author of two collections of poetry: Here, Bullet and Phantom Noise. His memoir My Life as a Foreign Country was published in 2014. He's the editor of The Kiss, and co-edited The Strangest of Theatres. Turner served in the US Army as an infantry team leader for a year in Iraq (2003-2004) and he deployed to Bosnia prior to that. His poetry and essays have been published in The New York Times, The Guardian, National Geographic, Harper's, and other fine journals. Turner was featured in the documentary film Operation Homecoming: Writing the Wartime Experience, which was nominated for an Academy Award. He is a Guggenheim Fellow, and he's received a USA Hillcrest Fellowship in Literature, an NEA Literature Fellowship in Poetry, the Amy Lowell Traveling Fellowship, a US-Japan Friendship Commission Fellowship, the Poets' Prize, and a Fellowship from the Lannan Foundation. Three collections of poetry are forthcoming from Alice James Books in 2023. He lives in Orlando, Florida, with the world's sweetest golden retriever, Dene.