Summer Workshop Program 2023
Please note:
The tuition for all Summer Program Workshops is the following:
$900-Sustaining Rate, $700-Regular Rate, $500-Student/Teacher Rate
Upon checkout you will be asked to select the option that fits your situation.
For more information on our new tuition rates, please click
here
.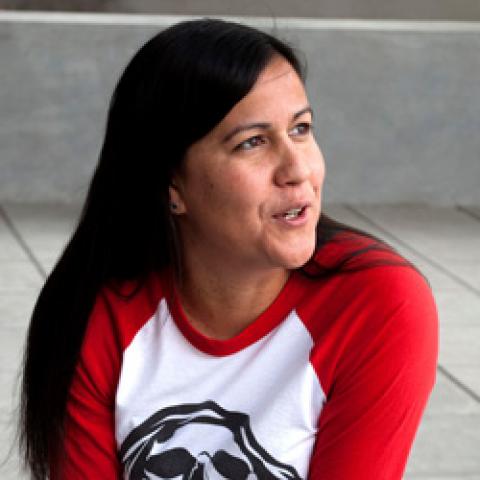 Natalie Diaz
Mining the Deep: Discovering Our Emotional Images
August 7 to August 12, 2016
Tuition: $600
Workshop: 1-4PM
Discipline: Poetry
OPEN TO ALL
On-site Housing NOT Available - Off-site Housing Options
This generative workshop will explore our notion of image—image is more than a thing you can see. Images are the vessels of story, history, mythology, action, and emotion, among other things. Using previous knowledge of our images of obsession, we will do a series of exercises to help discover and mine our new, emotional images. To paraphrase painter Francis Bacon, we will return the image to our nervous systems more violently—meaning, we will build images that make us and our readers feel. Note: We will workshop one new poem from each participant throughout the course of our time together.
Biography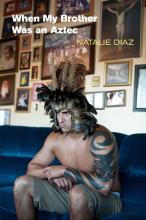 NATALIE DIAZ was born and raised in the Fort Mojave Indian Village in Needles, California, on the banks of the Colorado River. She is Mojave and an enrolled member of the Gila River Indian Tribe. Diaz teaches at Arizona State University and the Institute of American Indian Arts Low Rez MFA program. Her first poetry collection is When My Brother Was an Aztec.