Summer Workshop Program 2023
Please note:
Orientation for Weeks 3-11 is on Sunday; Workshops are Monday through Friday. See an example of a week at FAWC
here
.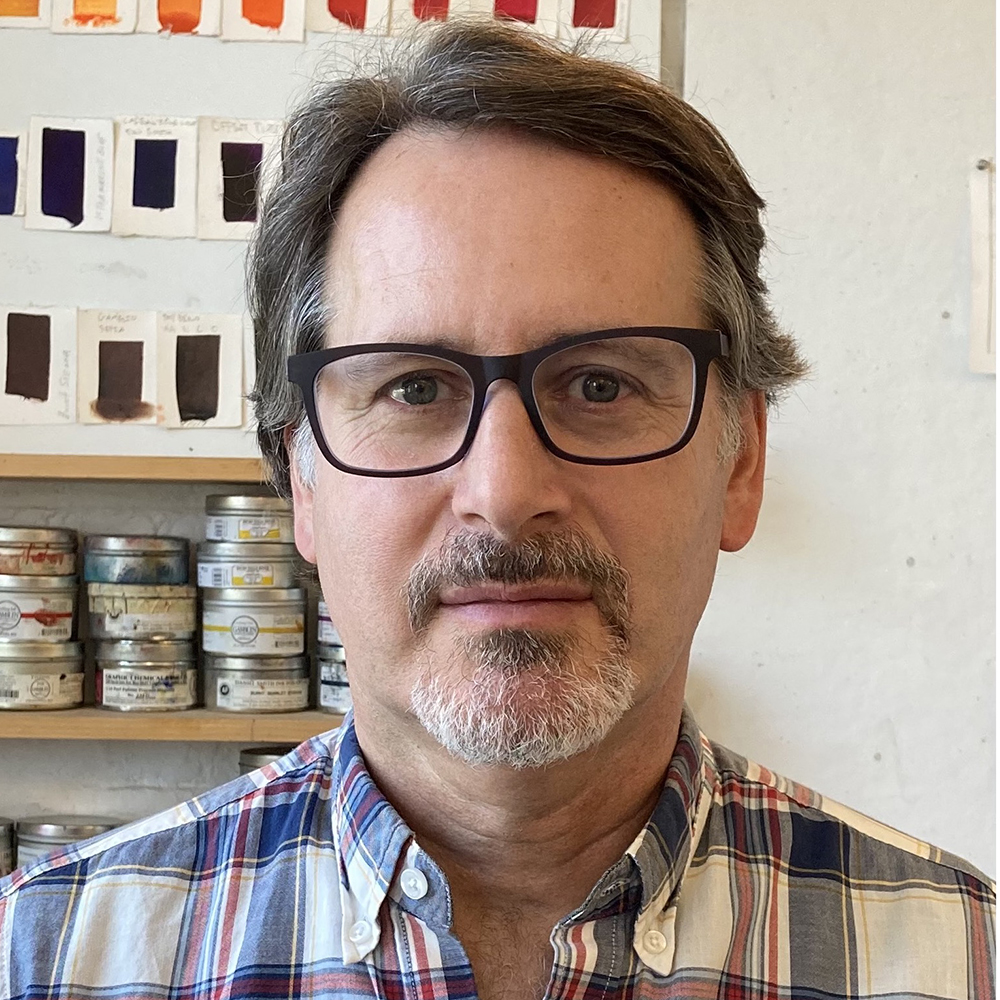 Andrew Mockler
Monoprint: Woodcut and Collograph 
July 2 to July 8, 2023
Tuition: $800.00
Materials Fee: $75.00
Workshop: 9am - 12pm
Discipline: Printmaking
OPEN TO ALL
On-site Housing NOT Available - Off-site Housing Options
Register for this Workshop
In this Master Printer Series workshop, each participant will work to develop a group of prints that explores a range of variations on a theme. We will work with monotype and other print techniques including woodcut, drypoint, and collograph. Over the week, each artist will work toward achieving a body of work that has a cohesive sensibility of theme and form, but which may display a variety of color, texture, and effect.
Andrew-Mockler-Materials-List-SP23.pdf
Biography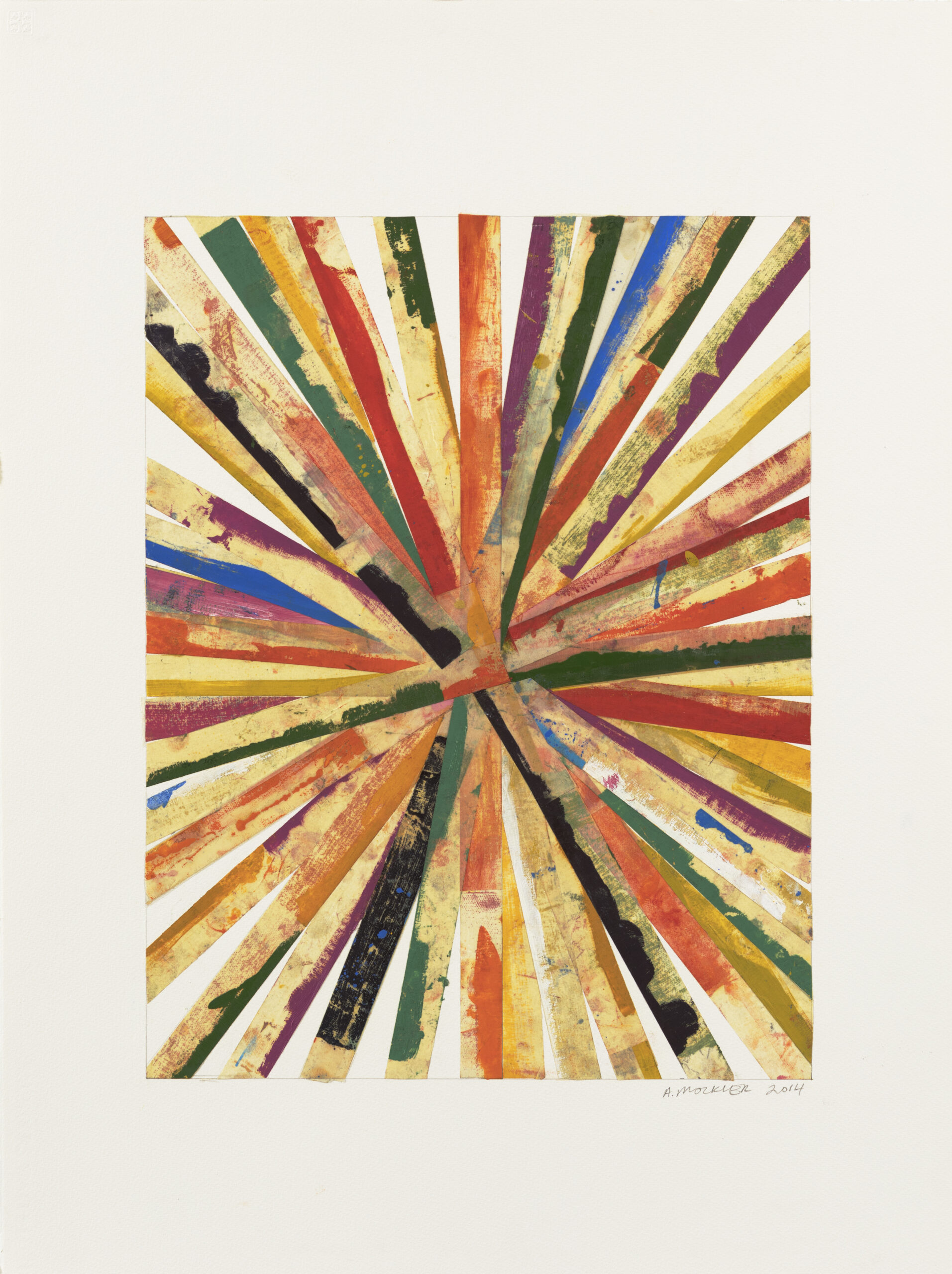 Andrew Mockler is a painter and master printer living in Brooklyn, NY. At his printmaking workshop, Jungle Press Editions, Mockler collaborates with artists in lithography, etching, woodcut, and monoprint. He has taught at Yale School of Art, RISD, and Columbia University. He has lectured at Cornell University, The Metropolitan Museum of Art, Christie's New York, and The Baltimore Museum of Art. His works in painting and printmaking have been exhibited in galleries and museums, including The Addison Gallery of American Art, The Herbert F. Johnson Museum of Art, George Billis Gallery (New York and Los Angeles), and Metaphor Gallery (Brooklyn).