Summer Workshop Program 2023
Please note:
Orientation for Weeks 3-11 is on Sunday; Workshops are Monday through Friday. See an example of a week at FAWC
here
.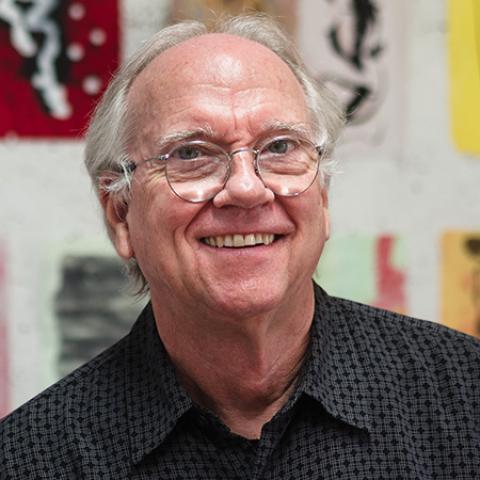 Bert Yarborough
Monotype and Change
August 7 to August 12, 2022
Tuition: $800.00
Materials Fee: $75.00
Workshop: 9 AM - 12 PM
Discipline: Printmaking
OPEN TO ALL
On-site Housing NOT Available - Off-site Housing Options
How can artists address the pressing and profound, social and environmental issues of the day? How can we meaningfully affect viewers with our work? We will begin by exploring one's intention and how to embrace it without constrictions, allowing for play and openness. We will be making monotypes and expanding the possibilities of developing a body of purposeful work by employing a multitude of processes, including chine collé, collage, drawing/painting, and watercolor.
Yarborough-Materials-List-2022.pdf
Biography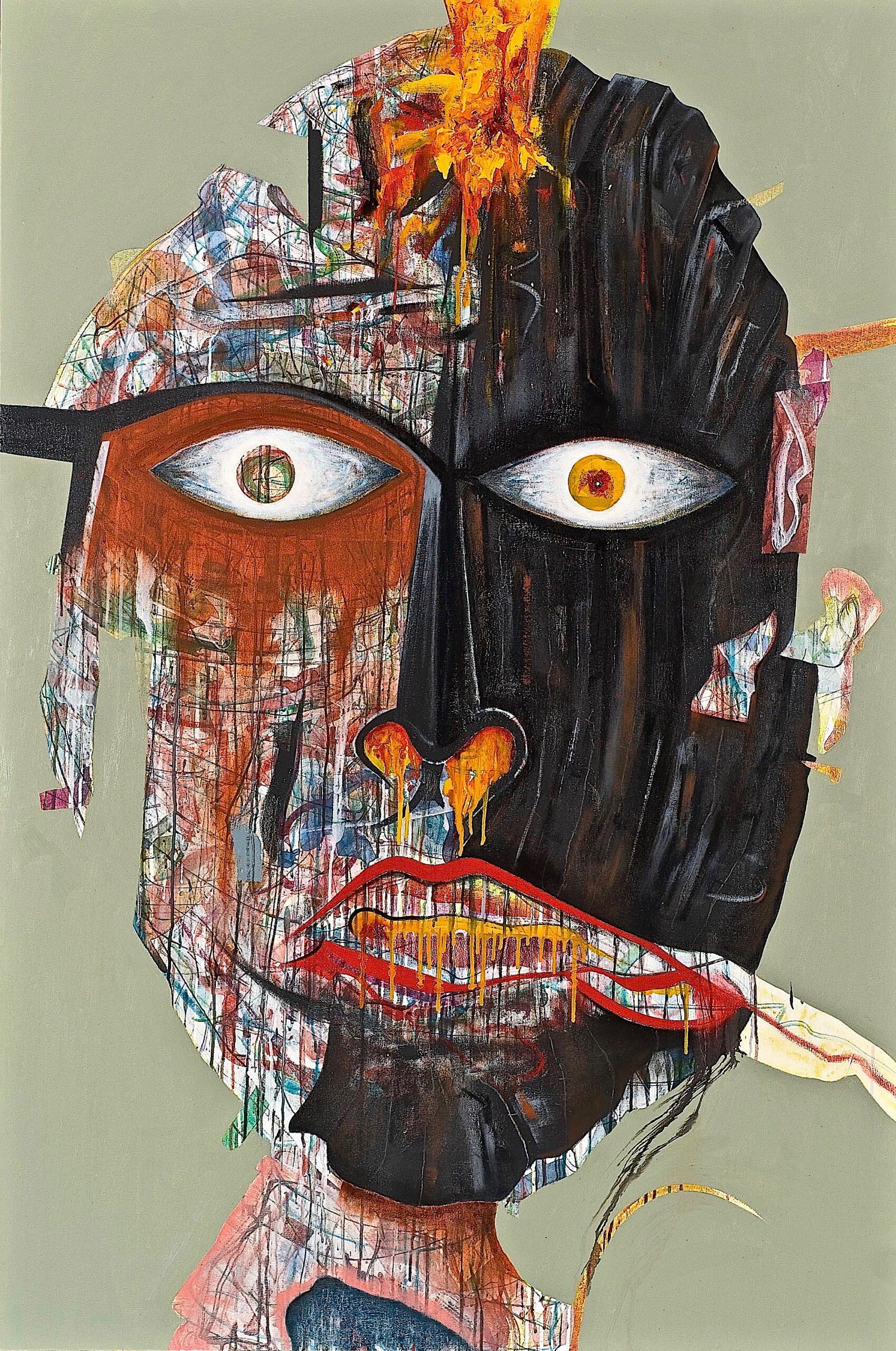 Bert Yarborough earned his BFA in Architecture from Clemson University and an MA and MFA in Photography from The University of Iowa. He is a two-time FAWC Fellow and has received NH State Arts Council Grants in Painting; an NEA Fellowship in Sculpture; a Fulbright Fellowship in Nigeria in Sculpture; and a Visual Arts Residency Fellowship at Civitella Ranieri Foundation in Umbria, Italy. He is Professor Emeritus, Drawing, Painting, Fine and Performing Arts and the former Director at Davidow and Mugar Art Galleries at Colby-Sawyer College. Yarborough is represented by The Berta Walker Gallery, Provincetown, MA.