Summer Workshop Program 2023
Please note:
Orientation for Weeks 3-11 is on Sunday; Workshops are Monday through Friday. See an example of a week at FAWC
here
.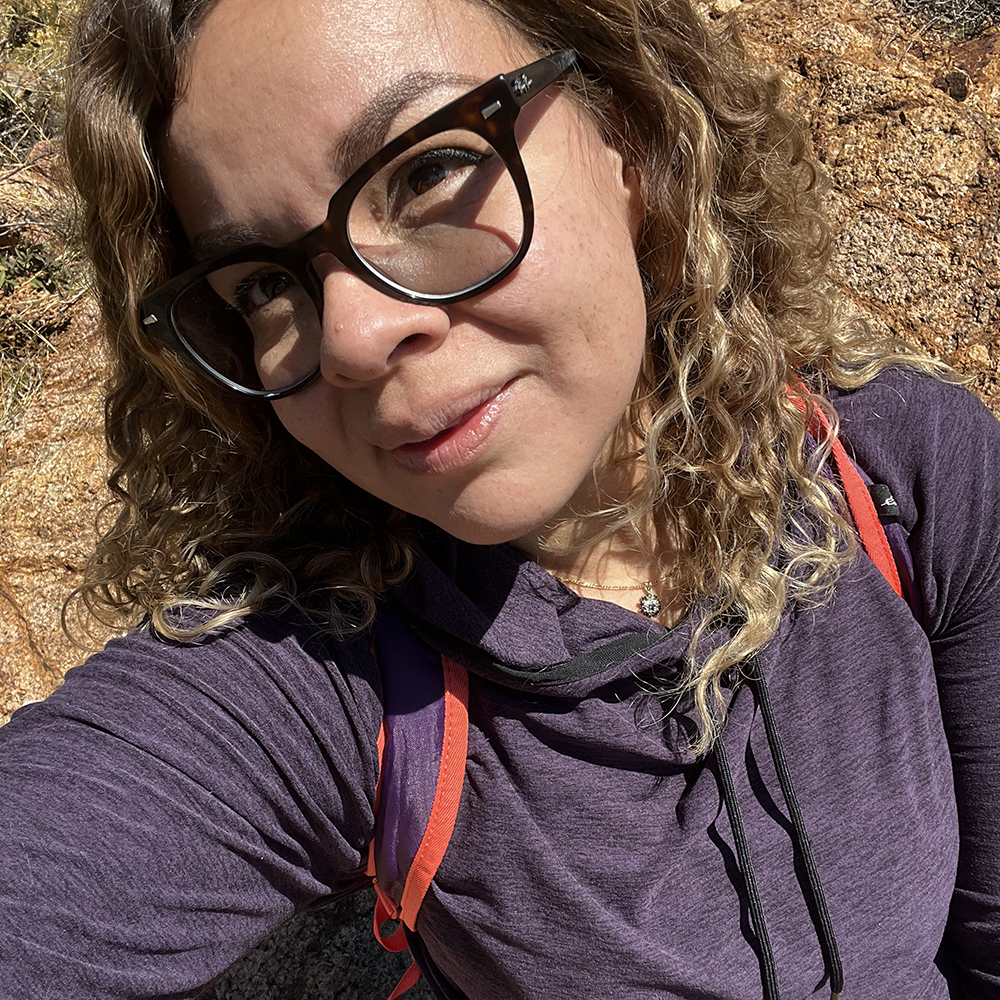 Nabil Gonzalez
Monotype Through the Screen: Merging Screen Printing and Drawing
July 16 to July 22, 2023
Tuition: $800.00
Materials Fee: $75.00
Workshop: 9am - 12pm
Discipline: Printmaking
OPEN TO ALL
On-site Housing NOT Available - Off-site Housing Options
Register for this Workshop
In this workshop participants will explore the merging of two processes: drawing and monotype screen printing. We will develop a set of drawings to work from, although students are encouraged to come with some sketched ideas/concepts that can further be developed during class time. Basic sketches will be transformed into complete compositions using water-based drawing media and a silkscreen with and without stencils. This is a fully exploratory workshop that encourages students to come with an open mind and be willing to investigate and apply the unique results from monotype screen printing to create successful compositions. This workshop is ideal for artists with no to limited printmaking knowledge, as well as more advanced and experienced printmakers.
Nabil-Gonzalez-Materials-List-SP23.pdf
Biography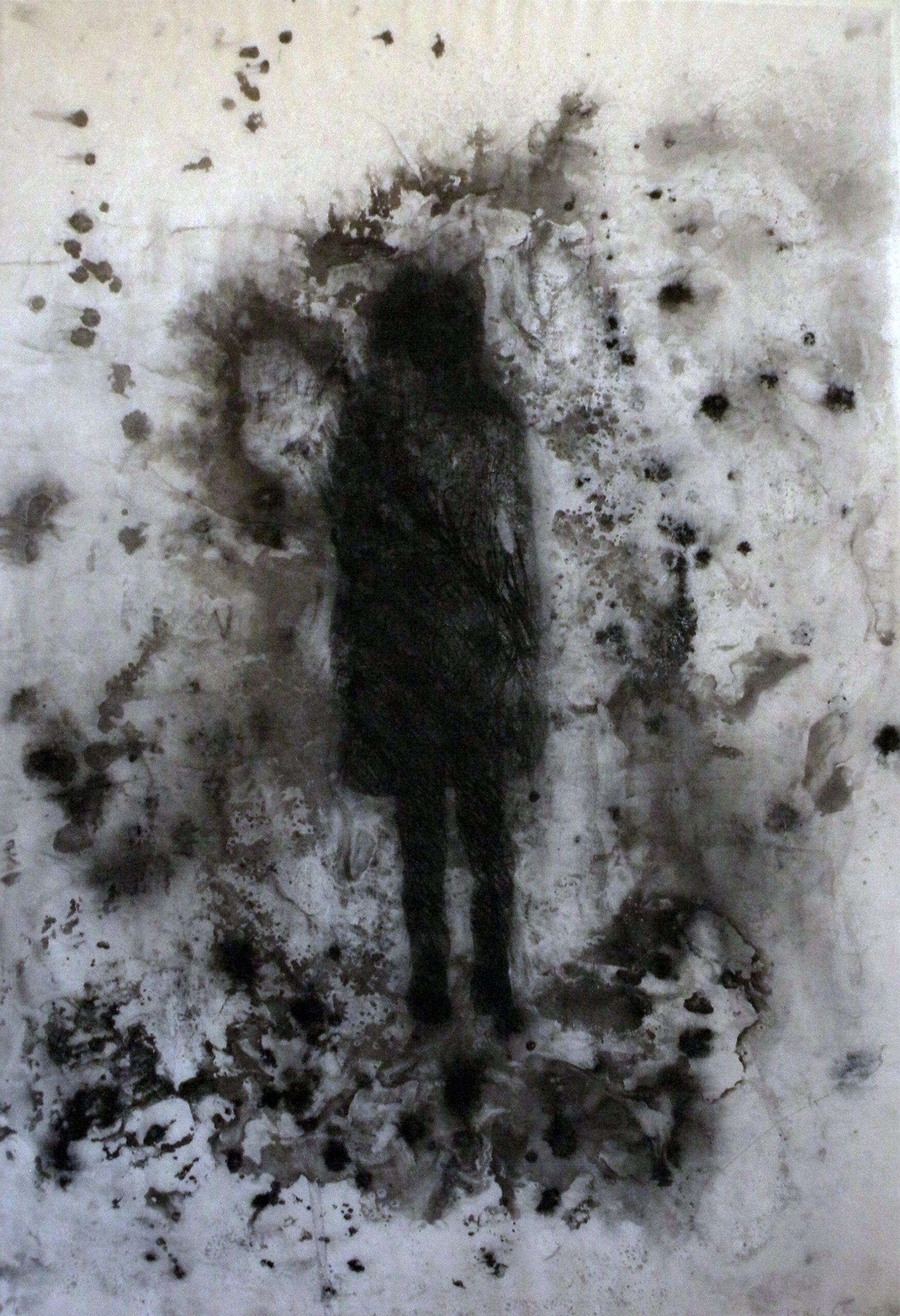 Nabil Gonzalez uses various printmaking techniques as a form of representing erasure and loss of identity through matrix repetition, referencing social and political issues affecting the border between the United States and Mexico. She is a Professor at the University of Texas, El Paso where she teaches Printmaking, Drawing, and Graphic Design. She received her MFA in Printmaking from the Rhode Island School of Design.