Summer Workshop Program 2023
Please note:
Orientation for Weeks 3-11 is on Sunday; Workshops are Monday through Friday. See an example of a week at FAWC
here
.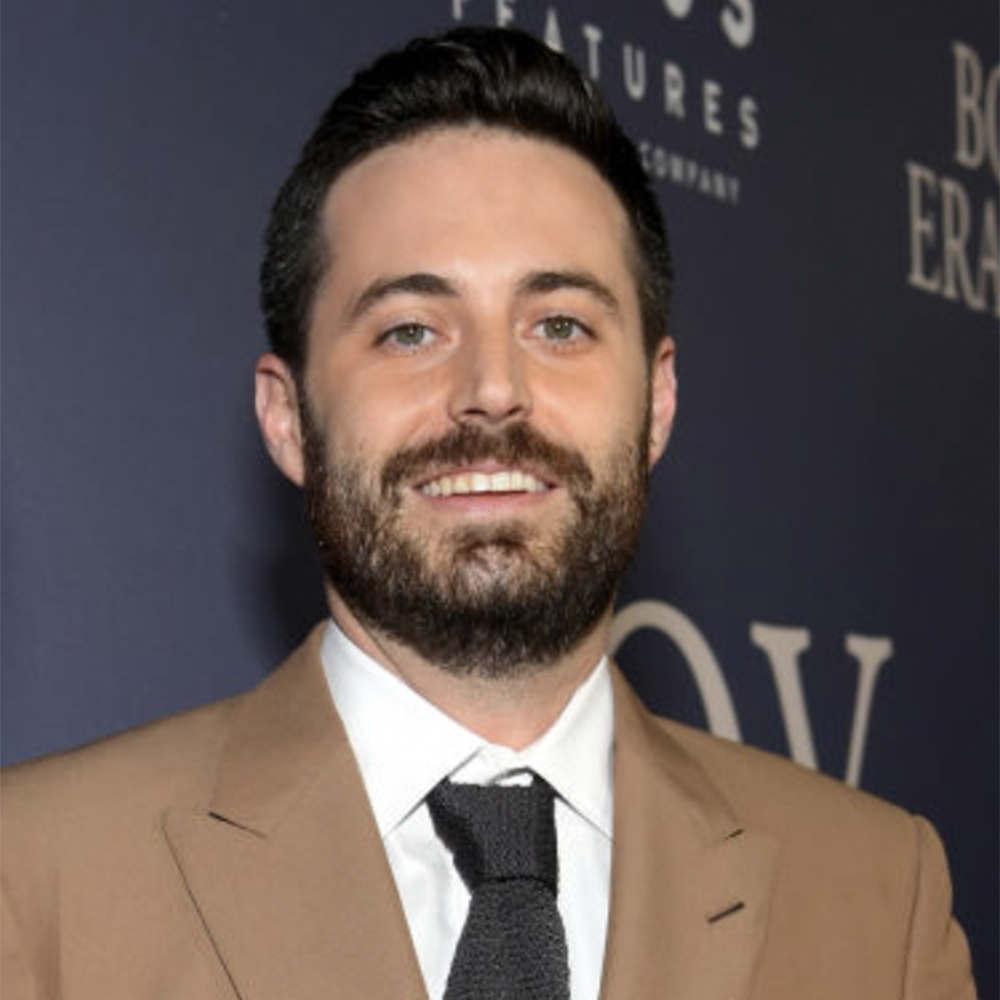 Garrard Conley
Multi-Genre Memoir
July 12 to July 17, 2020
Tuition: $650
Workshop: 9am-12pm
Discipline: Nonfiction/Memoir
OPEN TO ALL
On-site Housing NOT Available - Off-site Housing Options
This workshop is part of SOCIAL JUSTICE WEEK
Some memoirists borrow from other genres. Some write from a surprising perspective, in multiple tenses, even into another genre or multiple genres. This class will explore, through various memoir excerpts, the ways in which writers have experimented with memoir. We will also explore, through poetry and fiction, commonplace techniques memoirists use to enrich narrative nonfiction. We will discuss how order and narrative distance can be adjusted to produce stronger sentences and deeper insight into the human condition. This class will be a combination of generative exercises, discussion, and traditional workshops. Most important, this workshop is designed to inspire us to have fun with our prose.
Biography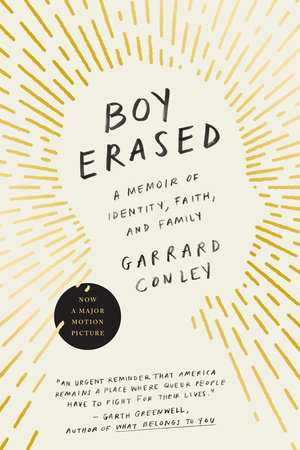 Garrard Conley is the author of the memoir Boy Erased (Penguin/Riverhead, 2016) and the forthcoming novel, Cana: a romance (Penguin/Riverhead). He is the creator and producer of the podcast Unerased: the History of Conversion Therapy in America (Stitcher, 2018). He has written for The New York Times, The Oxford American, The Independent, TIME, VICE, CNN, and others. Conley currently holds an Assistant Professor of Creative Writing position at Kennesaw State University and is the Executive Director of Georgia Writers. He is currently at work on a book of criticism and a novel.