Summer Workshop Program 2023
Please note:
Orientation for Weeks 3-11 is on Sunday; Workshops are Monday through Friday. See an example of a week at FAWC
here
.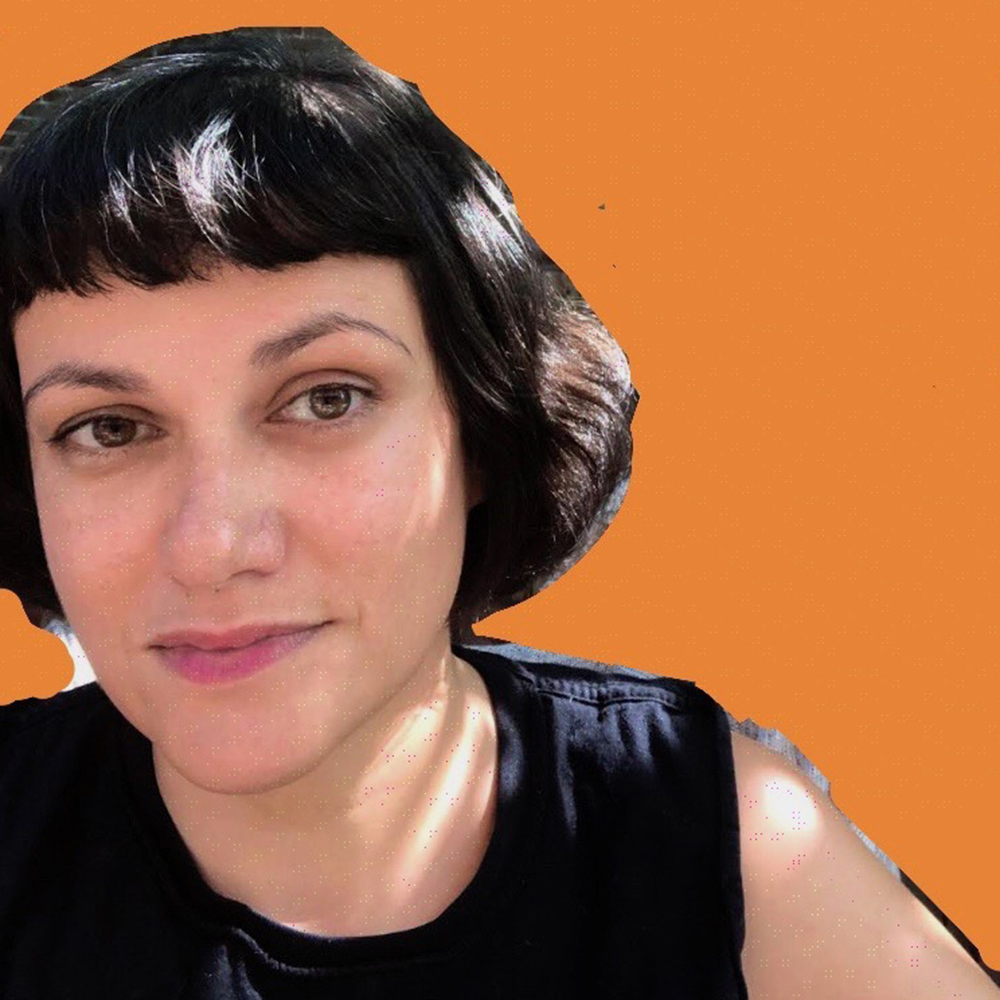 Zehra Khan
Multi-Media Experimental Art
June 18 to June 24, 2023
Tuition: $800.00
Workshop: 9am - 12pm
Discipline: Multimedia
OPEN TO ALL
On-site Housing NOT Available - Off-site Housing Options
Register for this Workshop
This workshop challenges your art making habits through experiments and play with multi-media, process, and output. We will use unconventional materials (found objects, organic matter, land/environment), try varied processes (drawing, sculpture, text, performance, photography, video, collaboration), and discuss the different experiences of creative output (online, in-real-life, gallery, museum, public, permanent/impermanent.) Through experiments with the unfamiliar we will focus on problem-solving, spontaneity, and creative expansion.
Zehra-Khan-Materials-List-SP23.pdf
Biography
Zehra Khan is a multidisciplinary artist whose work includes drawing, sculpture, installation, performance, and painting — the latter often on her fellow humans. She received an MFA from the Massachusetts College of Art and Design at the Fine Arts Work Center in Provincetown in 2007, and a BS from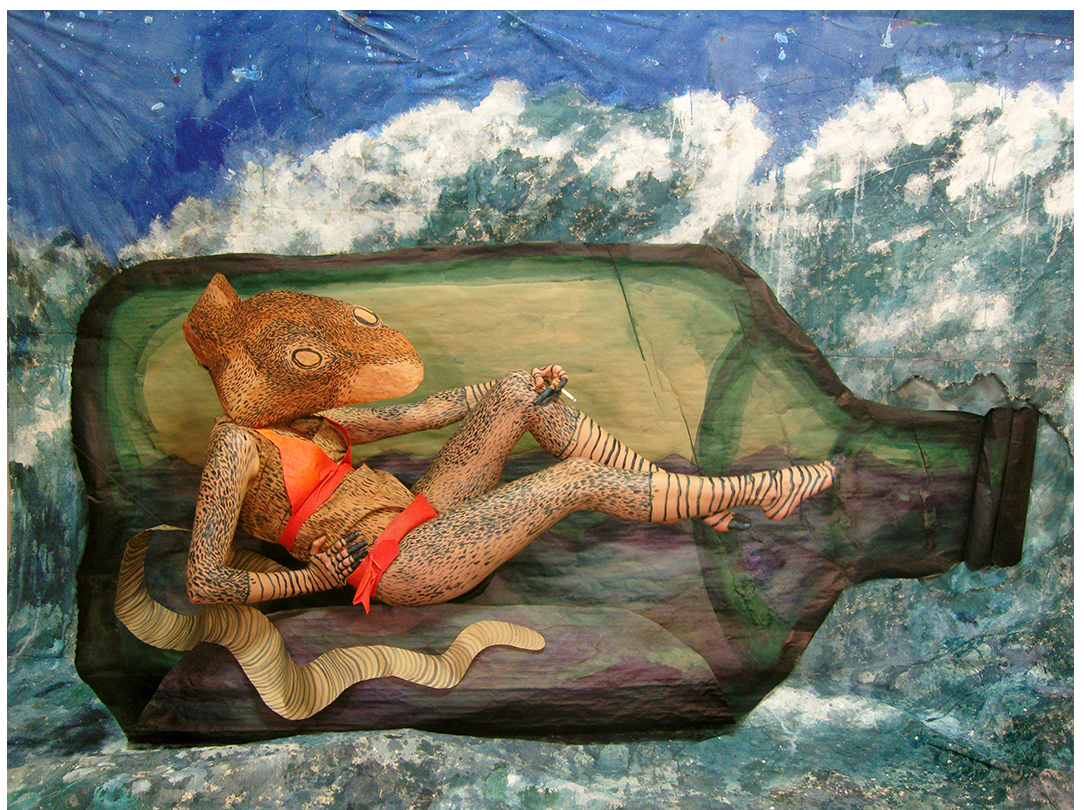 Skidmore College. Khan loves traveling to art residencies including Yaddo, the Studios of Key West, Ox-Bow, I-Park, the Vermont Studio Center, Art Space Sonahmoo in Korea, and Space A in Kathmandu. Khan lived year-round in Provincetown from 2007-2018, and now lives in Chicago where she is a member of the gallery Tiger Strikes Asteroid.