Summer Workshop Program 2023
Please note:
Orientation for Weeks 3-11 is on Sunday; Workshops are Monday through Friday. See an example of a week at FAWC
here
.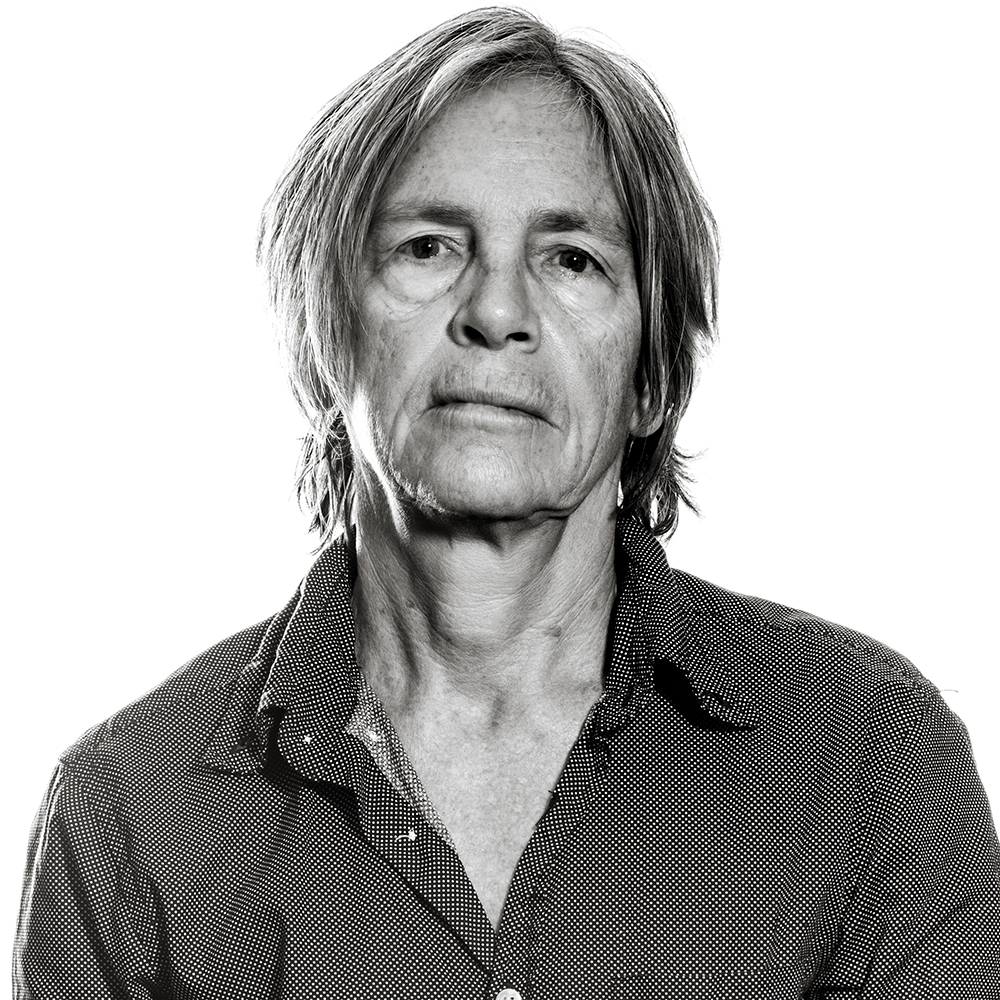 Eileen Myles
My Poetry Workshop
July 31 to August 5, 2022
Tuition: $800.00
Workshop: 9 AM - 12 PM
Discipline: Poetry
OPEN TO ALL
On-site Housing NOT Available - Off-site Housing Options
I pretty much always teach the same workshop but it's a good one. I think the focus is on thinking, striving to be widely observant in your thoughts and using a poem to hold them in continually new though more or less constant ways. What I mean is the mind gets bored so it's okay to write the same poem all the time but you've got to keep changing the locks so that you do have to work a little bit to get there. You need to pay attention while dreaming fiercely.
Biography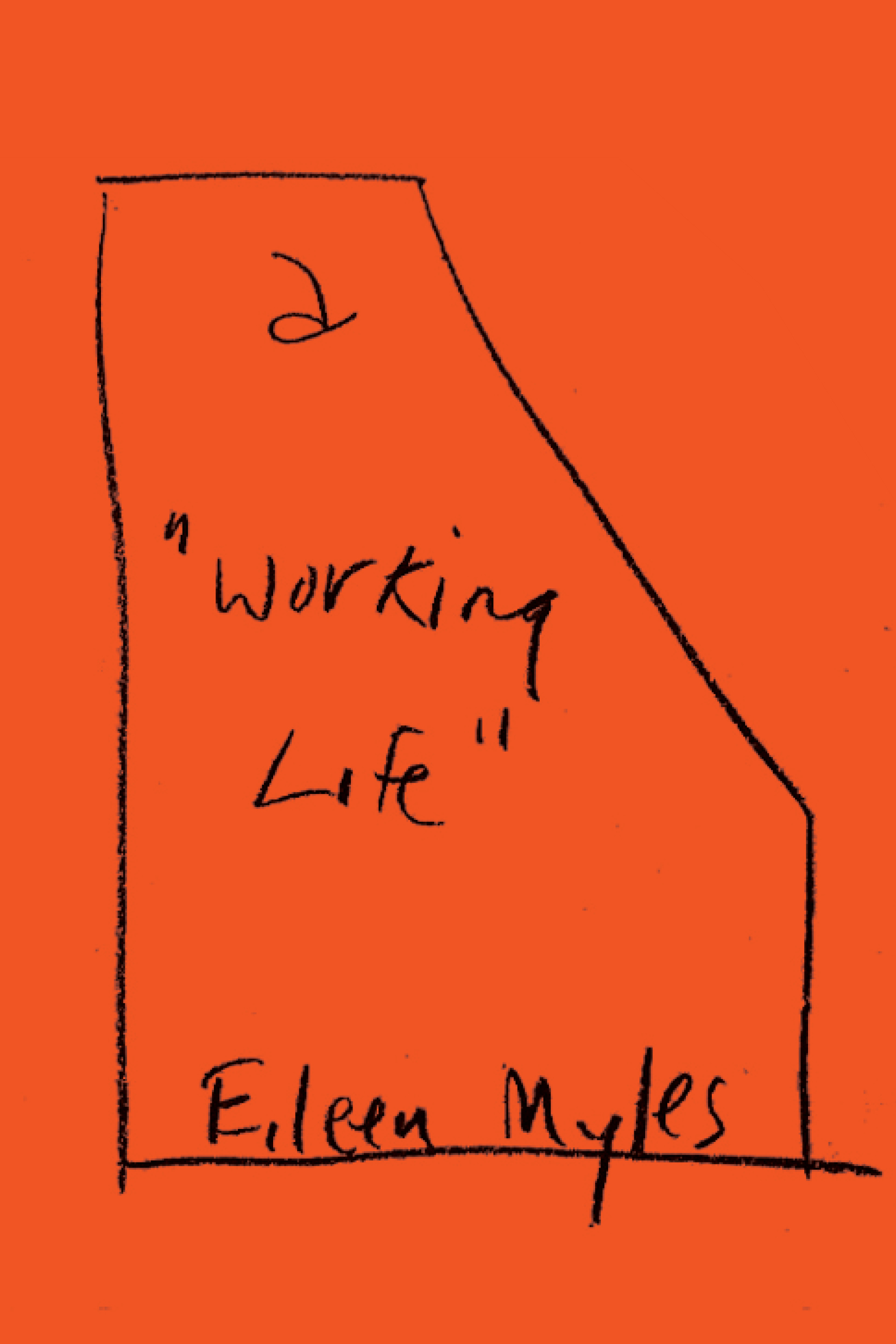 Eileen Myles (they/them) came to New York from Boston in 1974 to be a poet, subsequently novelist and art journalist. Their many books include Pathetic Literature (forthcoming) which they edited, and a "Working Life" (poetry, forthcoming). Myles's awards include a Guggenheim, a poetry award from the Foundation for Contemporary Arts, and in 2022 they were inducted into the American Academy of Arts & Letters. Their books have been translated into many languages and Chelsea Girls just won France's Les Inrockuptibles prize for best foreign novel. They live in New York and Marfa, TX.