Summer Workshop Program 2023
Please note:
The tuition for all Summer Program Workshops is the following:
$900-Sustaining Rate, $700-Regular Rate, $500-Student/Teacher Rate
Upon checkout you will be asked to select the option that fits your situation.
For more information on our new tuition rates, please click
here
.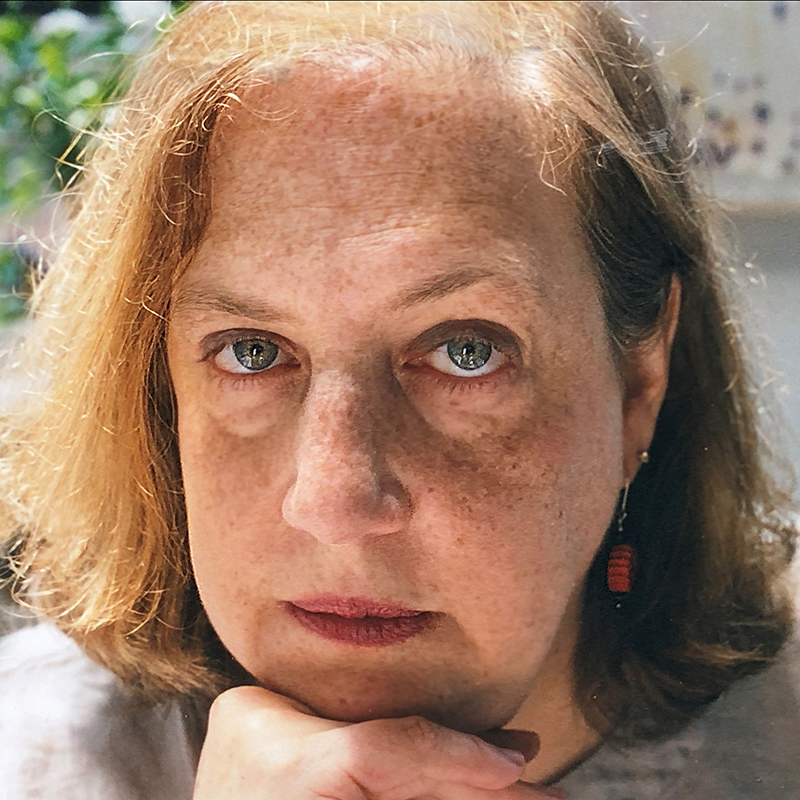 Martha Rhodes
On Tone: A Poetry Workshop
July 23 to July 28, 2017
Tuition: $600
Workshop: 9am-12pm
Discipline: Poetry
ADVANCED
On-site Housing NOT Available - Off-site Housing Options
First, we will define poetic tone so we are all talking about the same thing. Then we will look at participants' poems as well as poems I bring in via handouts with tone in mind. How do we establish tone in a poem? How do we sustain tone and/or shift tone mid line, stanza, poem? We will look at how we manage hot spots, cool spots, neutral spots. This will be primarily a revision workshop, but we will also generate work and do some writing in class. While this is primarily an advanced class, all are welcome who are willing to look hard and long at the poems on hand.
Biography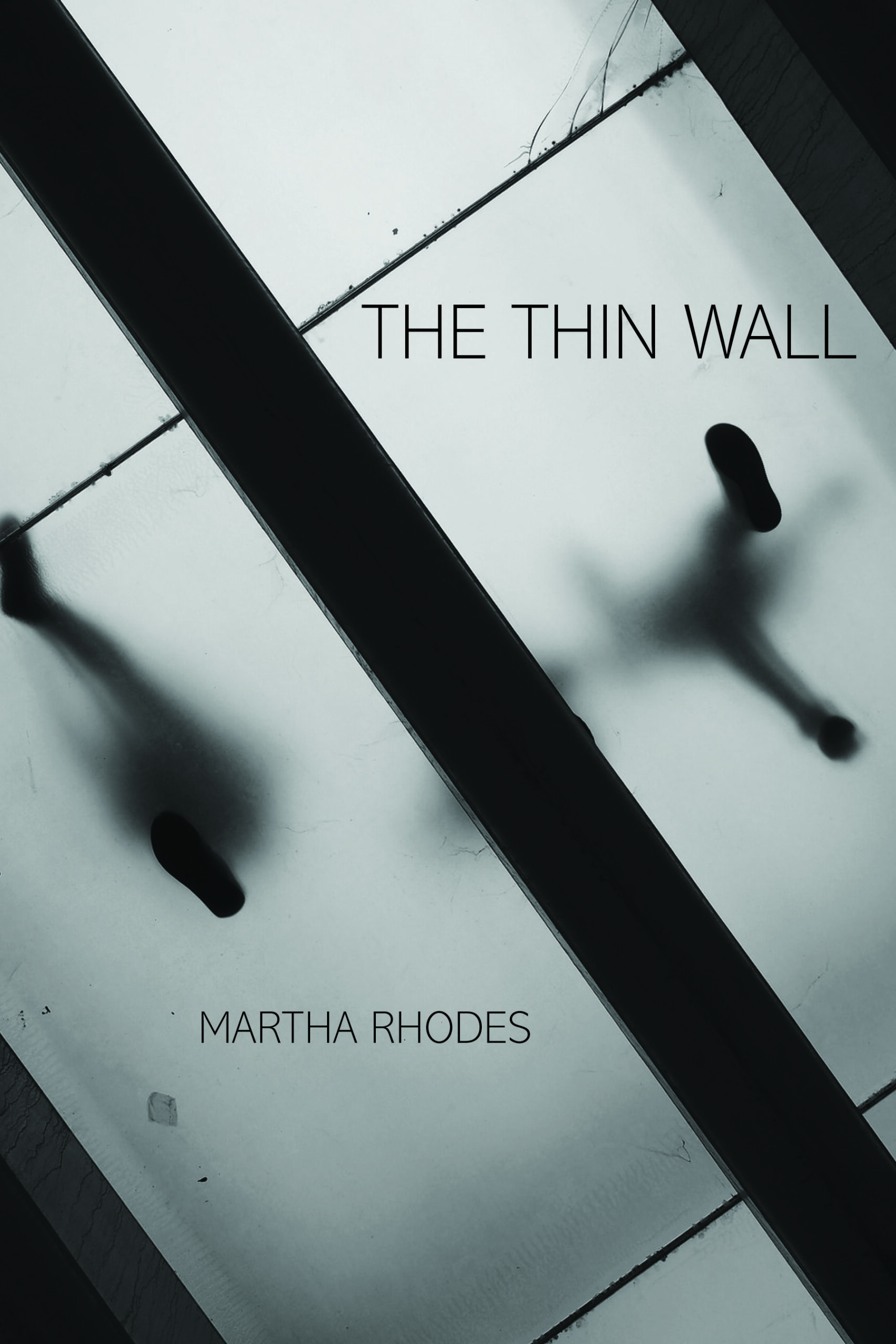 Martha Rhodes is the author of five poetry collections, most recently The Thin Wall. She is a member of the faculty of the MFA Program for Writers at Warren Wilson College and has taught at Sarah Lawrence College, University of California at Irvine, Emerson College, among other programs. She is the publisher and executive editor of Four Way Books. She lives in NYC.