Summer Workshop Program 2023
Please note:
Orientation for Weeks 3-11 is on Sunday; Workshops are Monday through Friday. See an example of a week at FAWC
here
.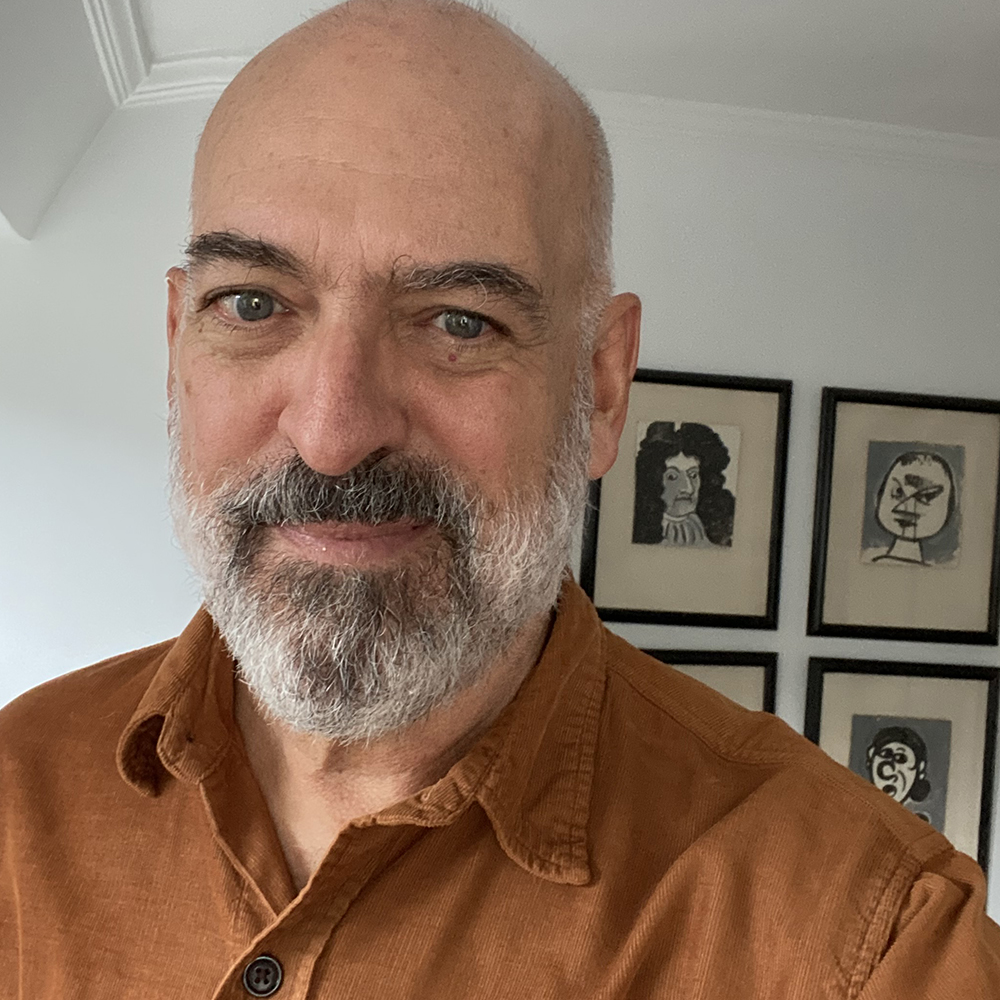 Paul Lisicky
On Urgency: A Memoir and Creative Nonfiction Workshop – FULL
July 9 to July 15, 2023
Tuition: $800.00
Workshop: 9am - 12pm
Discipline: Nonfiction/Memoir
OPEN TO ALL
On-site Housing NOT Available - Off-site Housing Options
This Workshop Is Full

Paul Lisicky's workshop and waitlist are both full. For those of you unable to join us onsite in Provincetown, we are excited to offer a three-hour virtual workshop with Paul this summer. Learn more and register here.
What does it mean to write memoir and creative nonfiction in 2023? How to write out of our personal urgency while also asking questions about community, care, survival, and power — all that is wrong with the world and all we'd like to make better? How does it feel to be alive right now? We'll think about those questions alongside all the matters of craft: voice, structure, aboutness, sonics, description, polarity, openings, closings. We'll do this through the frame of your own manuscript while also looking at a few short examples of outside work. There will be time for exercises. Along the way we'll work hard, look after each other, and make sure that play and seriousness share the same space.
Please submit up to ten pages (double spaced) of work to ssiegel@fawc.org by June 19.
Biography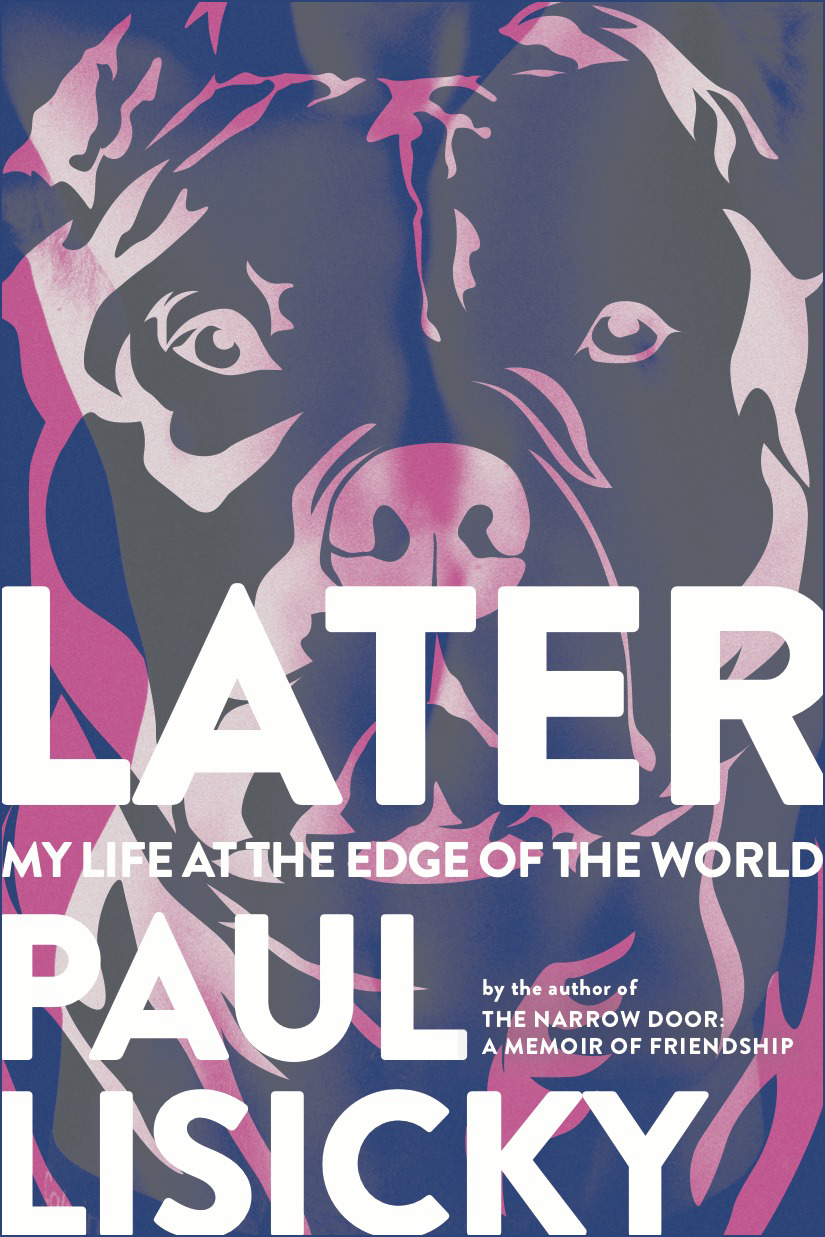 Paul Lisicky's books include Later: My Life at the Edge of the World, The Narrow Door, Unbuilt Projects, and Lawnboy. His work has appeared in The Atlantic, Conjunctions, The Cut, Fence, The New York Times, and elsewhere. His awards include fellowships from the Guggenheim Foundation, the National Endowment for the Arts, and the Fine Arts Work Center. He directs the MFA Program in Creative Writing at Rutgers University-Camden, where he is editor of StoryQuarterly. His seventh book, The Sky in It: A Life with Joni Mitchell, is forthcoming from HarperOne.