Summer Workshop Program 2023
Please note:
The tuition for all Summer Program Workshops is the following:
$900-Sustaining Rate, $700-Regular Rate, $500-Student/Teacher Rate
Upon checkout you will be asked to select the option that fits your situation.
For more information on our new tuition rates, please click
here
.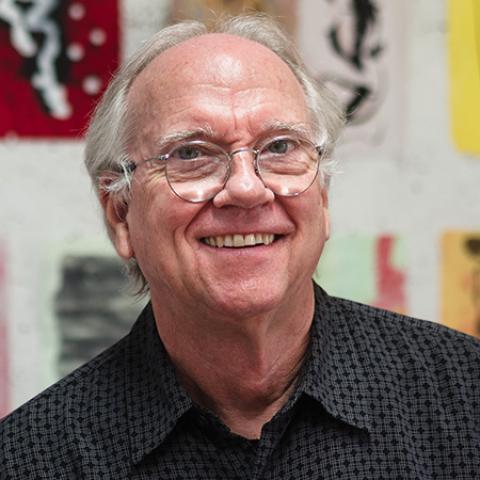 Bert Yarborough
Open Print
August 6 to August 11, 2017
Tuition: $400
Materials Fee: $75
Workshop: 24 Hr Access
Discipline: Printmaking
OPEN TO ALL
On-site Housing NOT Available - Off-site Housing Options
During this week, the print shop is open to a limited number of experienced printmakers who have previously attended printmaking classes at the Fine Arts Work Center. Students work on their own independent projects and have 24-hour access to the print shop. There is no instruction. Ten sheets of Rives BFK (22" x 30") is included in the materials fee. Please note no tuition discounts are available for this class.
Biography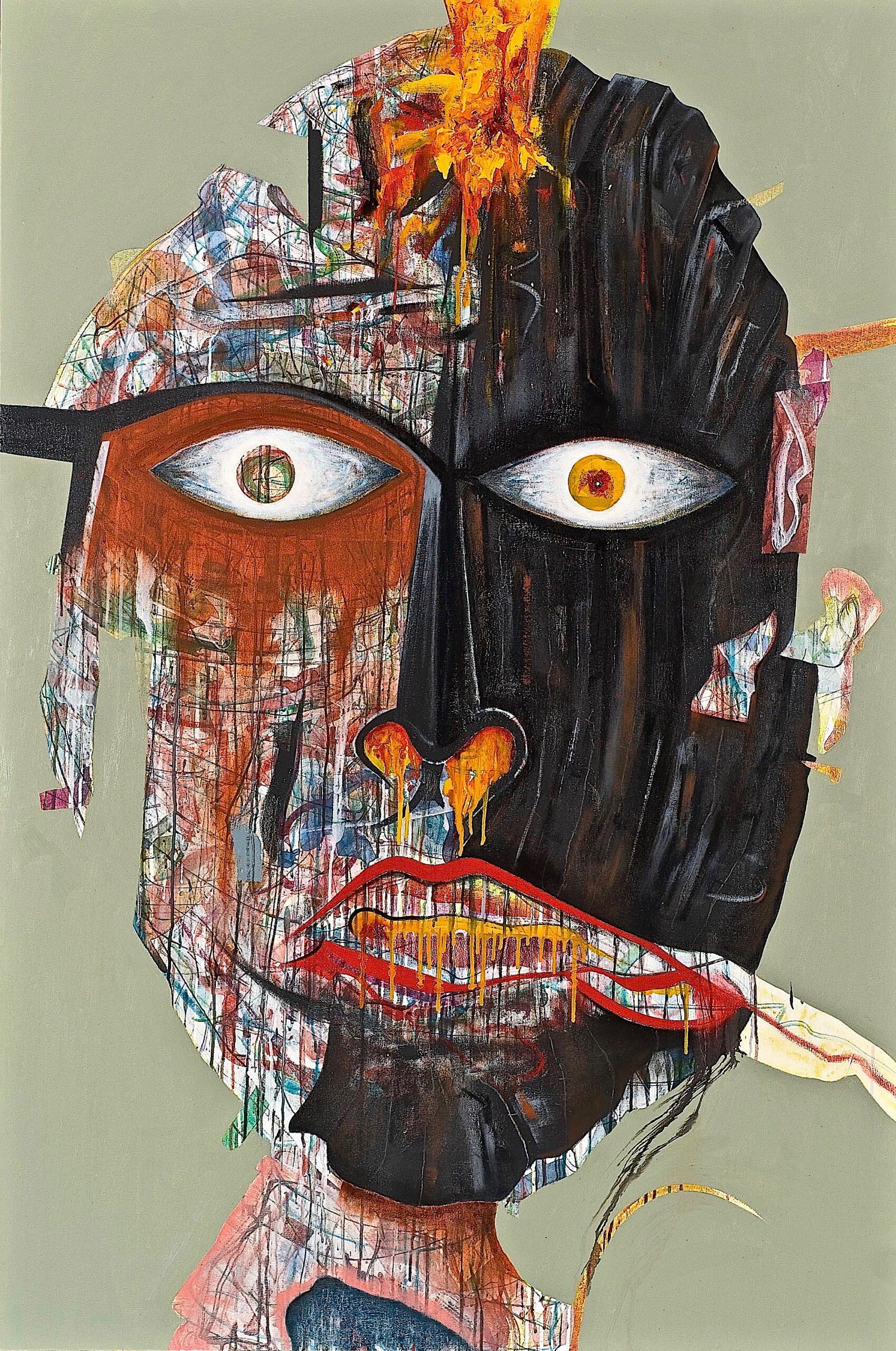 Bert Yarborough earned his BFA in Architecture from Clemson University and an MA and MFA in Photography from The University of Iowa. He is a two-time FAWC Fellow and has received NH State Arts Council Grants in Painting; an NEA Fellowship in Sculpture; a Fulbright Fellowship in Nigeria in Sculpture; and a Visual Arts Residency Fellowship at Civitella Ranieri Foundation in Umbria, Italy. He is Professor Emeritus, Drawing, Painting, Fine and Performing Arts and the former Director at Davidow and Mugar Art Galleries at Colby-Sawyer College. Yarborough is represented by The Berta Walker Gallery, Provincetown, MA.