Summer Workshop Program 2023
Please note:
The tuition for all Summer Program Workshops is the following:
$900-Sustaining Rate, $700-Regular Rate, $500-Student/Teacher Rate
Upon checkout you will be asked to select the option that fits your situation.
For more information on our new tuition rates, please click
here
.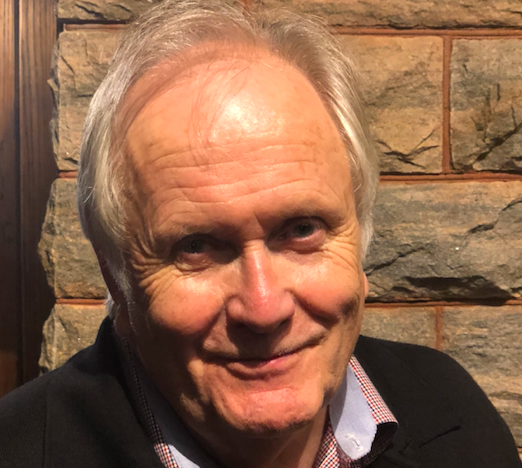 Fred Marchant
Out There, In Here: Mysteries of the Ekphrastic Poem
July 9 to July 14, 2017
Tuition: $600
Workshop: 9am-12pm
Discipline: Poetry
OPEN TO ALL
On-site Housing NOT Available - Off-site Housing Options
The ekphrastic poem is a response to a work of visual art. It is a poem that describes the artwork, but inevitably it also leads to associations, insights, memories, the emotional contours of the inner life. Together we will probe the nature of the ekphrastic, and work on poems that describe what is "out there" in the work of art and at the same time bring to the surface what is generated "in here," deep within the mind.
Our goal for the week will be to develop at least three new ekphrastic poems. For visual artwork, we will draw upon internet collections as well the galleries of Provincetown. Our workshop discussions will center on your poetry, but we will also examine important ekphrastic poems by other writers.
Please bring to our first class 11 copies of a poem of your own that contains an element of the ekphrastic in it.
Biography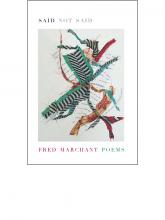 Fred Marchant is the author of five books of poetry, the most recent of which is Said Not Said (2017), designated an Honored Book by the Massachusetts Book Awards. Earlier books include The Looking House, Full Moon Boat, and House on Water, House in Air, and Tipping Point, winner of the Washington Prize. Marchant has translated works by several contemporary Vietnamese poets and edited Another World Instead: The Early Poems of William Stafford.