2022 Summer Workshops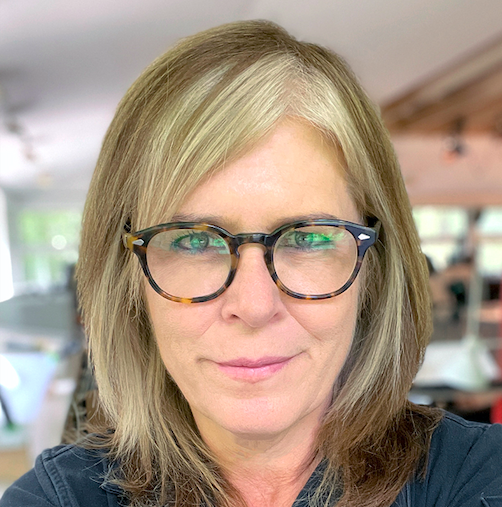 Joanne Dugan
Owning Your Truth: More Experiments In Text and Image
July 17 to July 22, 2022
Tuition: $800.00
Workshop: 9 AM - 12 PM
Discipline: Multi-Genre
OPEN TO ALL
On-site Housing NOT Available - Off-site Housing Options
Register for this Workshop
Owning Your Truth: More Experiments In Text and Image for Writers and Photographers, is a new class that encourages students to use the text/image form to spontaneously channel an authentic creative voice. Using a series of quick prompt assignments informed by improvisation and mindfulness techniques, the work is helpful for anyone interested in opening up new sources of creative expression. We will also look at the creative rituals of master photographers, artists, and writers to open up new ways of responding. Students will leave the class creatively recharged and ready to see their existing writing and photography practices in a new way. Feedback is individualized for all levels.
Dugan-Jo-Materials-List-2022.pdf
Biography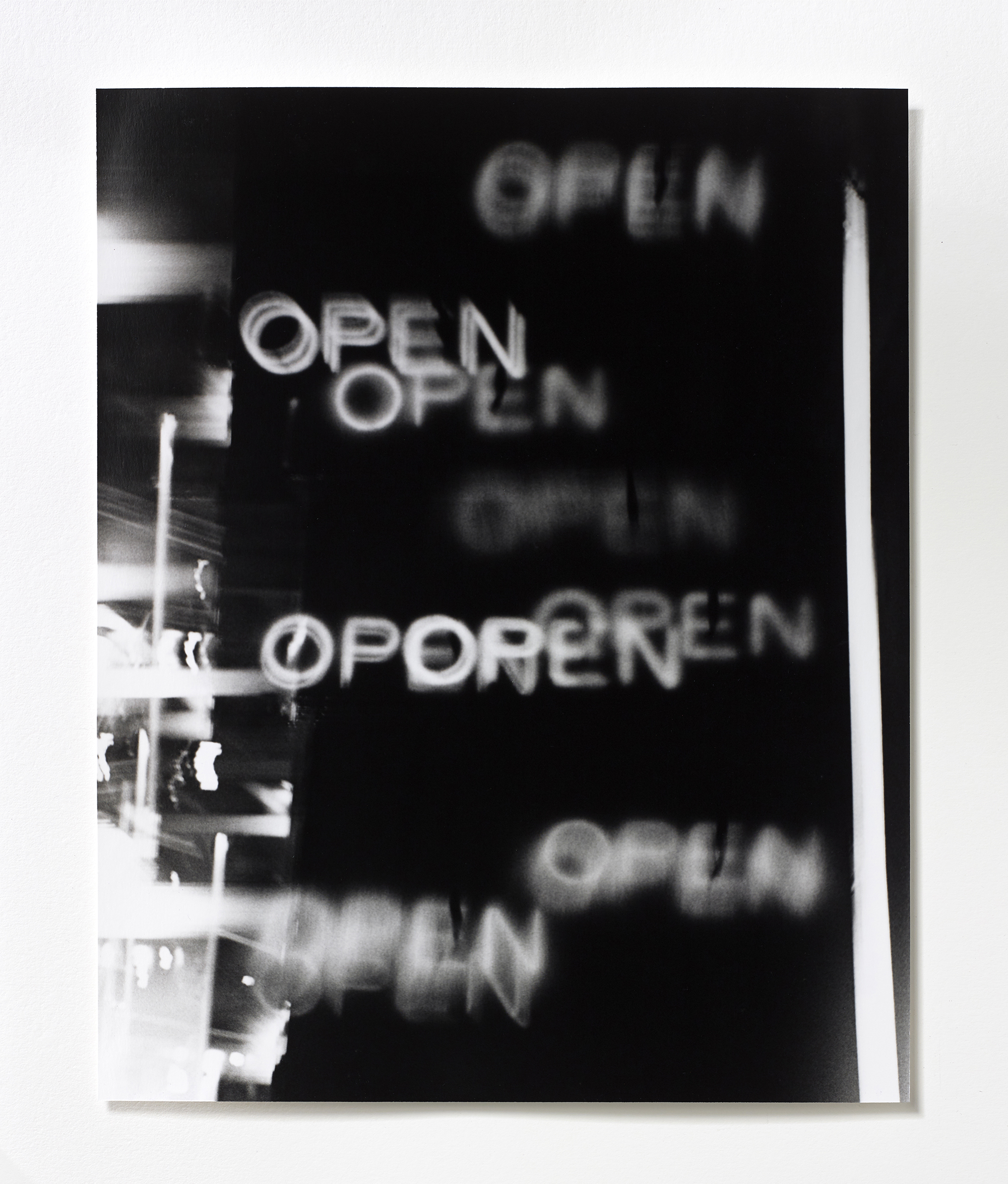 Joanne Dugan is a NYC-based visual artist/photographer who summered on Cape Cod as a child. Her work has been exhibited in the US, Europe, and Japan and featured in The New York Times T Magazine and The Harvard Review. Her work has been published in 7 text/image books, including 2 fine-art monographs. She is on the faculty at the International Center of Photography and represented at Black Box Projects (London), Marlborough Gallery (NYC) and Kopeikin (LA).