Summer Workshop Program 2023
Please note:
Orientation for Weeks 3-11 is on Sunday; Workshops are Monday through Friday. See an example of a week at FAWC
here
.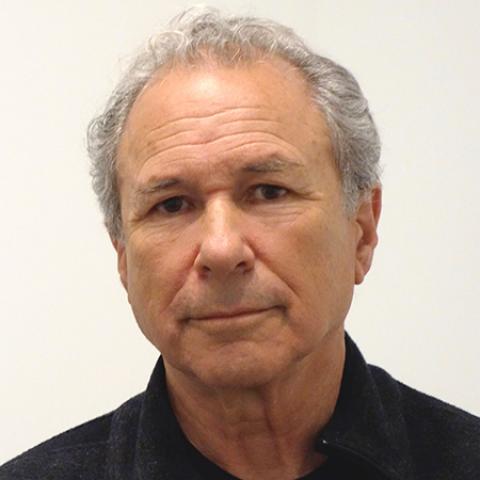 Joel Janowitz
Painting Light: A Watercolor Workshop
June 7 to June 12, 2020
Tuition: $650
Model Fee: $40
Workshop: 9am-12pm
Discipline: Watercolor
OPEN TO ALL
On-site Housing Available
This workshop explores watercolor's unique properties, including transparency and clarity, to bring "light" and "space" into one's work. Exercises include mixing and layering washes, using a full value scale from light to dark, adjusting color, and working wet-in-wet. Students are also encouraged to playfully explore the many surprises of watercolor as we build a working understanding of the medium. Class will work primarily from observation. Experienced students and those new to watercolor are welcome.
Biography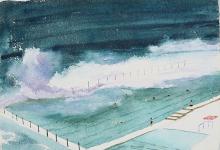 Joel Janowitz has exhibited widely, most recently at Soprafina Gallery, Boston in Ink, Paper, Press: Mixit Print Studio, Selected by Clifford Ackley. He also shows at the Schoolhouse Gallery, Provincetown. His work has been collected by many museums including the Whitney, the Minneapolis Institute of Arts, Harvard Museums, and The MFA, Boston. In 2016 Janowitz received his fourth Artist's Fellowship in painting from the Massachusetts Cultural Council. In 2013 he was awarded a Guggenheim Fellowship.