Summer Workshop Program 2023
Please note:
The tuition for all Summer Program Workshops is the following:
$900-Sustaining Rate, $700-Regular Rate, $500-Student/Teacher Rate
Upon checkout you will be asked to select the option that fits your situation.
For more information on our new tuition rates, please click
here
.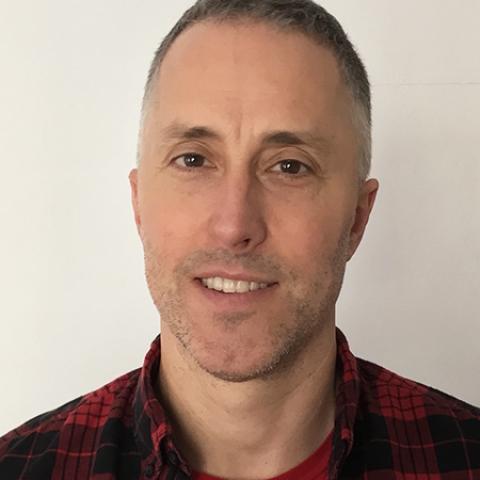 Forrest Williams
Painting the Figure
July 3 to July 8, 2022
Tuition: $800.00
Model Fee: $40.00
Workshop: 9 AM - 12 PM
Discipline: Painting
OPEN TO ALL
On-site Housing NOT Available - Off-site Housing Options
Class is held from 9 am – 12 pm. Instructor and model will be available 1 pm –  4pm for continued class time. Afternoon sessions are not required.
Instruction in painting from the live model. You will be encouraged to create a basic palette from direct observation of the model, using oil paint. Setting up a composition on either canvas or panel (student's choice) will be considered. Students will receive individual instruction as they develop two figurative paintings over the course of the week. We will emphasize the basic forms of the figure as well as light and shadow. Students will need to arrive with two pre-tinted canvases or panels, which will provide a ready-made ground upon which to build their paintings.
Williams-Materials-List-2022.pdf
Biography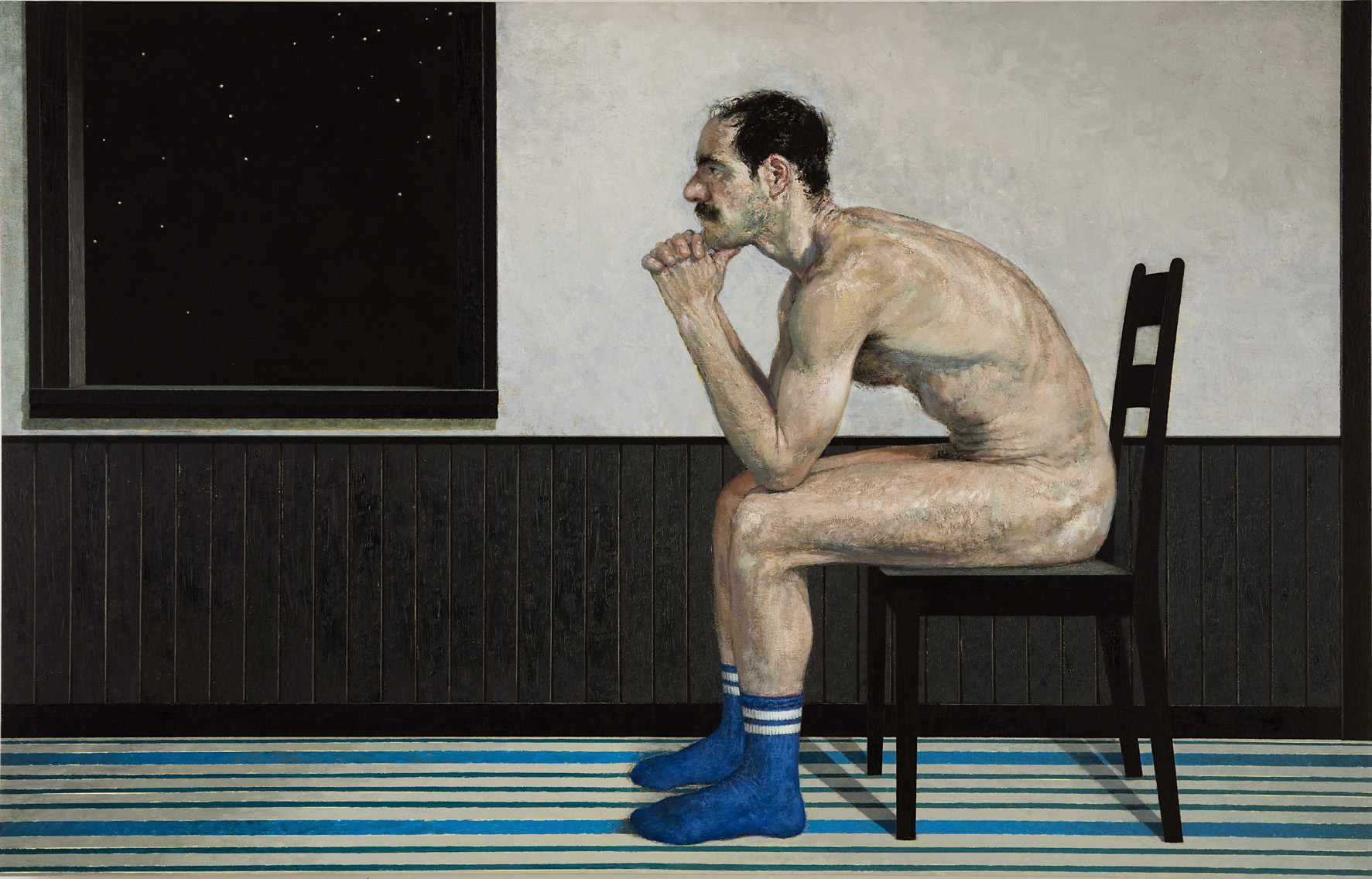 Forrest Williams is a figurative painter who has shown his work in San Francisco, New York, Portland, Montreal, and for numerous summers at Provincetown's AMP gallery. He was an English major undergrad at Davidson College and then received his MFA in painting at the New York Academy of Art. He now lives and works in both New York City and Provincetown. This is his fourth summer teaching at FAWC.