Summer Workshop Program 2023
Please note:
Orientation for Weeks 3-11 is on Sunday; Workshops are Monday through Friday. See an example of a week at FAWC
here
.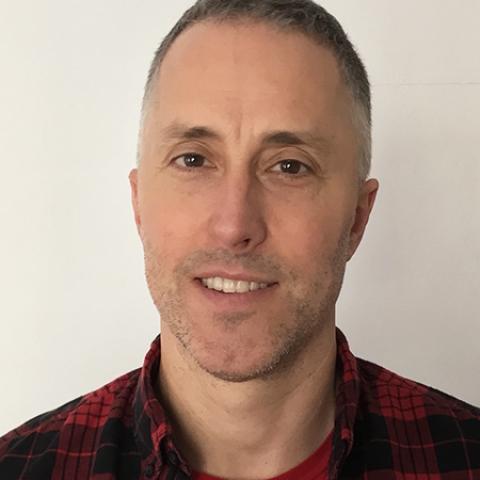 Forrest Williams
Painting the Figure
August 13 to August 19, 2023
Tuition: $800.00
Model Fee: $40.00
Workshop: 9am - 12pm
Discipline: Painting
OPEN TO ALL
On-site Housing NOT Available - Off-site Housing Options
Register for this Workshop
Instruction in painting from the live model. Students will be encouraged to create a basic palette from direct observation of the model, using oil paint. Setting up a composition on either canvas or panel (student's choice) will be considered. Students will receive individual instruction as they develop two figurative paintings over the course of the week. We will emphasize the basic forms of the figure as well as value and light and shadow. Students should arrive with two pre-tinted (and dry) canvases or panels, which will provide a ready-made ground upon which to build the paintings.
Forrest-Williams-Materials-List-SP23.pdf
Biography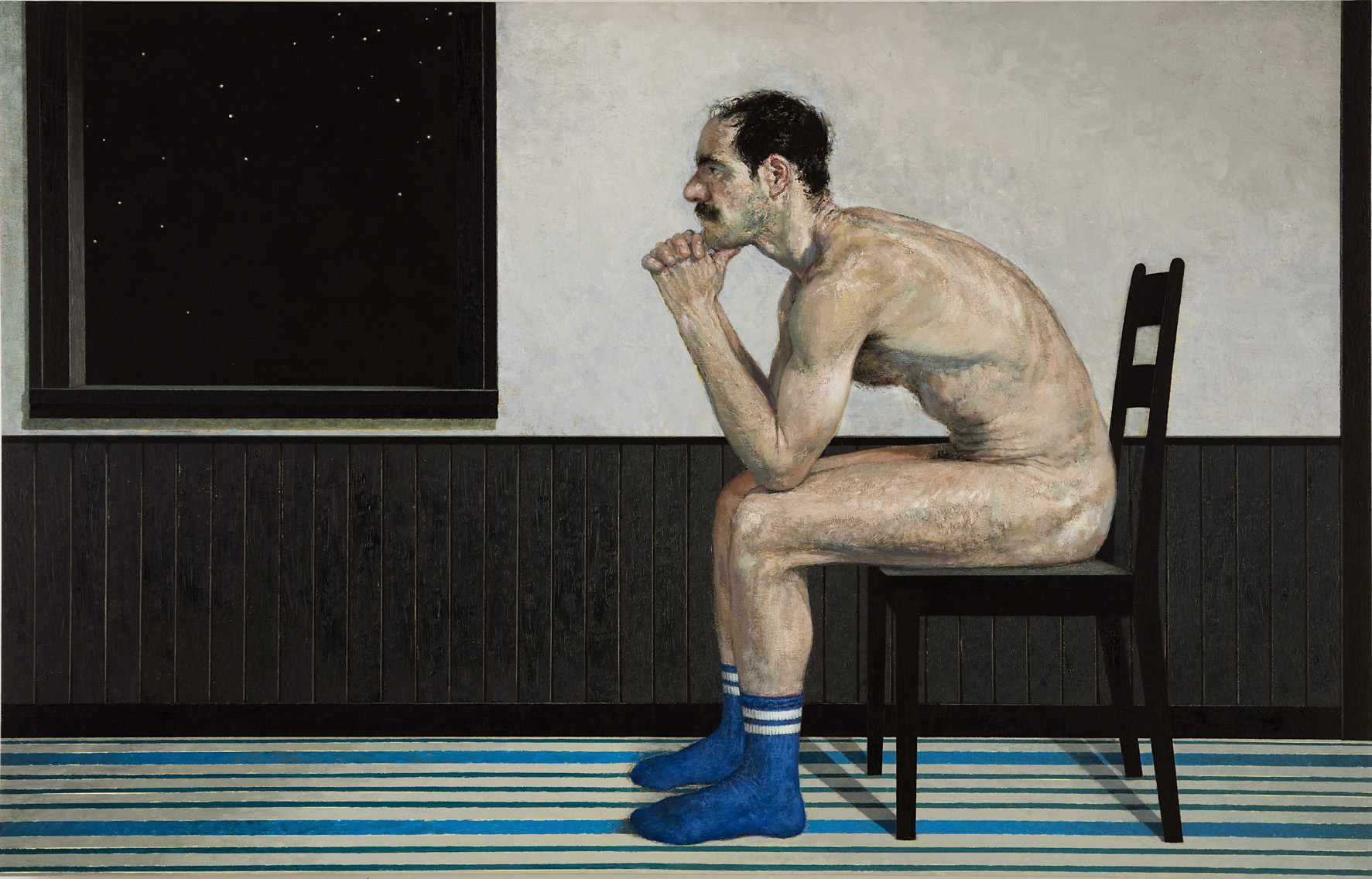 Forrest Williams is a figurative painter who has shown his work in San Francisco, New York, Portland, Montreal, and for numerous summers at Provincetown's AMP gallery. He was an English major undergrad at Davidson College and then received his MFA in painting at the New York Academy of Art. He now lives and works in both New York City and Provincetown. This is his fourth summer teaching at FAWC.