Summer Workshop Program 2023
Please note:
Orientation for Weeks 3-11 is on Sunday; Workshops are Monday through Friday. See an example of a week at FAWC
here
.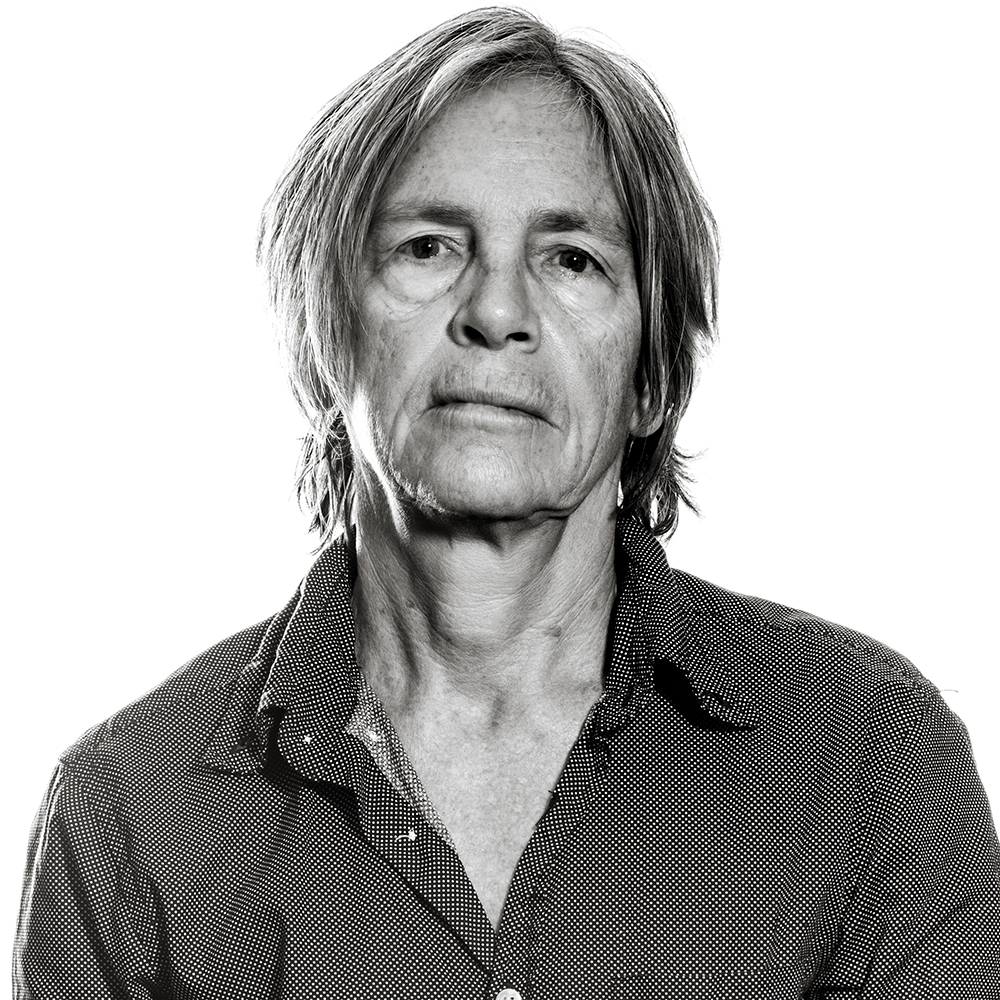 Eileen Myles
Pathetic Poetry – FULL
August 6 to August 12, 2023
Tuition: $800.00
Model Fee: $40.00
Workshop: 9am - 12pm
Discipline: Poetry
OPEN TO ALL
On-site Housing NOT Available - Off-site Housing Options
This Workshop Is Full

I've been obsessed with the notion of the pathetic since the aughts. It's no accident that I'm a poet and that's all I have to offer in this workshop. Poetry is a pathetic practice, touching in every sense of the word. We will write a poem every day of the class, we will focus on generating poems and reading them — ones from the great world of previous writing — I love Schuyler, Simone White, Joan Larkin, and George Oppen for instance. It's an embodied practice so we'll walk and see how it feels to watch a movie with our bodies in "class."
Biography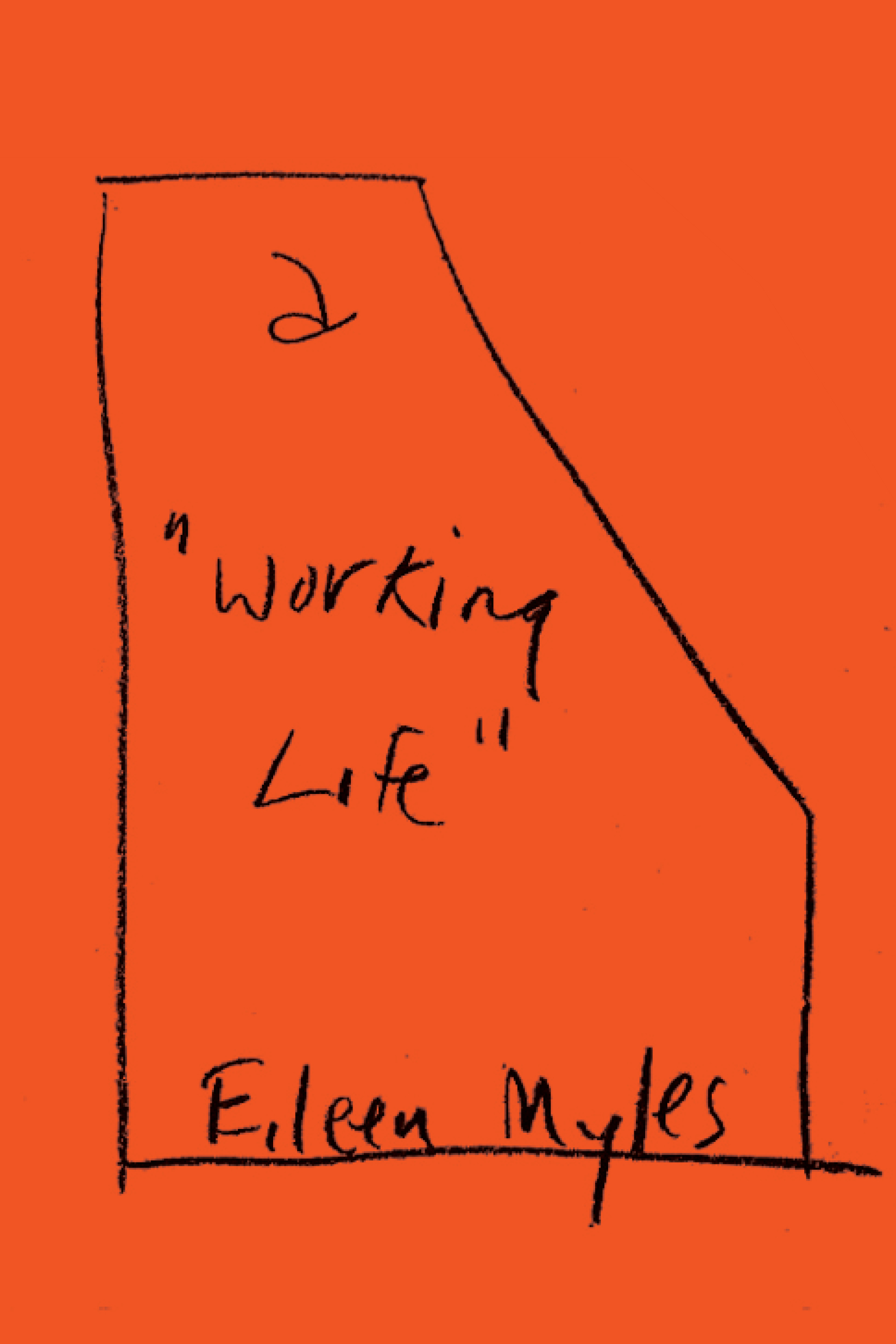 Eileen Myles (they/them) came to New York from Boston in 1974 to be a poet, subsequently novelist and art journalist. Their many books include Pathetic Literature (forthcoming) which they edited, and a "Working Life" (poetry, forthcoming). Myles's awards include a Guggenheim, a poetry award from the Foundation for Contemporary Arts, and in 2022 they were inducted into the American Academy of Arts & Letters. Their books have been translated into many languages and Chelsea Girls just won France's Les Inrockuptibles prize for best foreign novel. They live in New York and Marfa, TX.