Summer Workshop Program 2023
Please note:
Orientation for Weeks 3-11 is on Sunday; Workshops are Monday through Friday. See an example of a week at FAWC
here
.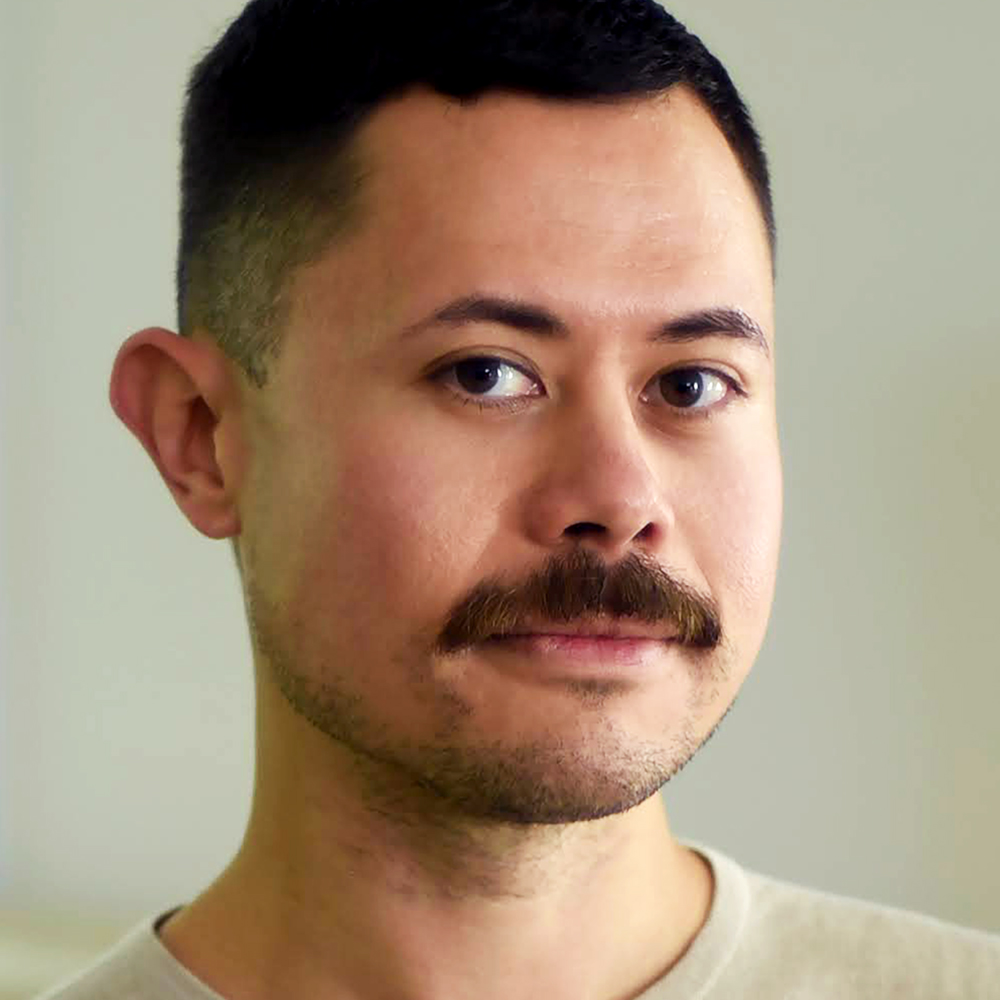 Mike Curato
Picture Book Illustration
July 23 to July 29, 2023
Tuition: $800.00
Workshop: 9am - 12pm
Discipline: Picture Book Illustration
OPEN TO ALL
On-site Housing Available
Register for this Workshop
In this workshop we will discuss the fundamentals of picture book illustration: composition, color, character design, layout, and more. We'll talk about how to harness all of these tools to create a compelling visual narrative. For more intermediate to advanced students, we will deep dive into refining your portfolio and/or book dummy to get you ready for pitching your book to publishers. For those starting out, get ready for an intense everything-you-wanted-to-know workshop about illustrating books!
Optional: By July 3, please send a website of your work, and a PDF of one book dummy you would like feedback on to ssiegel@fawc.org.
Biography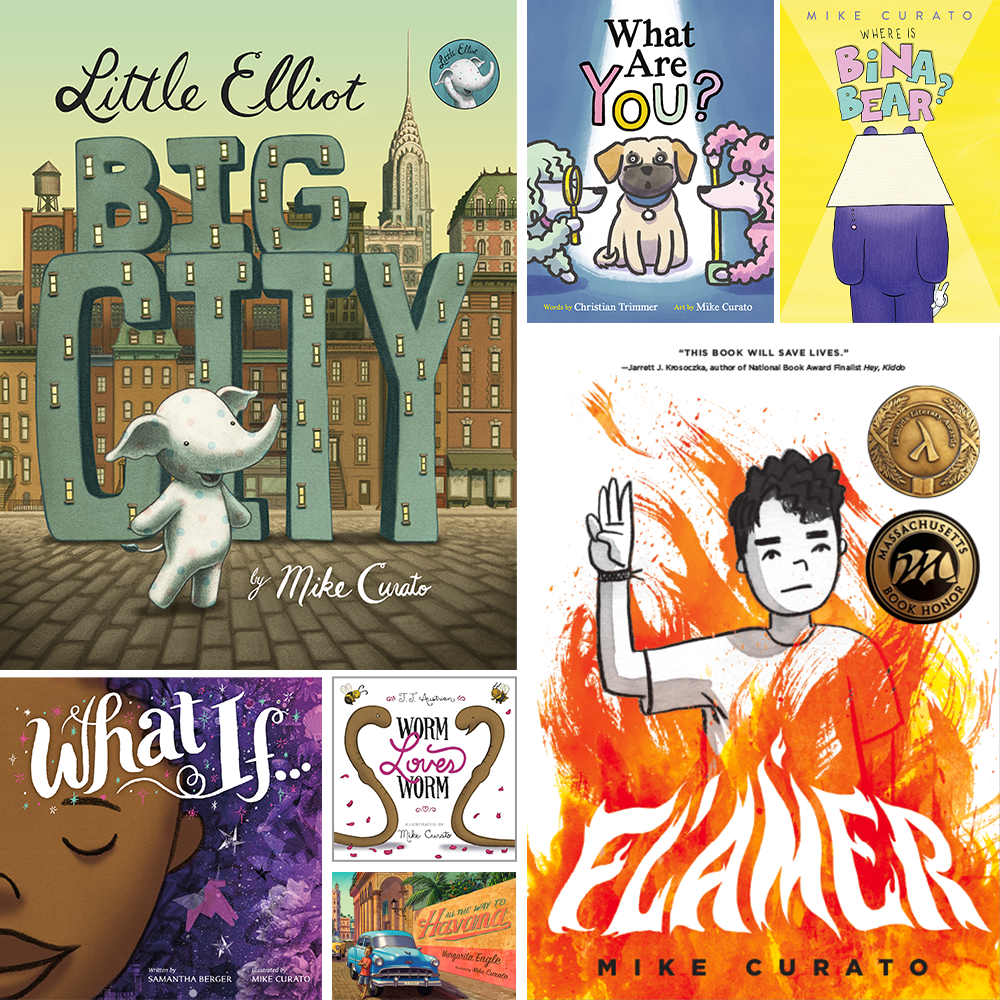 Mike Curato is the author and illustrator of picture books including the award winning Little Elliot series and Where Is Bina Bear?, as well as Flamer, his debut young adult graphic novel, which was awarded the 2020 Lambda Literary Award and the 2021 Massachusetts Book Award. He also illustrated What Are You? by Christian Trimmer, All the Way to Havana by Margarita Engle, Worm Loves Worm by J.J. Austrian, The Power of One by Trudy Ludwig, and What If... and The Sharey Godmother, both written by Samantha Berger. He lives in Northampton, MA.