Summer Workshop Program 2023
Please note:
The tuition for all Summer Program Workshops is the following:
$900-Sustaining Rate, $700-Regular Rate, $500-Student/Teacher Rate
Upon checkout you will be asked to select the option that fits your situation.
For more information on our new tuition rates, please click
here
.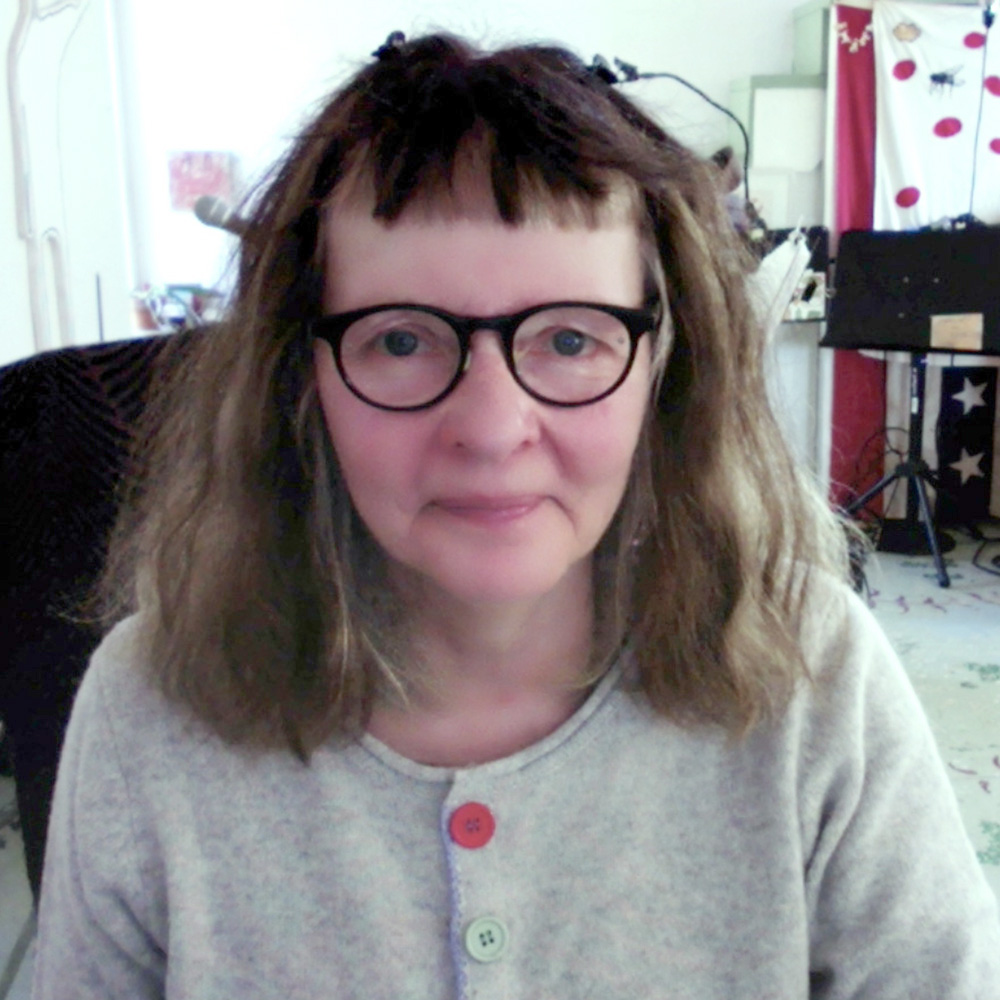 Vicky Tomayko
Plein Air Relief Printing – In Person Workshop!
July 5 to July 9, 2021
Tuition: $550.00
Workshop: 10am-12pm EST
Discipline: Printmaking
OPEN TO ALL
On-site Housing NOT Available - Off-site Housing Options
UPDATE: This class will be offered in person!
Enjoy the outdoors while creating relief prints inspired by the surroundings. Work on drawings to transfer to blocks, or carve directly on wood/linoleum. Meetings will take place in person at selected outdoor locations in Provincetown and the Provincelands. You can choose the materials you prefer to work with and receive instruction in image making, carving, and printing your blocks by hand. Work in black and white or color. Options for color include selective inking, multiple blocks, and reduction printing. Students will have access to a studio at FAWC for proofing and printing. Oil based inks and brayers will be available in the studio, but you will need to have your own carving tools, bocks, and printing paper.
Reduced rate housing is available for this class. If you are interested in on-site housing for this class, please contact ssiegel@fawc.org.
If you are interested in taking this class but have accessibility issues, please contact ssiegel@fawc.org.
Biography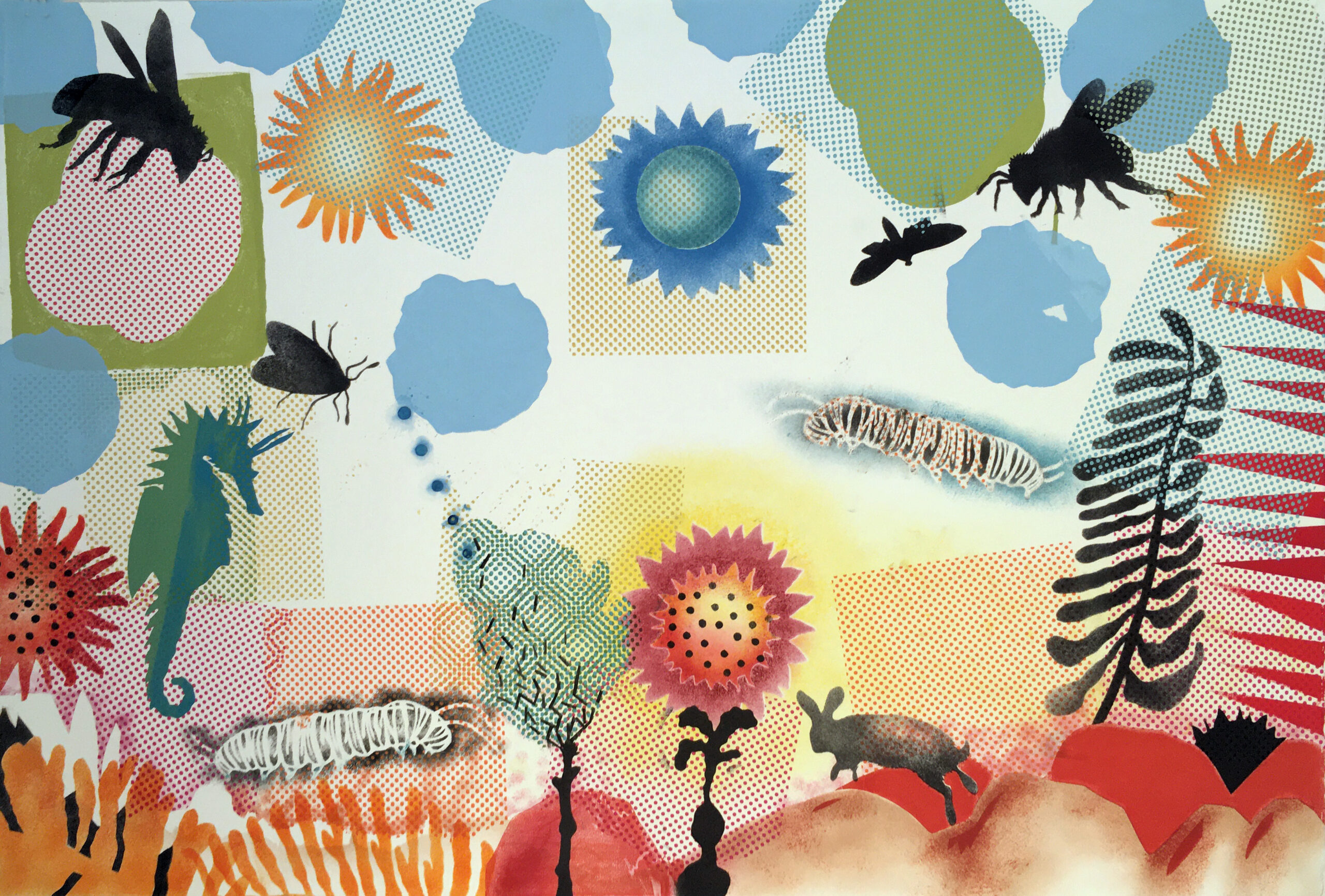 Vicky Tomayko is an artist and printmaker who lives in Truro, MA. She manages the print shop for the Fine Arts Work Center during the seven-month Fellowship Program, doing workshops, facilitating projects, and working to maintain and improve the printmaking experience. Tomayko also teaches silkscreen at Cape Cod Community College. Her work can be seen at Schoolhouse Gallery in Provincetown and A.I.R. Gallery in Brooklyn, NY.