Summer Workshop Program 2023
Please note:
Orientation for Weeks 3-11 is on Sunday; Workshops are Monday through Friday. See an example of a week at FAWC
here
.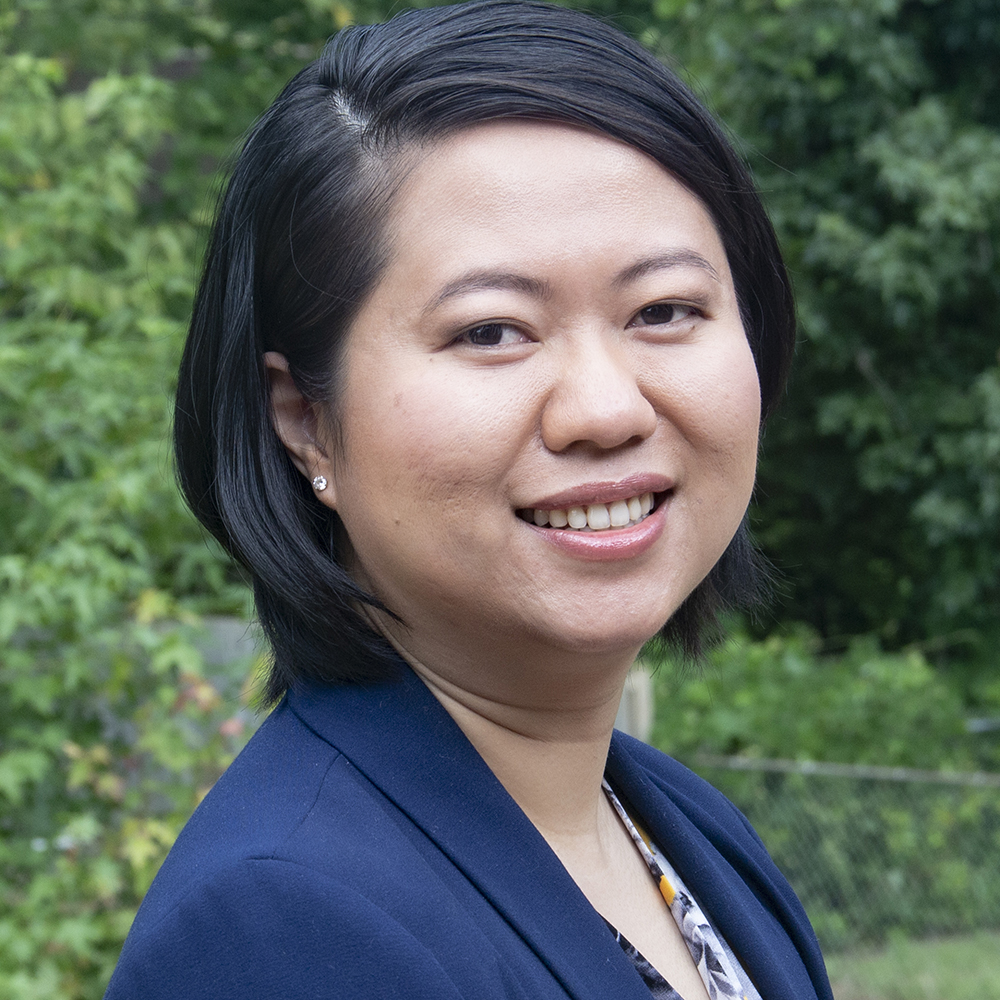 Millian Giang Pham
Poetic Art Making: Generating Visual Ideas From Writing
July 30 to August 5, 2023
Tuition: $800.00
Workshop: 9am - 12pm
Discipline: Multimedia
OPEN TO ALL
On-site Housing NOT Available - Off-site Housing Options
This Workshop Is Full

Participants in this workshop will work collaboratively and individually to generate new work in response to poems — both historic and new-made in the concurrent workshop led by Alexandra Teague. Collaboratively, we will experiment with a range of different strategies to generate new ideas inspired by writing, poetry, and prompts to jumpstart the art process. These experiments will incorporate a range of drawing, painting, and water-based media, but students will move beyond these initial collaborative experiments to create individualized larger scale and or more involved art works using your material or medium of choice.
Some light preparatory work is expected prior to the beginning of this workshop. More information will be available two weeks before the workshop begins.
(Part of the interlinked Broadsided Press workshop series, which includes Artful Writing: Re-Seeing Your Writing Through Visual Art with Alexandra Teague and Making Broadsides: Bringing Poetry and Art into Conversation with  Elizabeth Bradfield)
Millian-Giang-Pham-Materials-List-SP23.pdf
Biography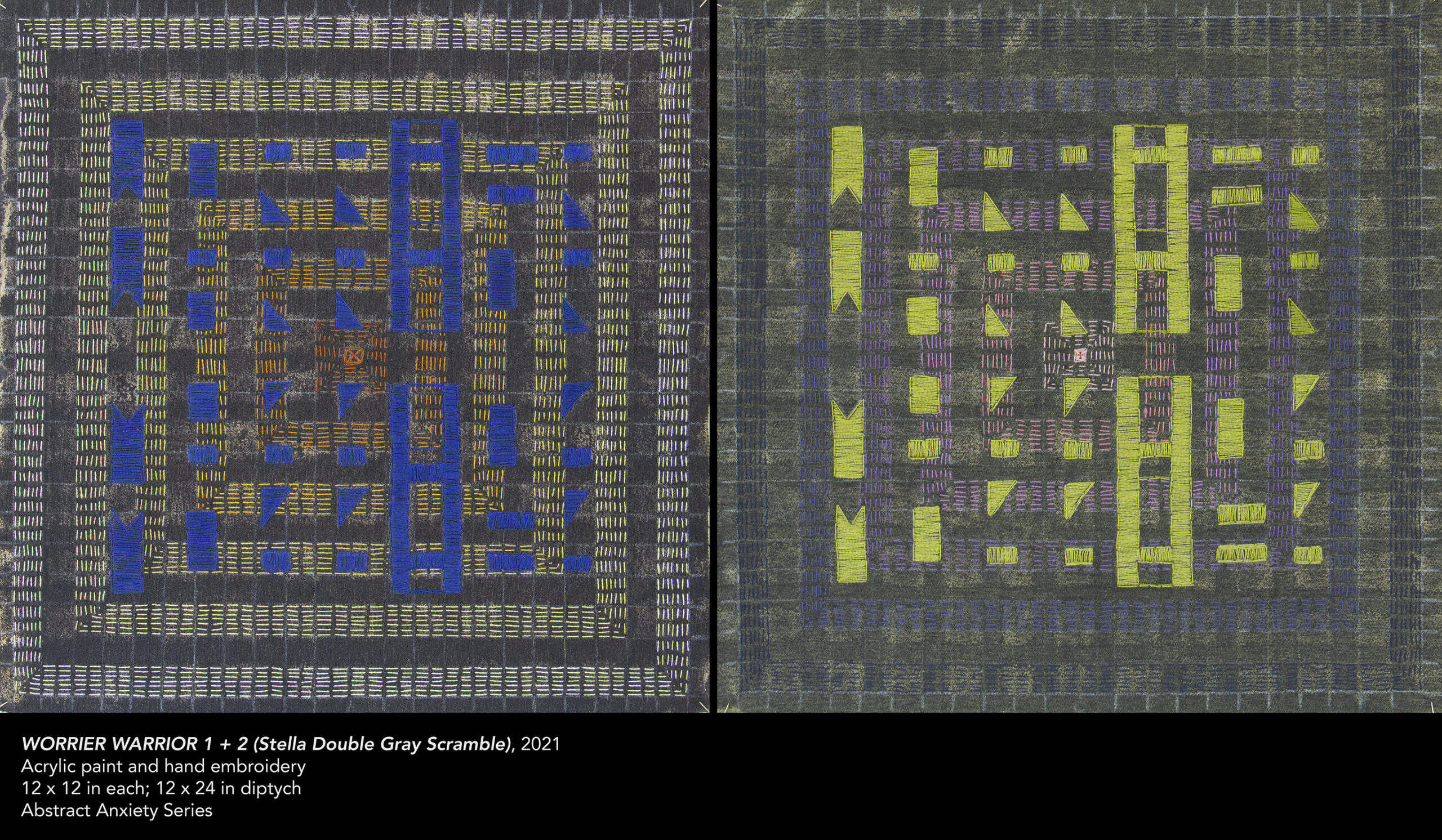 Millian Pham often wrangles with conveying difficult ideas across different materials and mediums. She believes that a strong message can be best received through good craft, sound aesthetic decision, and building the right context. Her works have been shown nationally and internationally. She has attended residencies at I-Park, ACRE, Hambidge, and the Virginia Center for the Creative Arts. She received a BFA in Painting and Printmaking (University of Tulsa) and MFA in Sculpture (University of Florida). She currently serves as Art Editor for Broadsided Press, teaches at Auburn University, and is represented by Strata Gallery in Santa Fe, New Mexico.