Summer Workshop Program 2023
Please note:
The tuition for all Summer Program Workshops is the following:
$900-Sustaining Rate, $700-Regular Rate, $500-Student/Teacher Rate
Upon checkout you will be asked to select the option that fits your situation.
For more information on our new tuition rates, please click
here
.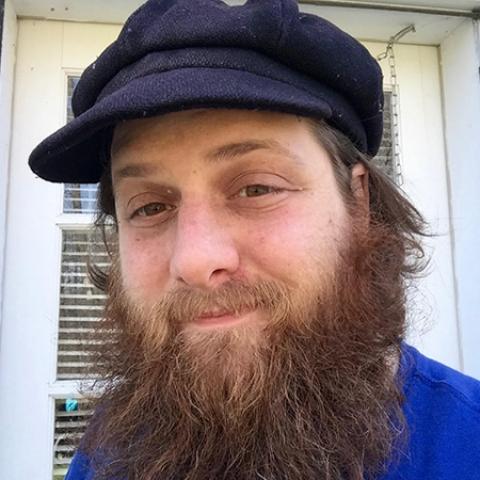 Craig Morgan Teicher
Poetry as Conversation: A Workshop
July 28 to August 2, 2019
Tuition: $650
Workshop: 9am-12pm
Discipline: Poetry
OPEN TO ALL
On-site Housing NOT Available - Off-site Housing Options
This workshop is part of our Poetry Festival.
Poetry is a conversation we have with ourselves by having it in front of others. With this idea in mind, this class will utilize daily generative writing exercises, class discussion of exemplary work by established writers, and daily workshop sessions of student poems to refine and sharpen students' poetic tools and help bring submitted poems to finished form.
Biography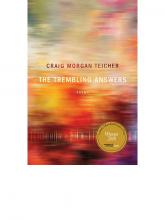 Craig Morgan Teicher is the author, most recently, of the essay collection We Begin in Gladness: How Poets Progress and The Trembling Answers, which won the 2018 Lenore Marshall Poetry Prize from the Academy of American Poets.