Summer Workshop Program 2023
Please note:
Orientation for Weeks 3-11 is on Sunday; Workshops are Monday through Friday. See an example of a week at FAWC
here
.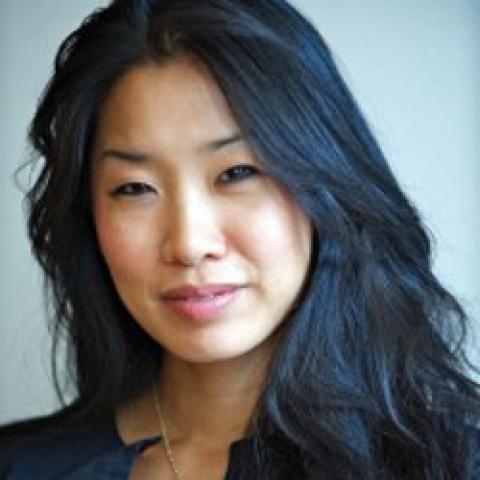 Tina Chang
Poetry Workshop: The Sensual Form
July 9 to July 14, 2017
Tuition: $600
Workshop: 9am-12pm
Discipline: Poetry
OPEN TO ALL
On-site Housing NOT Available - Off-site Housing Options
This workshop is intended for writers who are interested in sensual detail (relating to or drawing from the five senses) with the understanding that poetry cannot exist without spirit, shadow, duende, intuition. In this portion of the class we concentrate on image, narrative, memory, monologue, witness. The other half of the class is devoted to poetic devices and formal strategies. We will practice traditional forms such as the pantoum and ghazal as well as modernized and invented forms: erasure and hybrid forms combining poetry and visual art, all the while moving toward your own individualized vision.
Please submit 3 previously written poems to dwalsh@fawc.org by June 25, and bring 7 copies to class for workshop.
Biography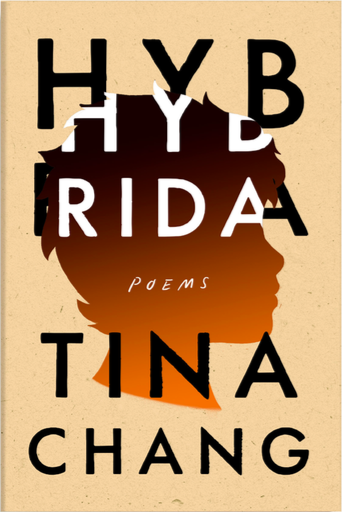 Tina Chang, Brooklyn Poet Laureate, is the author of Half-Lit Houses (2004), Of Gods & Strangers (2011), and most recently Hybrida (2019) which was named A Most Anticipated Book of 2019 by NPR, Lit Hub, The Millions, Oprah magazine, Publisher's Weekly and was named a New York Times Book Review New & Noteworthy collection. She is also the co-editor of the W.W. Norton anthology Language for a New Century: Contemporary Poetry from the Middle East, Asia, and Beyond (2008). Chang is the director of Creative Writing at Binghamton University.