Summer Workshop Program 2023
Please note:
Orientation for Weeks 3-11 is on Sunday; Workshops are Monday through Friday. See an example of a week at FAWC
here
.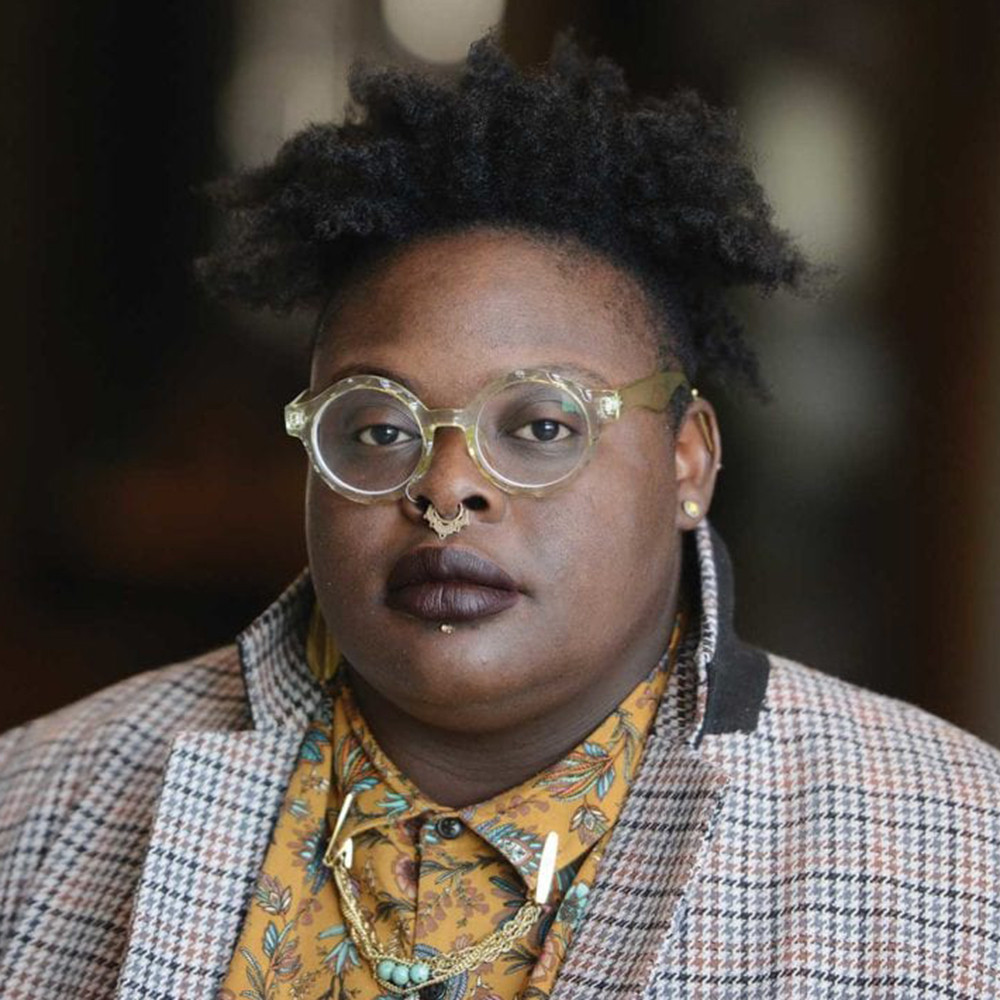 Porsha Olayiwola
Positive Obsession: A Poetry Workshop
July 9 to July 15, 2023
Tuition: $800.00
Workshop: 9am - 12pm
Discipline: Poetry
INTERMEDIATE/ADVANCED
On-site Housing NOT Available - Off-site Housing Options
Register for this Workshop
Many writers say they've only written one poem. It is not a saying of trickery, but one of obsession. There is always a poem we seem to keep writing. Disciplined obsession is often a tool of poets to get 'as close to the bone' as possible. Writing "the same poem" can allow us to express every nook within every detail, as specifically as possible and from several vantage points. Poetic form comes from a type of obsession as well, whether around a rhyme scheme, a meter count, line repetition, language, or diction. We will explore writers with obsessions in an attempt to implode the recurring motifs, characters, and symbols that show in our own work. This writing intensive will be both generative and workshop-based. We will move through readings, exercises, and rituals that inspire and ignite a muse. Writers should expect a workshop setting in which feedback is shared and given by the instructor and colleagues.
Biography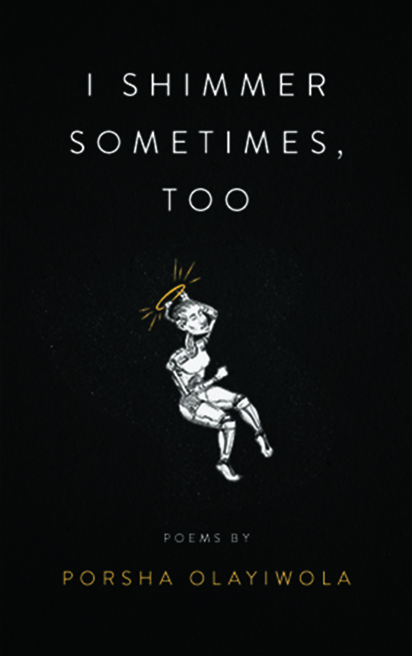 Porsha Olayiwola is a native of Chicago who writes, lives, and loves in Boston. Olayiwola is a writer, performer, educator, and curator. She is an Individual World Poetry Slam Champion and the founder of the Roxbury Poetry Festival. Olayiwola is Brown University's 2019 Heimark Artist in Residence as well as the 2021 Artist in Residence at the Isabella Stewart Gardner Museum. She is a 2020 Poet Laureate Fellow with the Academy of American Poets. Olayiwola earned her MFA in poetry from Emerson College and is the author of i shimmer sometimes, too. Olayiwola is the current Poet Laureate for the city of Boston and the Jacob Ziskind Poet in Residence at Brandeis University. Her work can be found in or is forthcoming from TriQuarterly Magazine, Black Warrior Review, The Boston Globe, Essence Magazine, Redivider, The Academy of American Poets, Netflix, Wildness Press, The Museum of Fine Arts, and elsewhere.