Summer Workshop Program 2023
Please note:
The tuition for all Summer Program Workshops is the following:
$900-Sustaining Rate, $700-Regular Rate, $500-Student/Teacher Rate
Upon checkout you will be asked to select the option that fits your situation.
For more information on our new tuition rates, please click
here
.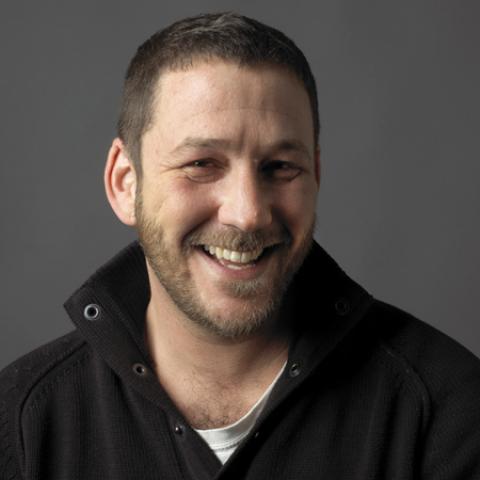 Daniel Heyman
Printing a 30' Golden Week Banner
August 18 to August 23, 2019
Tuition: $650
Materials Fee: $100
Workshop: 9am-12pm
Discipline: Printmaking
OPEN TO ALL
On-site Housing NOT Available - Off-site Housing Options
This workshop is part of our Master Printer Series.
For centuries, the Japanese have celebrated Golden Week, a week of celebrations in early May when families, temples and imperial palaces hang colorful banners and kites representing different members of families: fathers, mothers, brothers, sisters. The banners, formerly known as "Boys' Day Banners," became officially "Children's Day" banners in 1948. This workshop's goal will be for each student to produce a 30' banner of their own, using block printing techniques to create colorful designs. We will experiment making initial designs on paper using colored tape, then carve blocks and print on fabric. No previous experience necessary.
All printmaking inks and supplies, as well as cloth and supplies for banners, included in materials fee.
Biography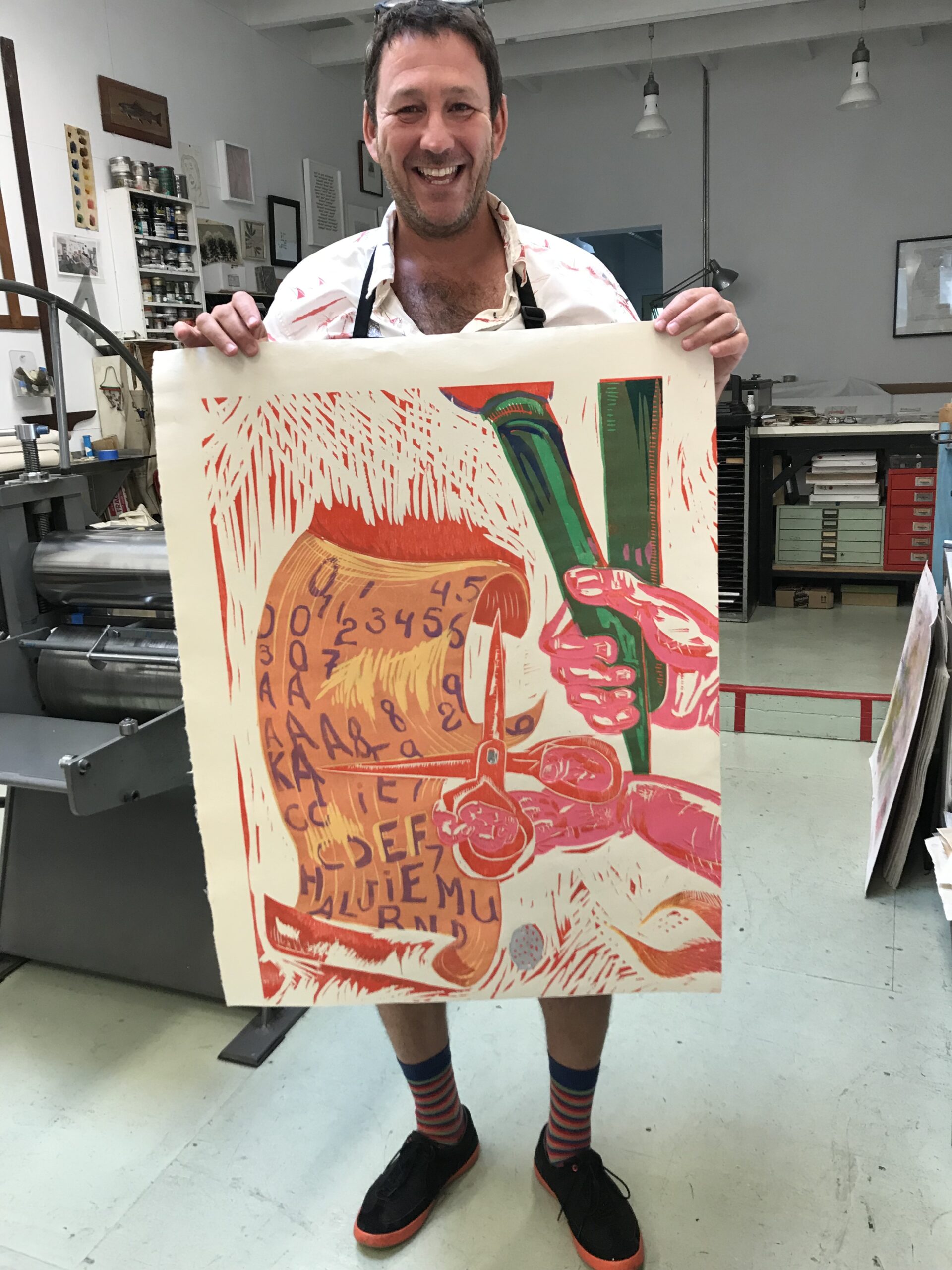 Daniel Heyman is a recipient of Guggenheim and Pew Fellowships, and numerous research grants. He has had residencies at Dartmouth College; MacDowell; Yaddo; and in Japan and Israel. Heyman's work is in the Metropolitan Museum of Art, Library of Congress, and many other prominent public collections. Heyman lives and works in Rhode Island, and is currently Department Head of Printmaking at RISD. His most recent solo exhibition, "Summons: Daniel Heyman" was seen at Cade Tompkins Projects in Providence, RI.