Summer Workshop Program 2023
Please note:
Orientation for Weeks 3-11 is on Sunday; Workshops are Monday through Friday. See an example of a week at FAWC
here
.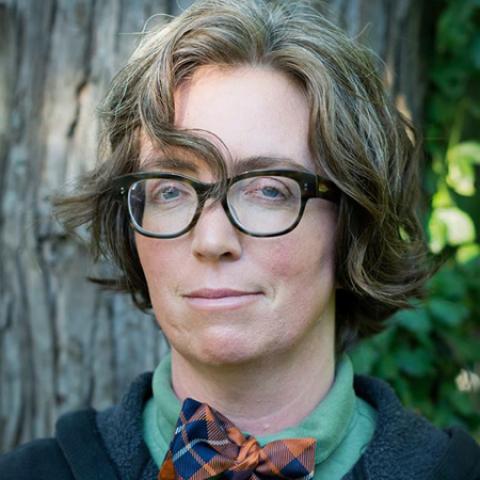 Gabrielle Calvocoressi
Public and Private: The Week I Wrote (And Revised!) A Ton of Poems
July 15 to July 20, 2018
Tuition: $600
Workshop: 9am-Noon
Discipline: Poetry
OPEN TO ALL
On-site Housing NOT Available - Off-site Housing Options
In this workshop we will write a ton of poems, do various vision and revision experiments, and workshop each day. This is a class for poets of all levels who are seeking to deepen their writing practice through experimentation with multiple syntactic, formal, and visual variations. We will talk a lot about the public and the private poem. Particularly what these (perhaps unnecessary/ridiculous) divisions mean in times of political, personal, and social upheaval. If I've done my job right you'll go home with enough poems to work with for several months. We'll also workshop each day as a means of figuring out useful strategies for revision.
Biography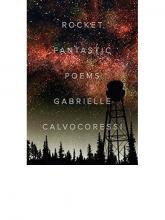 Gabrielle Calvocoressi is the author of The Last Time I Saw Amelia Earhart, Apocalyptic Swing (a finalist for the LA Times Book Prize), and Rocket Fantastic, winner of the Audre Lorde Award for Lesbian Poetry. Calvocoressi teaches at UNC Chapel Hill and lives in Old East Durham, NC, where joy, compassion, and social justice are at the center of their personal and poetic practice.