Summer Workshop Program 2023
Please note:
Orientation for Weeks 3-11 is on Sunday; Workshops are Monday through Friday. See an example of a week at FAWC
here
.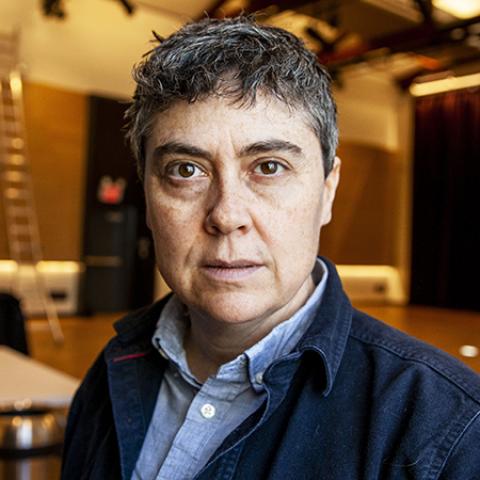 Andrea Lawlor
Queer / Trans Fabulism: Writing the Mythic From the Margins – FULL
June 25 to July 1, 2023
Tuition: $800.00
Workshop: 9am - 12pm
Discipline: Creative Writing
OPEN TO ALL
On-site Housing NOT Available - Off-site Housing Options
This Workshop Is Full
Please click here to be added to the waiting list
Queer and trans people have often found ourselves in the position of having to write ourselves into our own lives as well as writing our lives into literature — no wonder so many of us turn to fabulist writing to tell stories that don't fit into conventional structures. In this craft-focused multi-genre workshop, we will play with imitation, adaptation, re-telling, queering, and ekphrasis. We'll learn from examples of queer / trans fabulist writing, and through a series of generative exercises we'll practice techniques for using myths from world traditions (as well as fairy tales and fables) in our own writing, perhaps as structural underpinning, perhaps as inspiration, perhaps in some other way. While there will be opportunities to share drafts and receive feedback, this is primarily a generative workshop.
Biography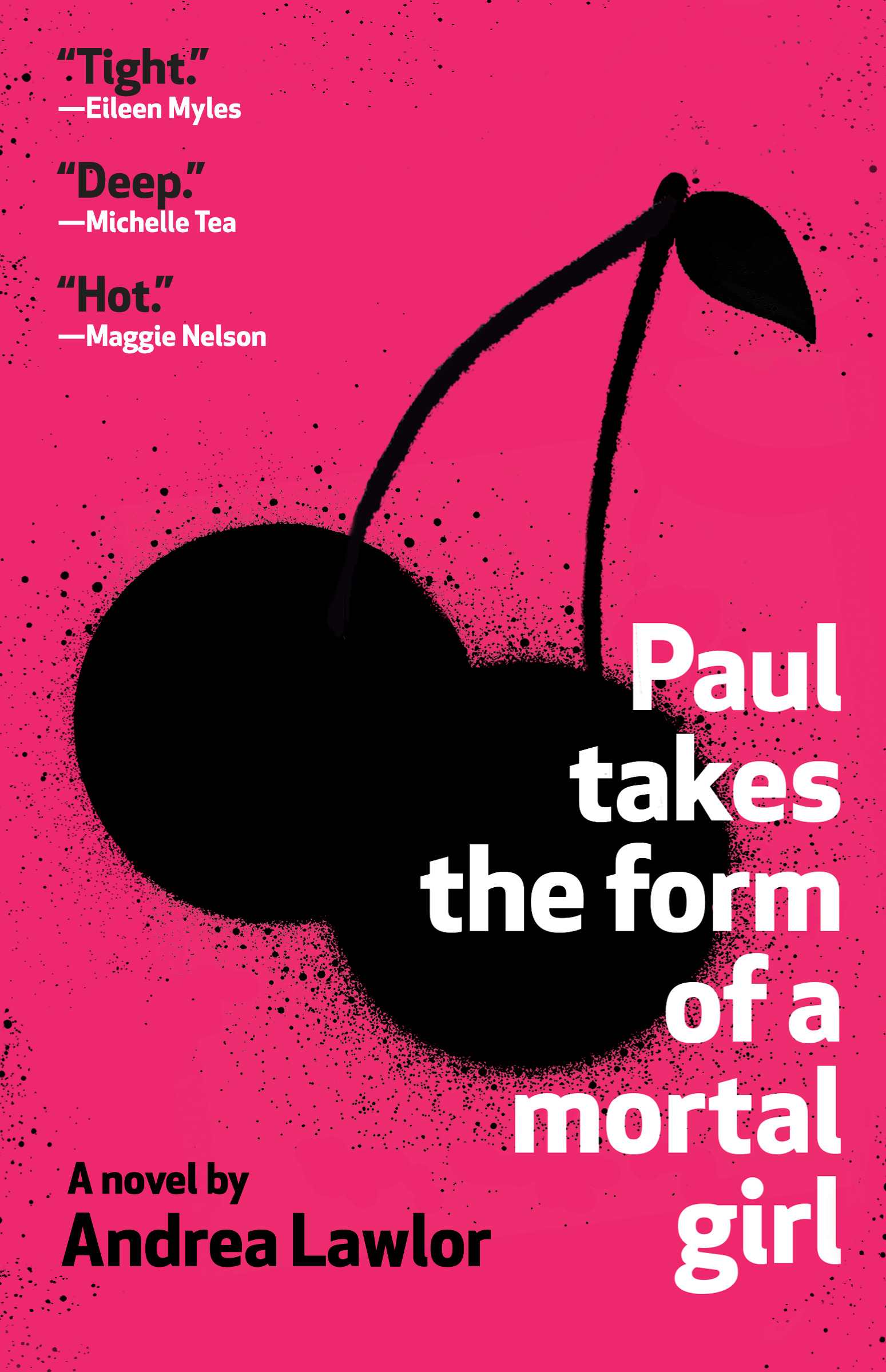 Andrea Lawlor teaches writing at Mount Holyoke College, is the recipient of a 2020 Whiting Award for Fiction, and has been awarded fellowships by Lambda Literary and Radar Labs. Their publications include a chapbook, Position Papers (Factory Hollow Press, 2016), and a novel, Paul Takes the Form of a Mortal Girl, a 2018 finalist for the Lambda Literary and CLMP Firecracker Awards.