Summer Workshop Program 2023
Please note:
Orientation for Weeks 3-11 is on Sunday; Workshops are Monday through Friday. See an example of a week at FAWC
here
.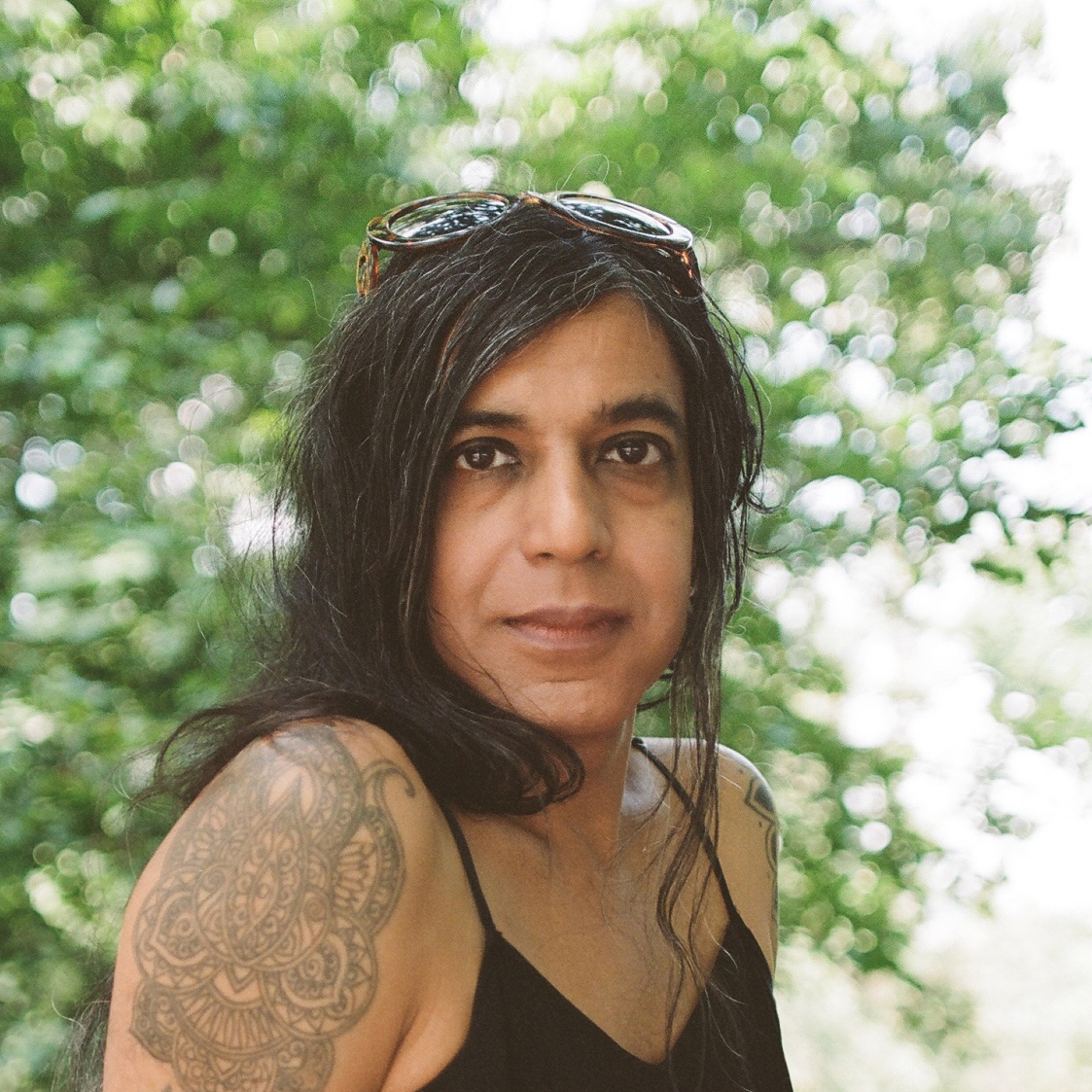 Bishakh Som
Queertopia: A Zine-making Workshop
June 25 to July 1, 2023
Tuition: $800.00
Workshop: 1pm - 4pm
Discipline: Visual Arts
INTERMEDIATE/ADVANCED
On-site Housing NOT Available - Off-site Housing Options
Register for this Workshop
In the absence of mainstream structures that accept, nurture us and let us thrive, we as queer and trans folks have always had to imagine and create our communities and culture. What if we could expand the scale of that imagination to encompass a neighborhood, a vicinity, a city, an entire world? What if you could make manifest your own ideal sense of a place? What would your queer/trans utopia look like? In this primarily generative workshop, we'll use the language of cartography, comics, memoir, and zine-making to draw, write, and create a document that will serve as a sort of travel guide to your personal vision, to your own private Queertopia.
Bishakh-Som-Materials-List-SP23.pdf
Biography
Bishakh Som is an Indian-American trans femme visual artist and author. Her work has appeared in The New Yorker, The Boston Review, and The Georgia Review, amongst other publications. Her graphic novel Apsara Engine (The Feminist Press) is the winner of a 2020 Los Angeles Times Book Prize for Best Graphic Novel and a 2021 Lambda Literary Award winner for Best LGBTQ Comics. Her graphic memoir Spellbound (Street Noise Books) was also a 2021 Lambda finalist. Som's artwork has been exhibited at The Society of Illustrators, the Grady Alexis Gallery, De Cacaofabriek, and Art Omi.