Summer Workshop Program 2023
Please note:
Orientation for Weeks 3-11 is on Sunday; Workshops are Monday through Friday. See an example of a week at FAWC
here
.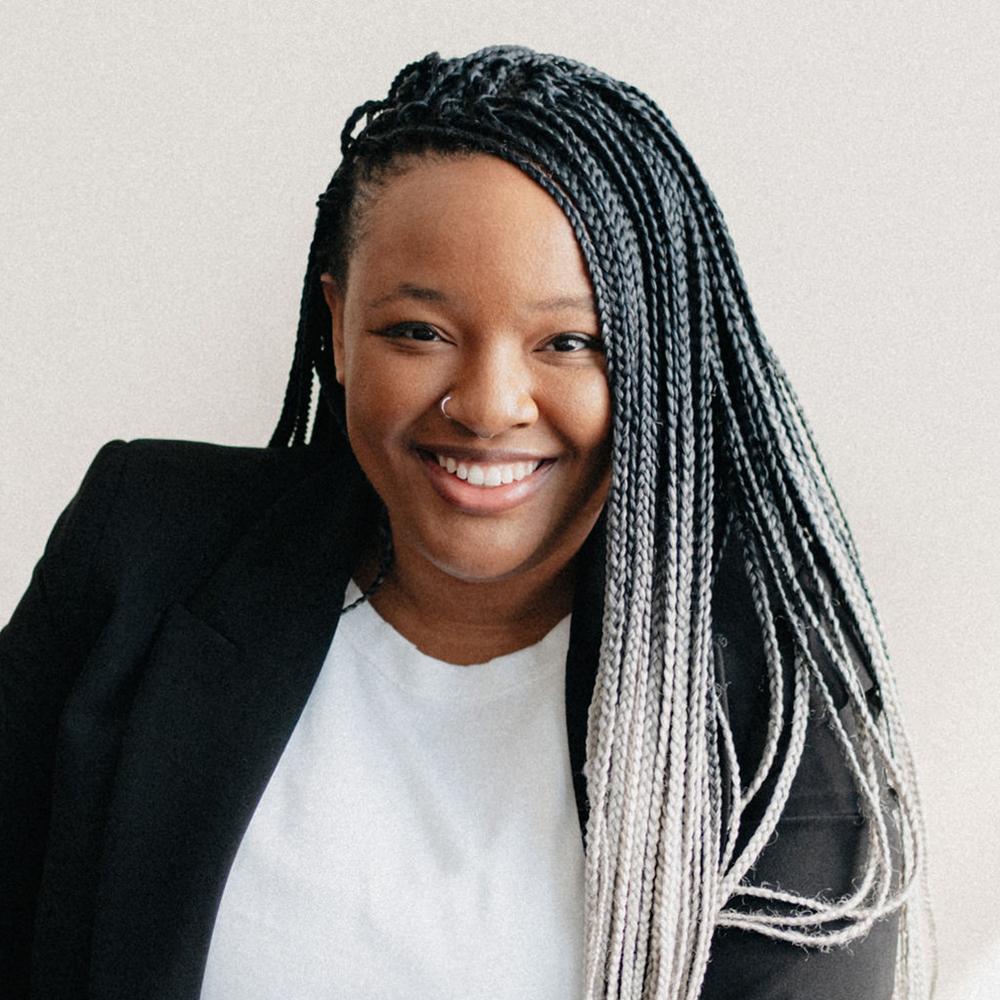 Leah Johnson
Raise Your Voice: A YA Workshop On Crafting Believable Characters – CANCELLED
July 23 to July 29, 2023
Tuition: $800.00
Workshop: 1pm - 4pm
Discipline: Writing for Young Adults
OPEN TO ALL
On-site Housing Available
This Workshop Is Full

This class has been cancelled. Please reach out to ssiegel@fawc.org with any questions.
You've nailed down the plot of your novel. You've mastered structure and form. But now it's time to tap into an authentic voice for your character, and no amount of eavesdropping on teenagers in line at Starbucks is helping you craft a believable narrator. In this workshop, we'll use examples from both YA and middle grade texts as a lens through which to interrogate the form and function of voice-driven stories. We will split our time together between craft-focused discussions and brief generative sessions intended to help hone who your character is and how to make them spring forth from the page fully-formed. No work will need to be prepared prior to class.
Biography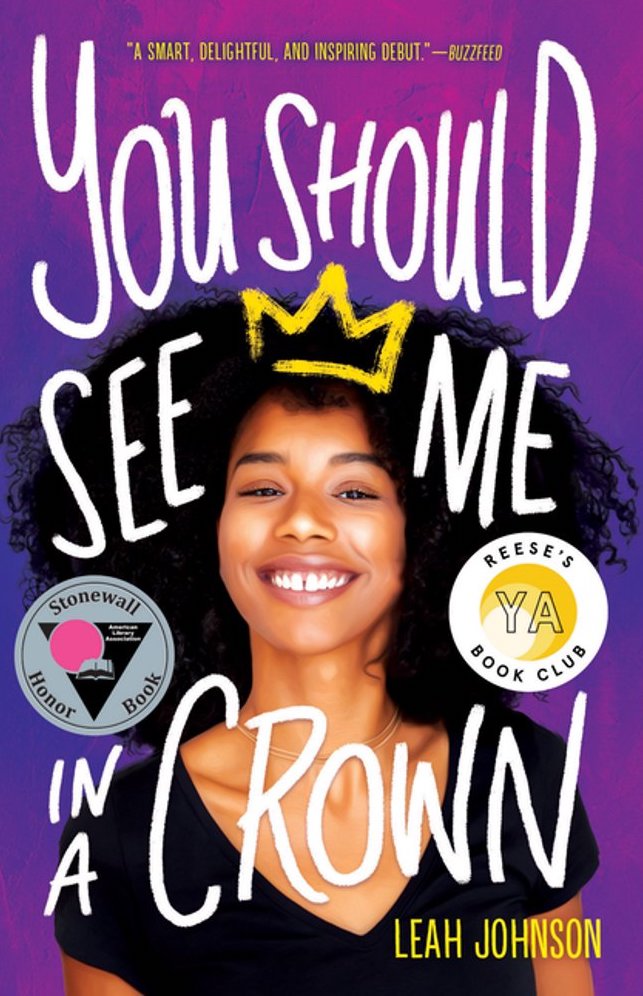 Leah Johnson is an eternal midwesterner and author of award-winning books for children and young adults. Her bestselling debut YA novel, You Should See Me in a Crown, was a Stonewall Honor Book and the inaugural Reese's Book Club YA pick. In 2021, TIME named You Should See Me in a Crown one of the 100 Best Young Adult Books of All Time. Johnson's essays and cultural criticism can be found in Teen Vogue, Harper's Bazaar, and Cosmopolitan among others. Her debut middle grade book, Ellie Engle Saves Herself is forthcoming from Disney-Hyperion in 2023.