Summer Workshop Program 2023
Please note:
Orientation for Weeks 3-11 is on Sunday; Workshops are Monday through Friday. See an example of a week at FAWC
here
.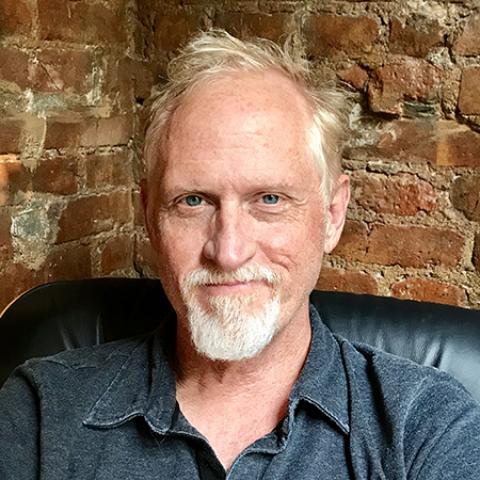 Campbell McGrath
Researching the Ineffable
July 24 to July 29, 2022
Tuition: $800.00
Workshop: 1 PM - 4 PM
Discipline: Poetry
OPEN TO ALL
On-site Housing Available
"I loafe and invite my soul," Whitman declares at the start of "Song of Myself," seeming to confirm the popular image of poets as lazy dreamers. But what if "loafing" is a necessary form of artistic preparation? What if the "soul" is a sensible topic for poetic reflection? In this generative workshop we will consider what constitutes "research" for a poet, methods for combining information with lyrical expression, and how to "invite the soul."
Please bring a writing sample to the first class.
Biography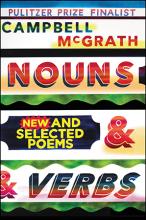 Campbell McGrath is the author of eleven books of poetry, including Spring Comes to Chicago, Seven Notebooks, XX: Poems for the Twentieth Century, a Finalist for the 2017 Pulitzer Prize, and most recently Nouns & Verbs: New and Selected Poems. He has received numerous literary prizes for his work, including the Kingsley Tufts Award, a Guggenheim Fellowship, and a MacArthur Fellowship. He lives with his family in Miami Beach and teaches at Florida International University.