Summer Workshop Program 2023
Please note:
Orientation for Weeks 3-11 is on Sunday; Workshops are Monday through Friday. See an example of a week at FAWC
here
.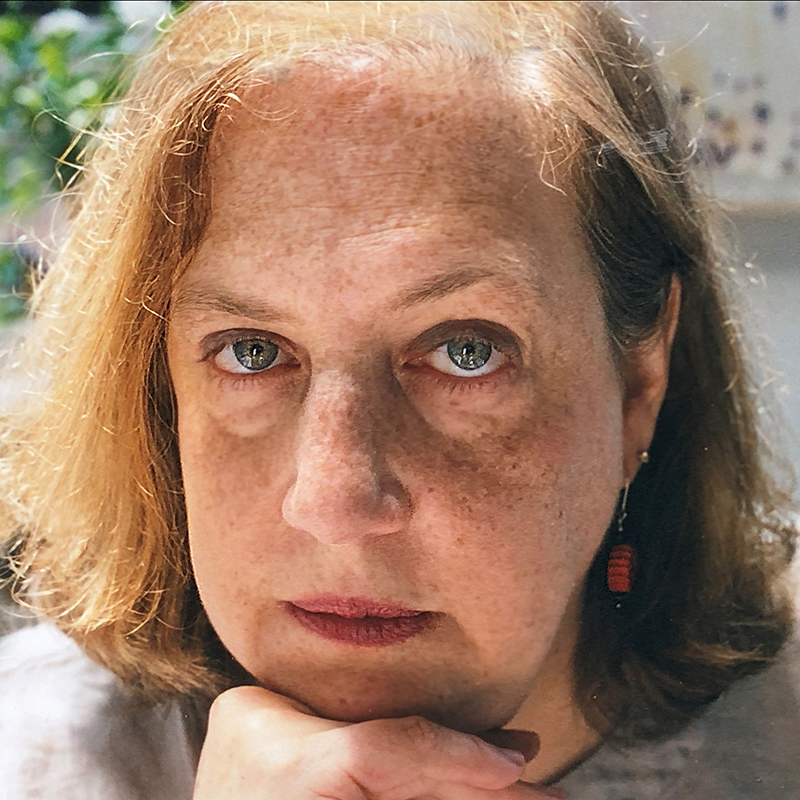 Martha Rhodes
Revision & Generating – Discovering the New in the Old: A Poetry Workshop
July 21 to July 26, 2019
Tuition: $650
Workshop: 9am-12pm
Discipline: Poetry
OPEN TO ALL
On-site Housing Available
The week will be spent focusing on revising work brought in for discussion as well as discovering how revision can serve the poem at hand as well as spawning new, unanticipated poems. So revision, yes. New work, yes. And, throughout the week, I'll hand out iconic poems for us to look at as well as work by new writers. Open to those writers who are truly interested in the revision process and all that it can bring us.
Biography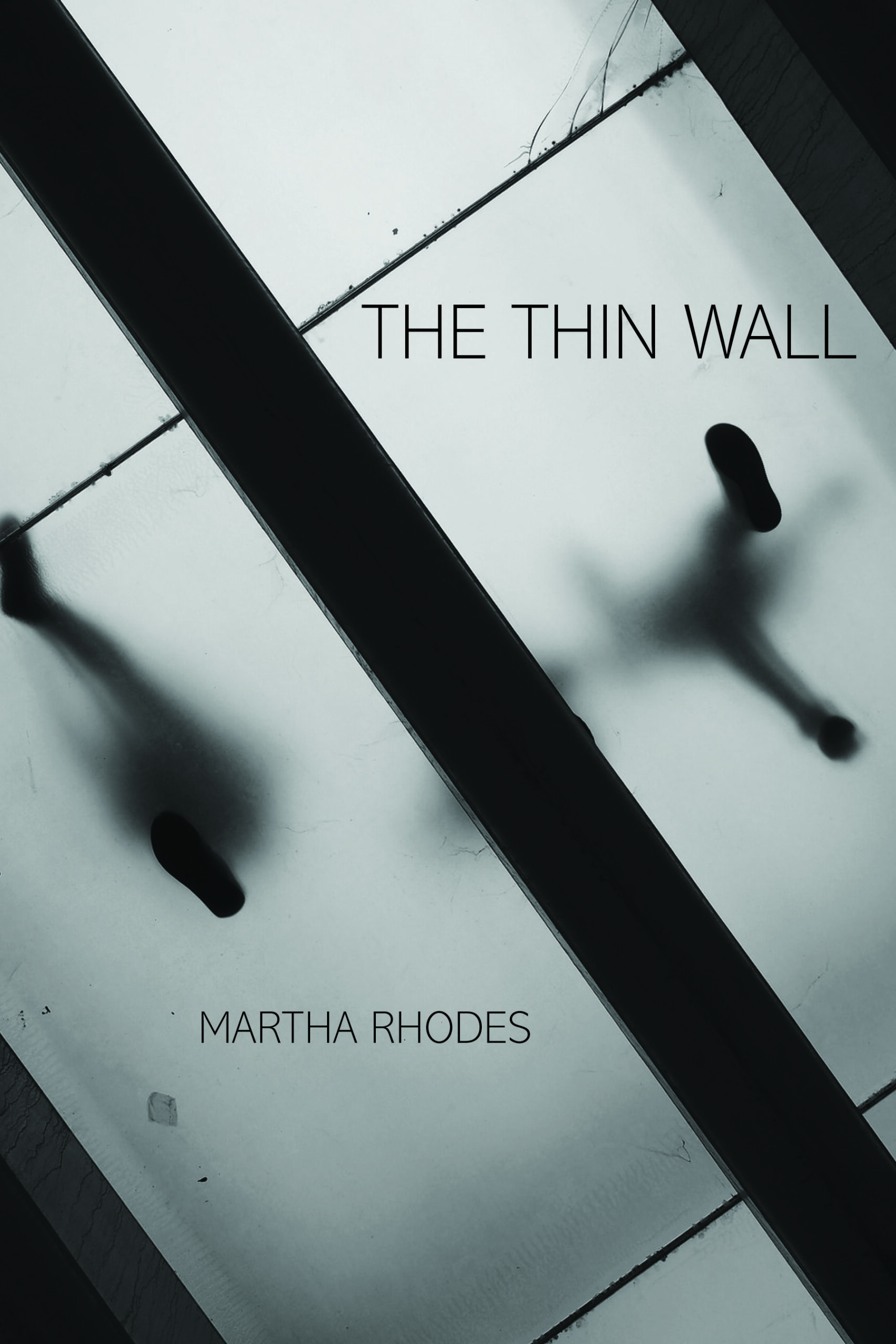 Martha Rhodes is the author of five poetry collections, most recently The Thin Wall. She is a member of the faculty of the MFA Program for Writers at Warren Wilson College and has taught at Sarah Lawrence College, University of California at Irvine, Emerson College, among other programs. She is the publisher and executive editor of Four Way Books. She lives in NYC.