Summer Workshop Program 2023
Please note:
Orientation for Weeks 3-11 is on Sunday; Workshops are Monday through Friday. See an example of a week at FAWC
here
.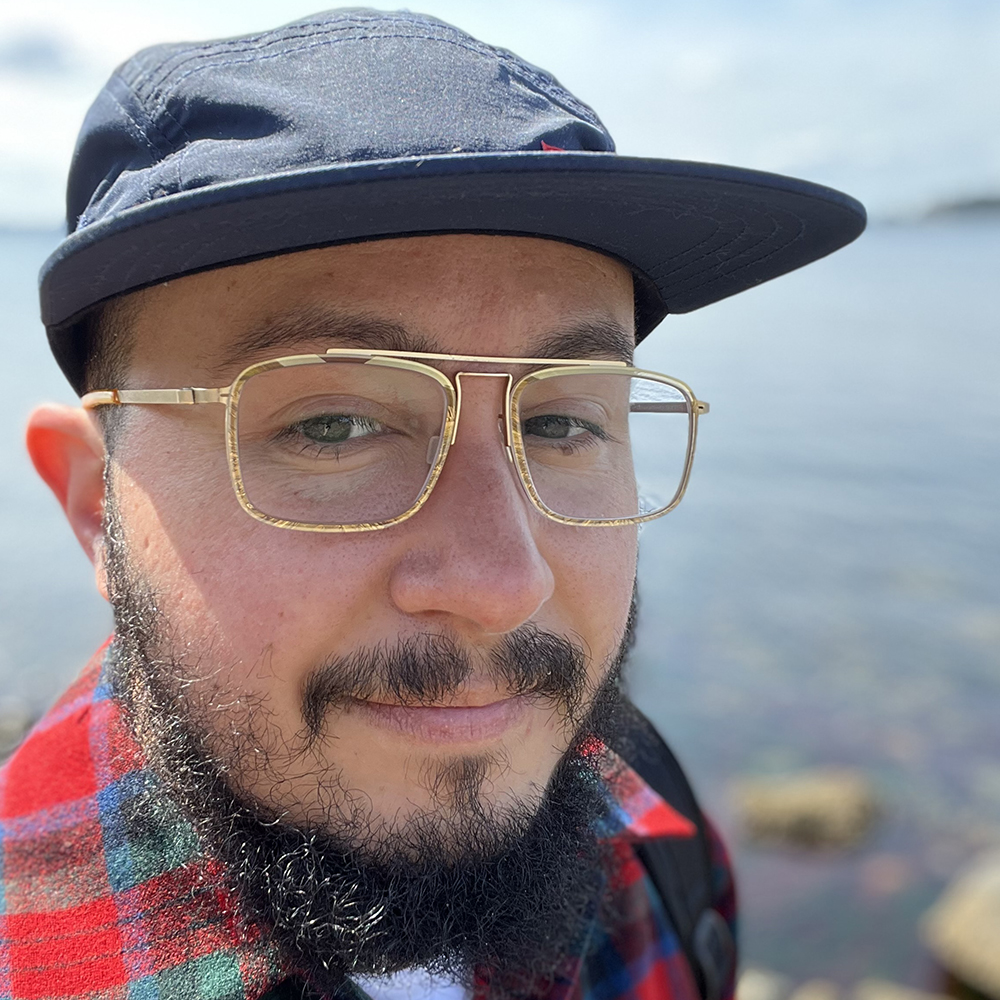 Oliver Baez Bendorf
Seedy Verse: Queer/Trans Ecopoetry – FULL
June 25 to July 1, 2023
Tuition: $800.00
Workshop: 9am - 12pm
Discipline: Poetry
OPEN TO ALL
On-site Housing NOT Available - Off-site Housing Options
This Workshop Is Full
Please click here to be added to the waiting list
Perhaps you have a sense that your poems could be messier, not cleaner. Perhaps you are tired of decontaminated art. We will read and write poems that are complex, organic, impure, dirty, steamy, trans, queer, ripe… and because of all those things, fertile — seedy in every sense of the word. We will write alongside breath, desire, sharing, play, embrace, change, sensation, tension, rhythm, and/or meaning. And we will collaborate with those other elements, earth, fire, water, wind. Though you will have the opportunity to share new drafts and get feedback, this is primarily a generative workshop. We will accumulate. We will make heaps. We will practice the art and science of mixing the compost pile. Let's see what happens.
Biography
Oliver Baez Bendorf is a poet and teacher based on the Front Range of Colorado. His latest book, Consider the Rooster, is forthcoming from Nightboat Books in 2024. He is the author of two previous collections of poetry: Advantages of Being Evergreen and The Spectral Wilderness. He has received fellowships and awards from the National Endowment for the Arts, The Publishing Triangle, CantoMundo, and the Wisconsin Institute for Creative Writing. His poems have been published in American Poetry Review, BOMB, Denver Quarterly, The Nation, Orion, POETRY Magazine, and elsewhere, and anthologized in Best American Poetry and Troubling the Line: Trans and Genderqueer Poetry and Poetics. He has taught poetry at University of Wisconsin-Madison, Kalamazoo College, 826DC, The Queens Center for Gay Seniors, Warren Wilson College, and Bread Loaf Environmental Writers' Workshop. He holds degrees from the University of Wisconsin-Madison and University of Iowa.